UPPSTART, a super cool tech startup conference in a castle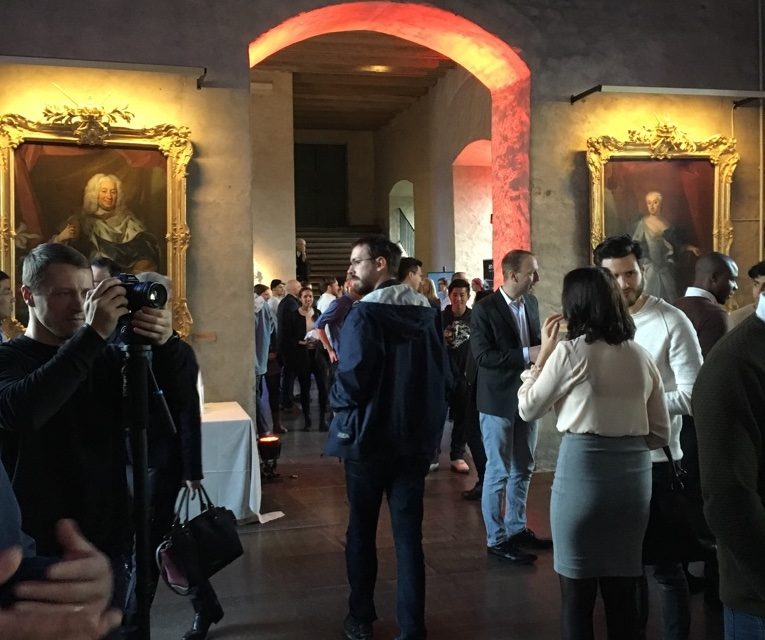 Base10, founded by an expert entrepreneur Jason Dainter, became the biggest co-working space for tech entrepreneurs in Uppsala.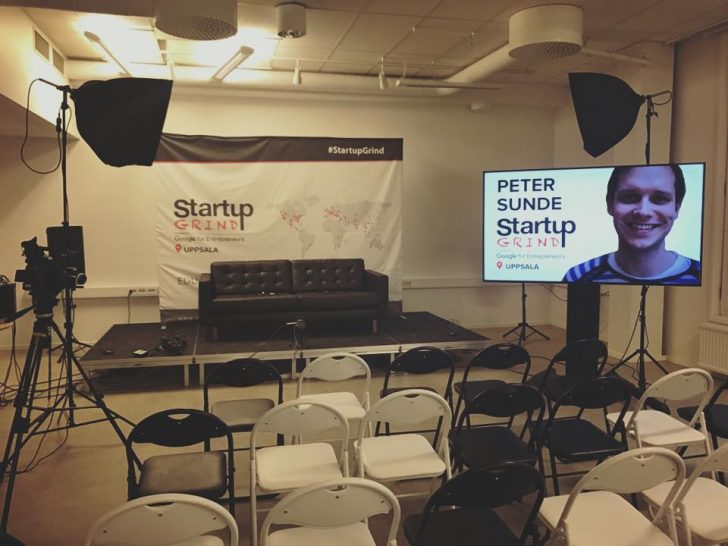 As I discussed before, prior to the foundation of Base10, Jason figured out that Uppsala has the potential to be a large global tech startup hub, but what was missing in Uppsala was both a healthy startup events ecosystem and enough physical space for tech startups to work at.
Then, he founded UPPSTART first.
UPPSTART
UPPSTART is an informal annual conference for anyone interested in the European tech startup scene to develop network.
Participants can listen to experienced world-class speakers such as their own experience and achievements as well as challenges, and can mingle with startups and investors at the official after party.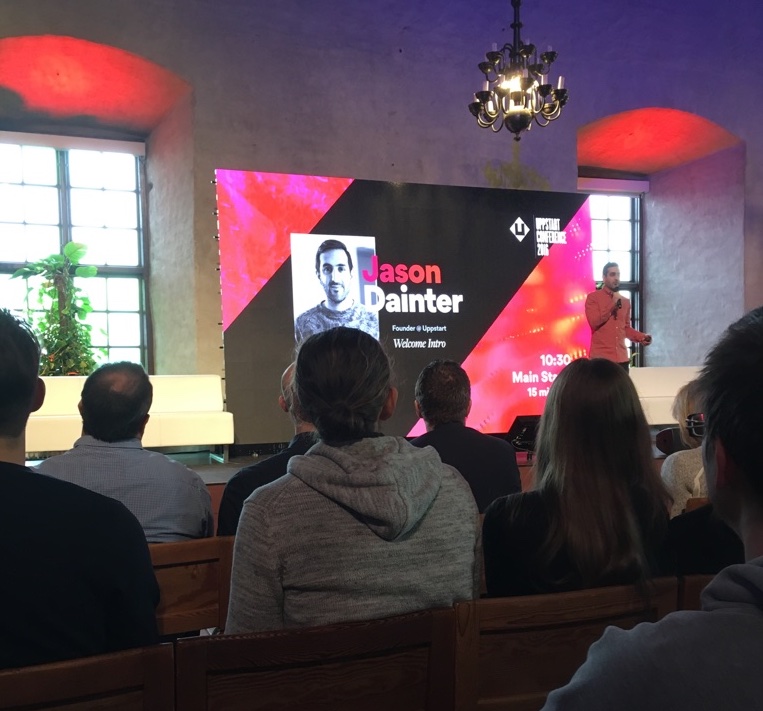 The event has succeeded ever since it was launched, and every year the number of attendants has increased significantly.
Location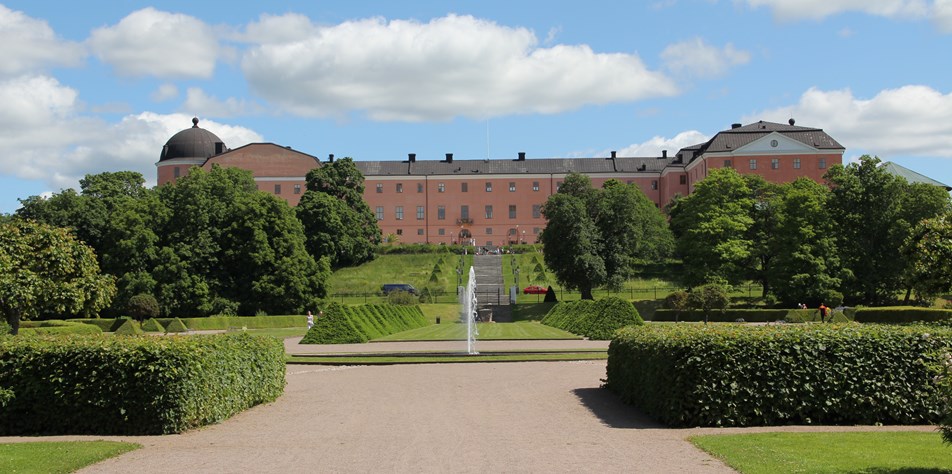 Address: Uppsala Castle (Rikssalen) Slottet 752 37 Uppsala Sweden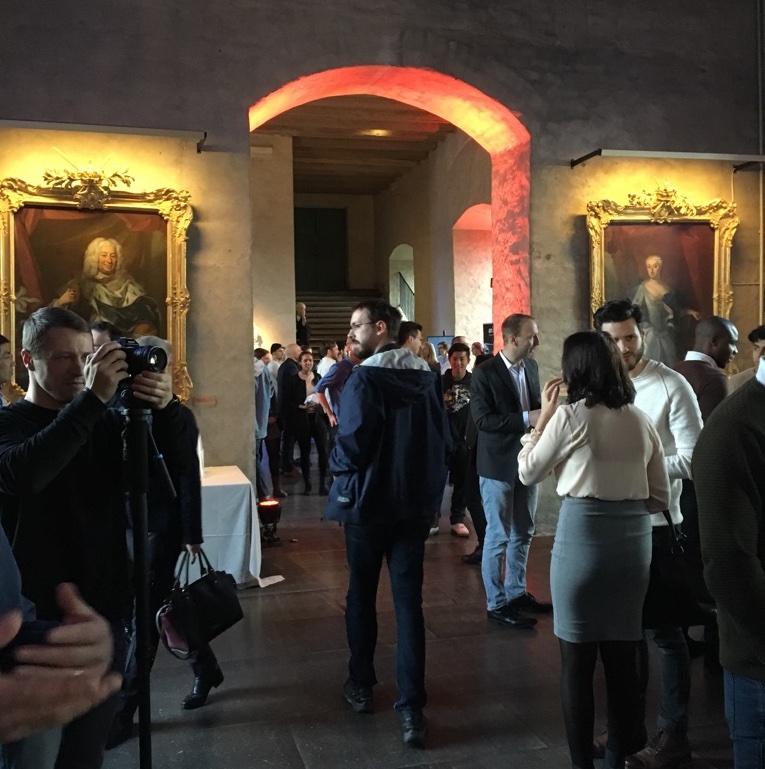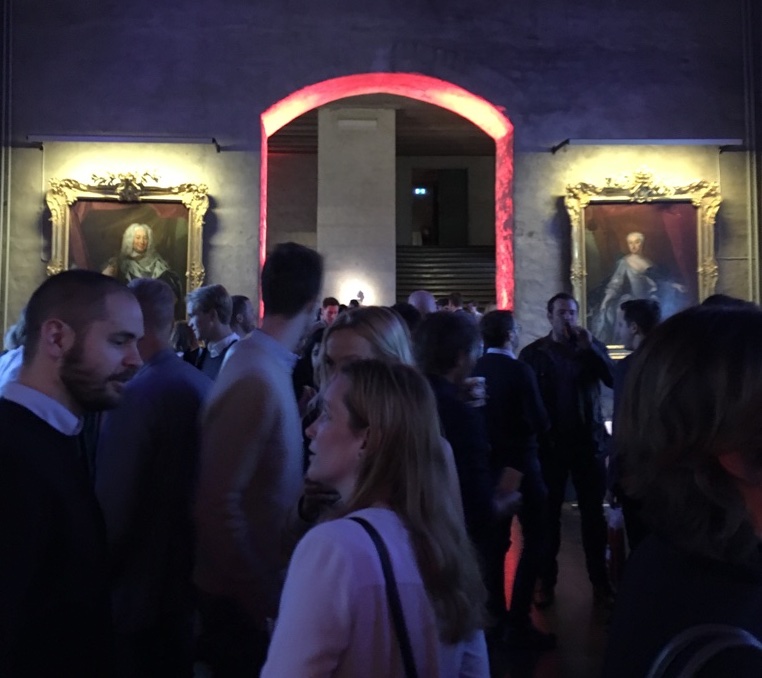 What UPPSTART is so different from any other startup event is its location. UPPSTART is organized in UPPSALA Castle, which is a splendid palace. Therefore, the atmosphere is so rich and sophisticated that you'll never get tired of it.
In addition, if you book in advance, it's free and you can get a bottle of beer for free!! (UPPSTART 2016) 
Last Year's Speakers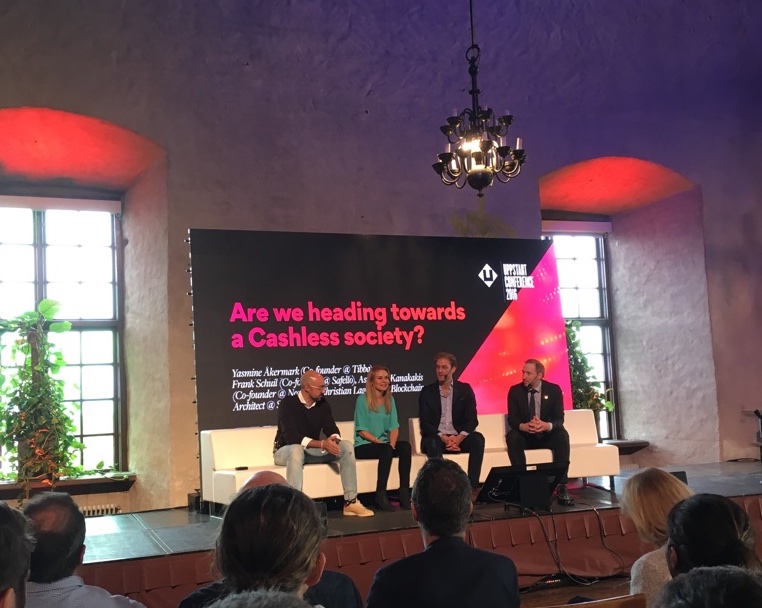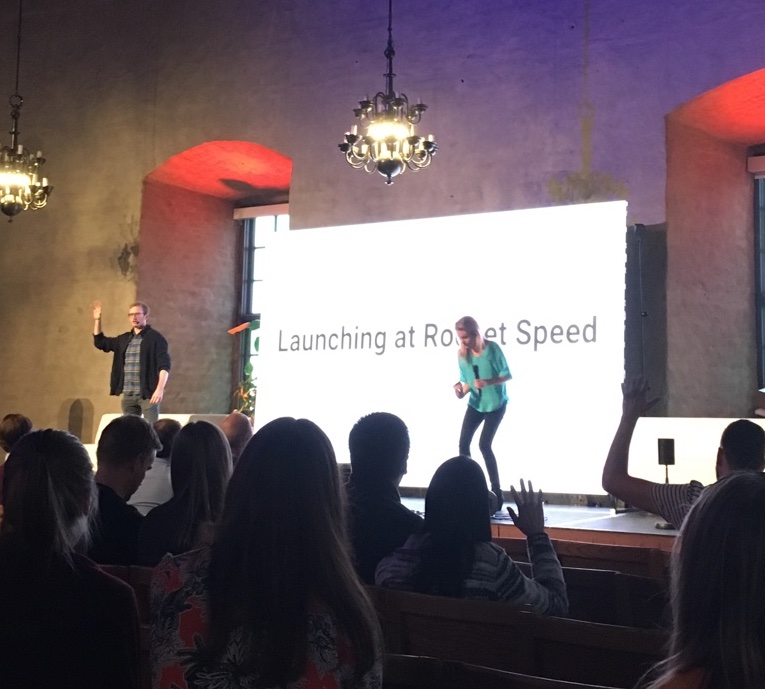 Here's the last years speakers.
・Mike Butcher (European Editor @ Techcrunch)
・Sara Wimmercranz (Founding Partner @ Backing Minds)
・Alok Alström (General Manager @ Uber)
・Susanne Najafi (Founding Partner @ Backing Minds)
・Christina Lundberg (CCO @ Universal Avenue)
・Astyanax Kanakakis (CEO & Co-Founder @ Norbloc)
・Yasmine Åkermark (Co-Founder @ Tibba)
・Faviana Vangelius (CEO & Co-Founder @ SVRVIVE)
・Frank Schuil (Co-Founder @ Safello)
・John Sjölander (Venture Partner @ Industrifonden)
・Edward Biden (Director of Product @ Rocket Internet)
・Jennie Claesson (Business Policy Expert @ Chamber of Commerce)
・Christian Lagerkvist (Blockchain Architect @ SEB)
・Benjamin Ratz (Investment Manager @ Nordic Makers)
・Navin Thukkaram (Founder @ NT Capital Partners)
・Neil Murray (Founder @ The Nordic Web))
・Mikael Ribbenvik (Director-General, COO, Swedish Migration Agency
・Tayyab Shabab (Software Engineer @ Dynamo Digital Ventures)
UPPSTART 2017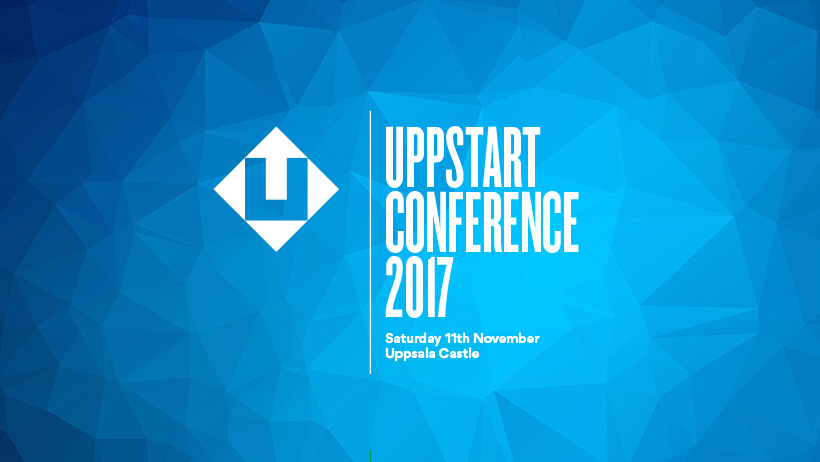 UPPSTART 2017 will be held on November 11, 2017.
On the day, you can expect talks from some amazing speakers, startup exhibitions, an investor pitching competition, lots of chances to network and a big after party from 7pm!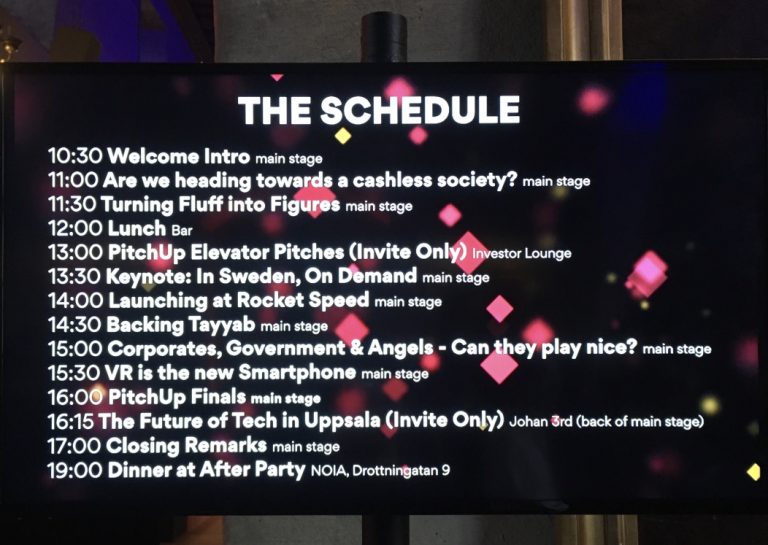 Check an example of the schedule from UPPSTART 2016. Places are quite limited (last year they had 1000 people attend).
Therefore, it's better for you to book early in order to avoid disappointment. Enjoy!