The forecast for Japan's Startup market in 2020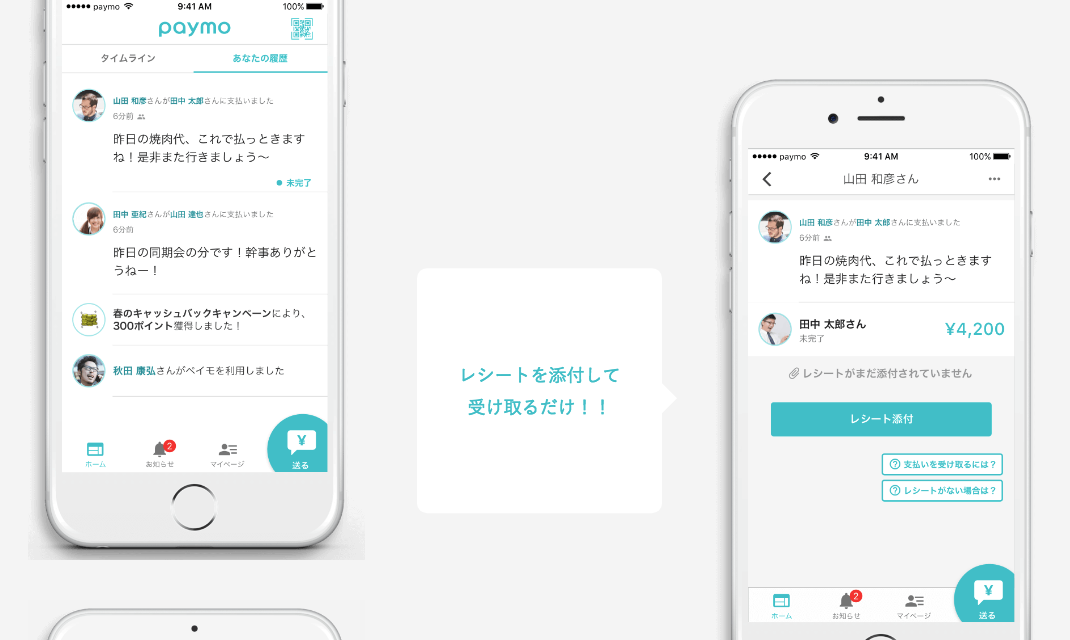 In the last several years, Japan's startup market was growing as it was a global trend.
On the other hand, recently, some tech startup firms that were in the spotlight once have either gone bankrupt or been acquired.
Why?
Well, discussing this might point out the weirdness of the recent startup boom across the globe and it would probably be very significant as the market can be expected to decline due to the Covid-19 outbreak.
【Beautiful Japan】Japanese Lamp(LED)縦格子行燈
Have startups been spoiled?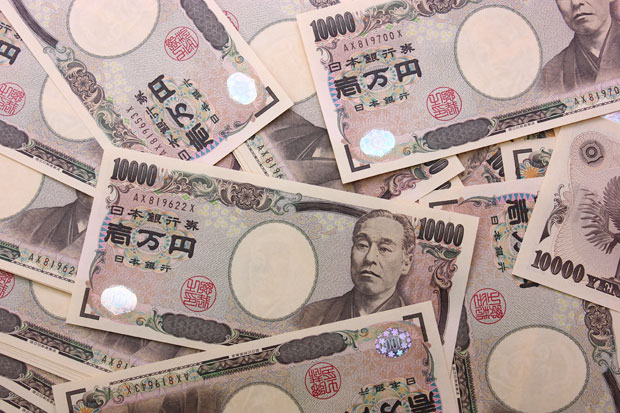 As I attended a number of startup events including pitches and conferences in some countries, I have been aware of something a bit weird or abnormal.
In the last several years, investors have decided to invest their own funds in startup companies so easily. To be more precise, they have spent an astronomical amount of money on "just nice ideas" things although they were not sure if the ideas would turn out to be practical services for society.
A majority of people are like, "which is good. Then, they can try anything challenging!".
In terms of trying new things, it is great.
However, what if the overinvestment goes to another direction?
Take 1 Japanese startup firm for example.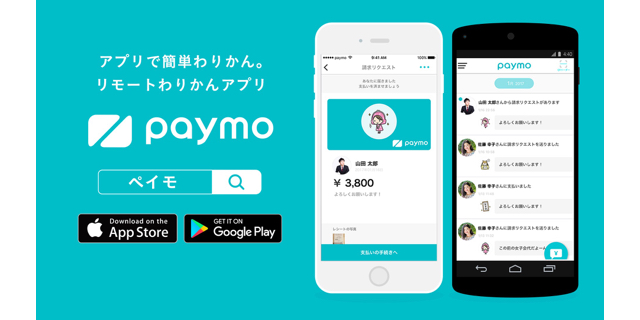 Paymo is a fintech service that once before this website introduced.
This app was one of the earliest financial technology services easing monetary transactions among people.
In fact, this service was admired by a number of people and increased users.
However, this startup was acquired by Mercari recently and the value per share was actually only ¥1 eventually.
This is because they have run out of the cash, but it is not caused by only the defeat of the competition.
What unveiled was that they had rented an office in one of the most expensive buildings in Tokyo and the rent was higher than their annual sales, which is crazy and too reckless.
【Beautiful Japan】Japanese Lamp(LED)縦格子行燈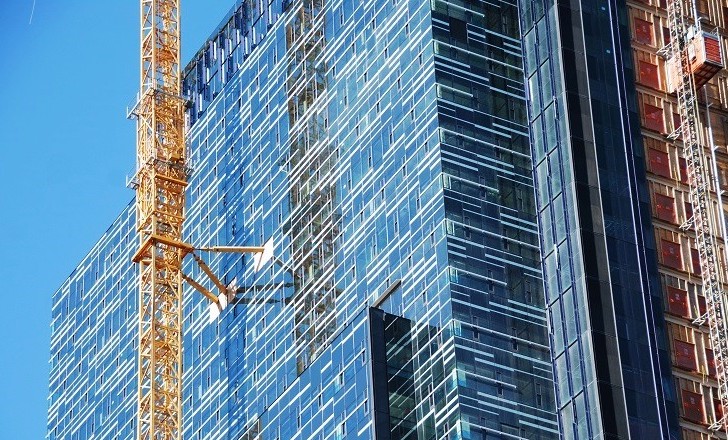 Renting a gorgeous office has also taken root in global startup markets.
In fact, many people like IT engineers have regarded working environment as important, which might have put pressure tech startups on having such luxury workplaces.
However, this can be continued only if investors keep supporting them.
As the current global problem (Covid-19) is devastating and very critical, the flow of investment in startups might stop soon.
If this happens and the governments do not take any effective measures, startups cannot secure funds even for running their services, developing products, etc.
Eventually, they would also run out of cash like Paymo and go bankrupt (not even be bought out).
And this is actually what I expect for Japan's startup market in 2020 and the following years.
All of the industries and companies will be deteriorated financially. No one can continue to support "just good ideas".
Do you just give up starting up your business in Japan? Or do you consider buying out Japanese startups?