List of Super Unicorn Startups in China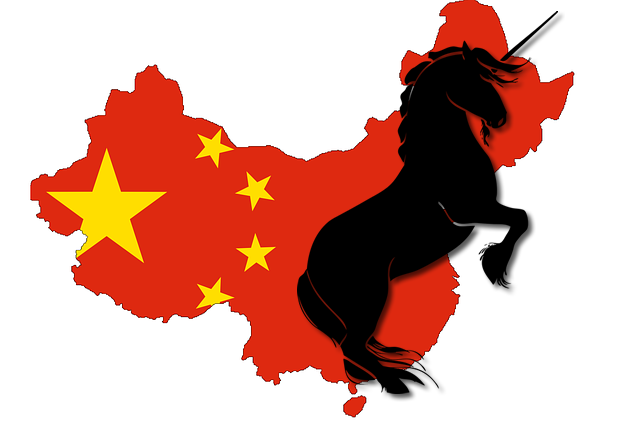 Did you know that world's most valuable AI startup is in China?
The other day, SenseTime Group, a Chinese AI startup, raised $600M from Alibaba Group and other investors at a valuation of $3B. The company has become the world's most valuable AI startup firm.
Now, China houses some of the world's largest privately backed AI startups such as SenseTime ($3B), Yits ($2B), Megvii/Face++ ($1B), Mobvoi, etc.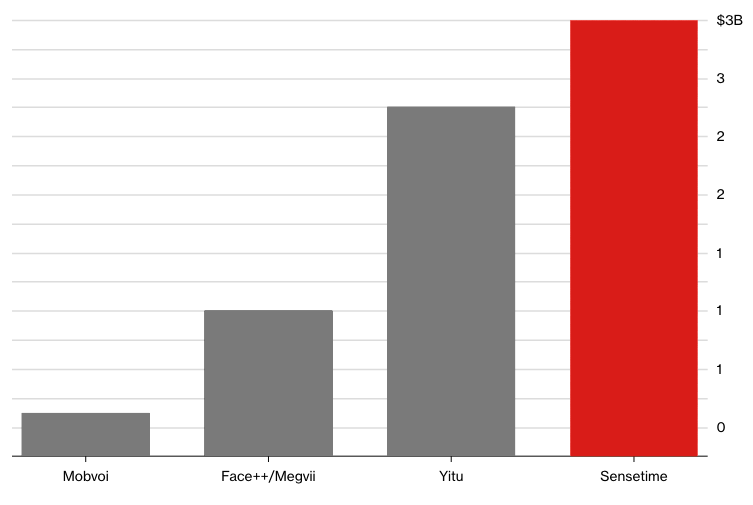 Source: CB Insights, Bloomberg/ Mobvoi's valuation is based on a 2015 investment
As I discussed in the articles "
China Power
" & "
China Power 2
", the country (China) has made its presence strongly felt in the global startup world. According to the Ministry of Science and Technology of the Government of the People's Republic of China, as of 2017, the number of unicorn startups increased by 25% compared with a year earlier.
In addition, the sum of these unicorns' market capitalizations is $629.2B, which also increased by 29% from 2016.
Unicorn Startups
: 131 (2016) →
164
(2017)
Market Caps
: $486.7B (2016) → 
$629.2B
 (2017)
*E-Commerce: 33/ Fintech: 21/ Healthcare, Entertainment, Logistics, Transportation, etc.
Surprisingly enough, among 164 unicorn firms, 62 were newcomers, which is equivalent to about 38% of all of the unicorn startups. Needless to say, China's startup boom has been accelerated more and more.
【Beautiful Japan】Japanese Lamp(LED)縦格子行燈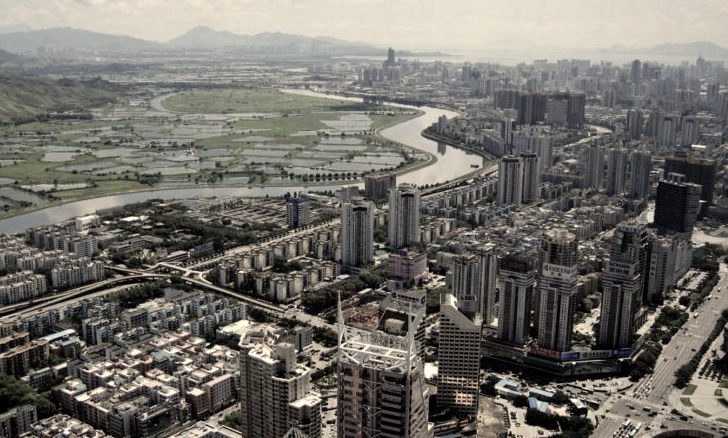 It is widely recognized that the most vibrant startup cities in China are Shanghai and Shenzhen, but when it comes to the 164 unicorn startup firms, they are distributed in 19 different cities.
However, 70 firms are based in Beijing, the capital of China, and this must be a sign that Beijing has already caught up with Shanghai and Shenzhen as a startup hub.
In Beijing, there are some world-class universities having advantages of science, a number of venture capitals and investors, and governmental institutions as well.
Therefore, the city is superior to other cities in human resources, funding, network, etc.
Beijing: 70
Shanghai: 36
Hangzhou: 17
Shenzhen: 14
Others: 27
Furthermore, the Ministry of Science and Technology of the Government of the People's Republic of China also defines a startup whose market valuation exceeds $10B as "Super Unicorn".
Among the 164 unicorn startups in China, 12 have already become super unicorns, but 5 super unicorn startups are headquartered in Beijing, which also testifies to the fact that Beijing has been as vibrant as other startup hubs in China.
【Beautiful Japan】Japanese Lamp(LED)縦格子行燈
List of Chinese Super Unicorn Startups
・Company/Service/Valuation Date/Valuation
6. CATL
Lithium-ion batteries/March 2018/$20B
11 Tencent Music/Streaming Service/September 2017/$10B
12 DJI/Drone/September 2016/$10B
If you want to know Japanese (next) unicorn startups, check out