A universal basic income in the U.S 2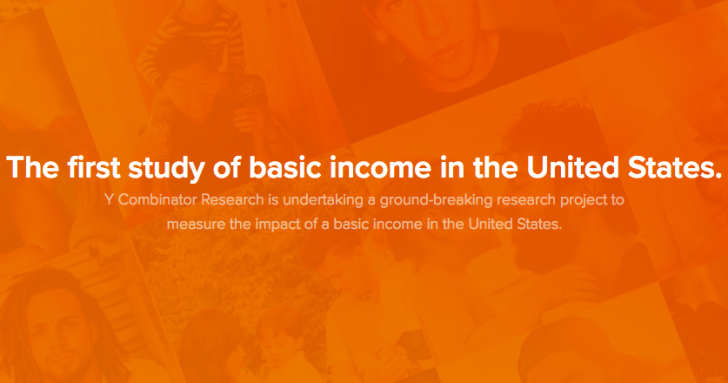 According to Rutger Bregman, a universal basic income was almost going to be implemented in the U.S back in the 1970s.
However, it didn't happen due to statistical mistakes although even some famous economists were in favor of it such as John Kenneth Galbraith and Milton Friedman.
Since a lot of inequalities can be seen in the U.S currently, it would've been hugely influential if the basic income had been carried out.
In recent years, 8 countries (Finland, the Netherlands, Italy, the U.S, Canada, India, Kenya, Uganda) have tested basic income experiments.
However, as for the US experiment, it's led by Y Combinator, a Silicon Valley-based startup accelerator.
The most famous seed accelerator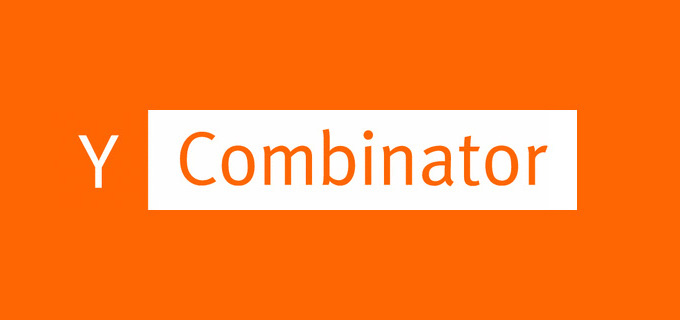 Perhaps, Y Combinator is the most famous seed accelerator in the U.S or all over the world. As of 2017, this VC had invested in 1,450 startup firms including several unicorns such as Dropbox, Airbnb, Stripe, etc.
Apparently, they've played an important role in the US startup scene.
In 2017, they announced their plan for the basic income experiment in order to make sure the feasibility of whether the income guarantee can solve the underlying cause of poverty.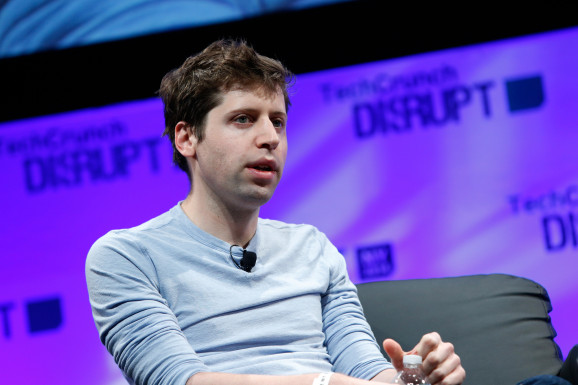 Y Combinator President Sam Altman/ Photo Credit byhttps://www.flickr.com/photos/techcrunch/14112242862/
"In the US, extreme poverty has dramatically increased, the middle class is shrinking, and employment and incomes have become more volatile and unpredictable.

It's time for a new approach."
(The full text is here.)
Y Combinator
Why has a VC tested the experiment?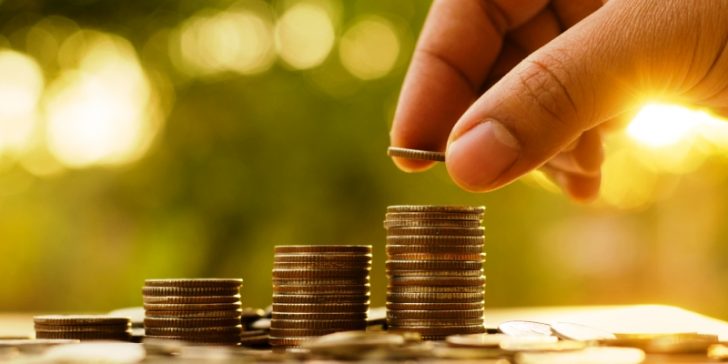 When I read it, I absolutely thought that would be great for American people and I would also be supporting their thoughts as I deem that basic income guarantee is the fairest welfare benefits for citizens.
However, at the same time, I started to be wondering why a VC (Y Combinator) has brought up the problem and implemented the experiment although they've helped startups whose mission is usually driving out existing businesses in order to maximize their profits.
Of course, entrepreneurs' mission is also solving social issues. Therefore, they must be just working on the issues, but I just feel like they've been aware that a startup boom has also partly affected the society.
I must be a contrary person and sound harsh. However, a new wave of startup has negatively impacted local economies in reality, and actually, a number of my friends have been affected by it in Canada.
I'll discuss it in the next post!