Regulatory sandbox in ASEAN is to counter the threat of Chinese startups?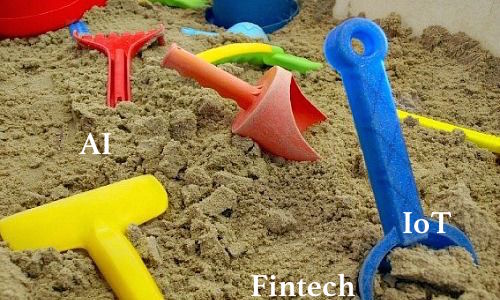 A friend of mine Liezl has recently traveled in ASEAN countries from the Philippines to Malaysia, Thailand, Singapore and others for the sake of broadening her horizon.
The other day, I had an opportunity to talk to her about these countries' economic environment as well as her experience in this trip.
Since a majority of the countries are still developing nations, the cost of living in these countries is still low. So, she seemed to be willing to work or start up her project there in the future.
The only country which wasn't really her thing was Singapore, well-known as one of the most expensive Asian countries to live.
Singapore is also famous as the most business-friendly nation in Asia, but when thinking about the cost of living, it seems to be a little difficult to handle the life in reality unless you get a financial support from somebody or get a decent wage.
The vibrancy of startup in ASEAN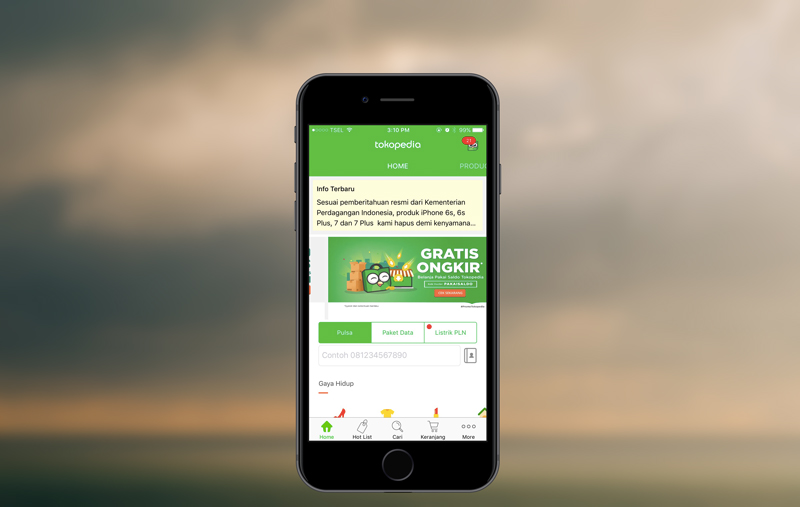 tokopedia: The biggest e-commerce firm in Indonesia
What made her surprised most was that each country was more technologically developed than she expected. For instance, she saw a lot of people using a variety of payment apps, which is a phenomenon that fintech markets have thrived in the countries.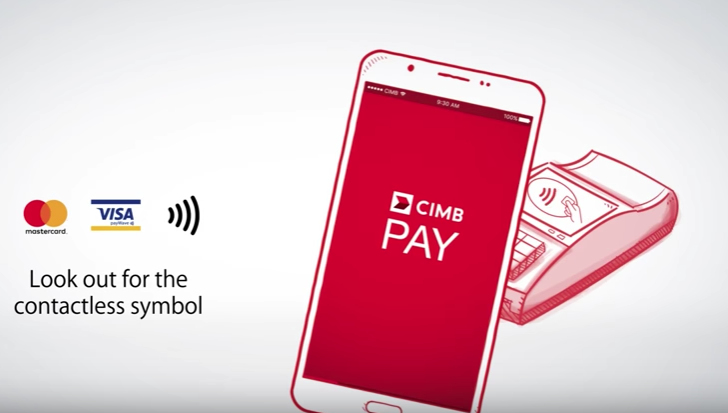 In addition, she found a number of interesting online platforms (apps) created by new companies and they've already taken root in the nations.
According to Tech in Asia,in the last several years, the number of tech startups in Southeast Asia has increased significantly just like other developed nations.
However, when it comes to startups in ASEAN, there's a special reason behind it.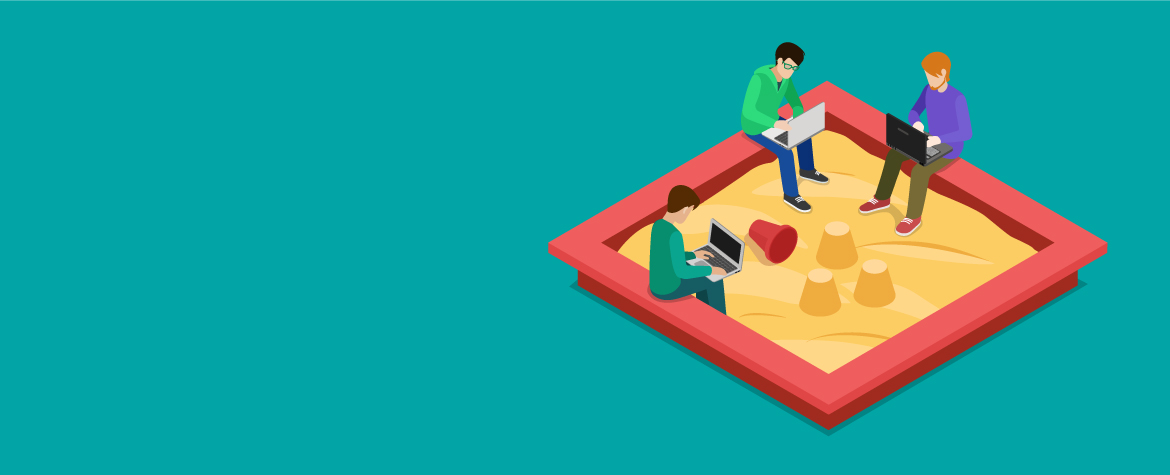 Governments and central banks in Southeast Asian countries are competing each other for surpporting startup companies.
*Regulatory Sandbox, an exception that freezes regulations temporarily, has been adopted by them one after another in a move aimed at testing new business ideas created by next-generation technologies like AI.
*Regulatory Sandbox: The word sandbox originally referred to the small box filled with sand where children play and experiment in a controlled environment. But little by little, the term has acquired new meanings. In the computer science world, a sandbox is a closed testing environment designed for experimenting safely with web or software projects. The concept is also being used in the digital economy arena, to refer to regulatory sandboxes: testing grounds for new business models that are not protected by current regulation, or supervised by regulatory institutions.

Source: BBVA
Introduction of Regulatory Sandbox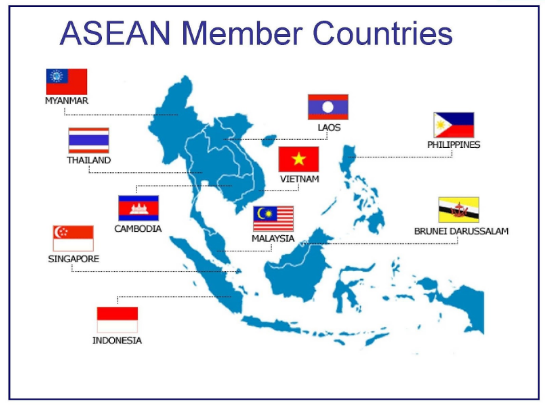 2016. Sep Thailand 
  2016. Sep Indonesia
  2016. Sep Hong Kong
  2016. Oct Malaysia
  2016. Nov Singapore
  2016. Dec Australia
The U.K introduced this system first of all, then from 2016 September, not only ASEAN countries, but other neighboring nations such as Australia and Hong Kong began following it.
Startups' human resourse and capitals are usually limited. Because of that, one of the most challenging parts is to meet regulations. 
Therefore, this system has an important role of promotion of growth especially in the high-tech (startup) field because they're able to prioritize technological developments.
Regulatory Sandbox has worked out in a lot of countries, as a number of startups firms have been able to reduce costs, focus on improving technology, streamline operations, etc.
The government of Singapore is now expanding the system (Regulatory Sandbox) to different fields such as the energy industry as a successful result of the introduction of the system in the fintech sector.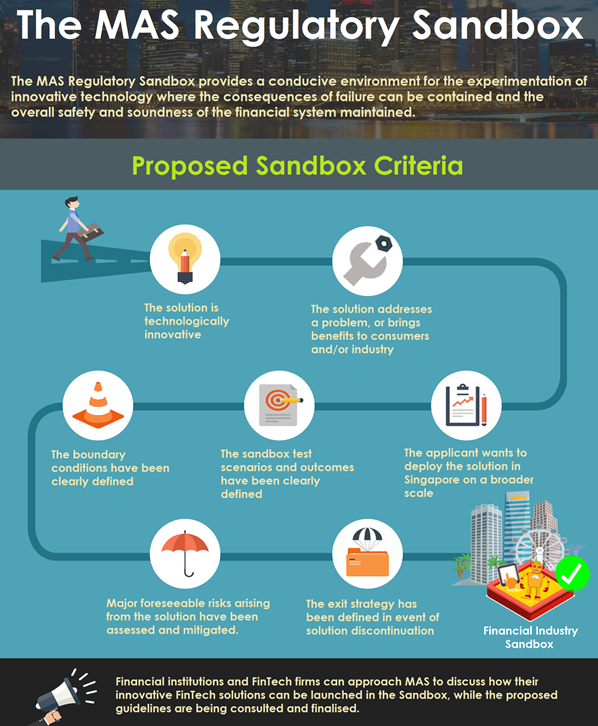 Monetary Authority of Singapore
What's behind the introduction of Regulatory Sandbox in ASEAN?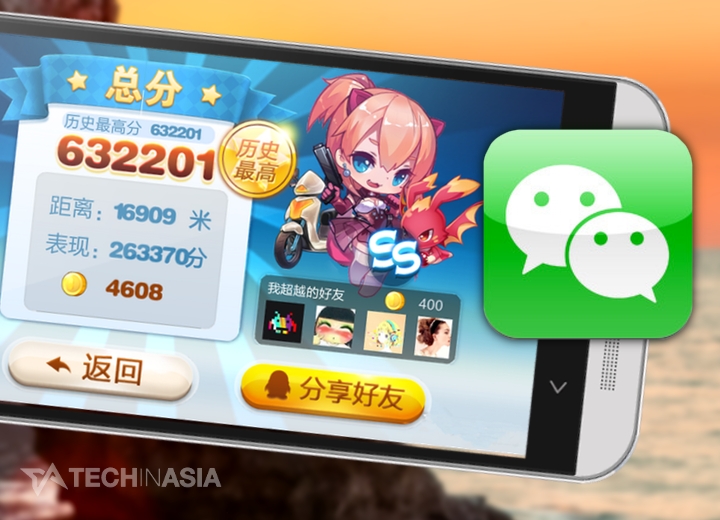 ASEAN governments have a sense of crisis over the rise of Chinese startup companies in their countries.
They've tapped into ASEAN markets very quickly while receiving strong support from the government, which enabled them to take audacious strategies.
For instance, some of my Philipina friends use a shopping app created by a Chinese tech startup. The app enables them to buy goods from Chinese shops (in China), but there's no charge for delivery always no matter if they buy a lot or kind of cheap one.
Then, the service swept the whole country immediately. Therefore, it is so difficult for each country to raise startups which can compete with Chinese startups taking advantage of financial support from the government.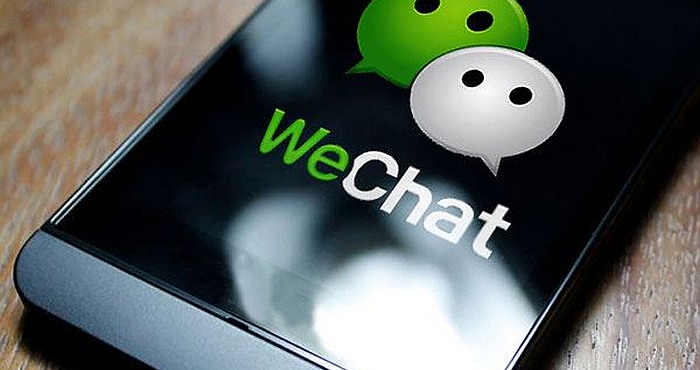 As I mentioned in "China Power", there're 59 unicorn startups in China, which accounts for 80% of the whole Asian unicorns according to CB Insights.
Perhaps, each country (government) is afraid if Chinese startups might erode a lot of emerging markets. Therefore, Regulatory Sandbox might be interpreted as the way of preventing foreign (Chinese) startup winning in markets.