China Power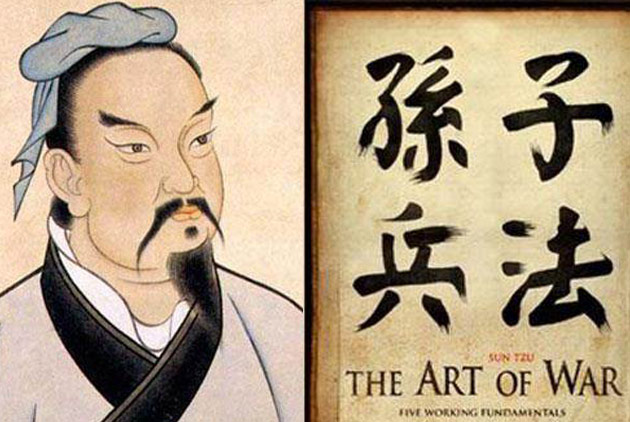 Apple: $880B

Alphabet (Google): $819B

Microsoft: $712B

Amazon: $663B

Tencent: $590B

Facebook: $571B

Berkshire Hathaway: $531B

Alibaba: $509B
….
This is the latest list of publicly traded corporations having the greatest market capitalization as of January 29, 2017. If you're American, you might be proud of the fact that a majority of the companies are from the U.S.
On the other hand, we Asian people are really surprised by the remarkable progress of Chinese tech firms. In fact, there're 59 unicorn startups in China, which accounts for 80% of the whole Asian unicorns according to CB Insights.
Since Alibaba's CEO Jack Ma often appears on medias, the comapny has become famous as one of the most successful Chinese startups.
In contrast, people mightn't know what kind of business Tencent has run. Their current main businesses are WeChat and WeChat Pay.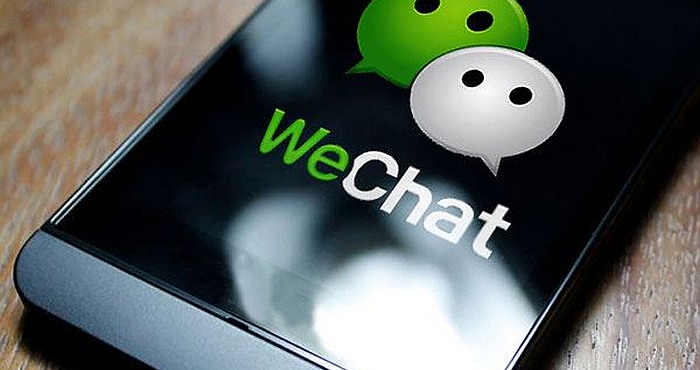 ▪️ WeChat
WeChat is a multi-purpose social media mobile application software developed by Tencent. It was released in 2011, but it's been already one of the biggest mobile communications apps with over 980M monthly active users.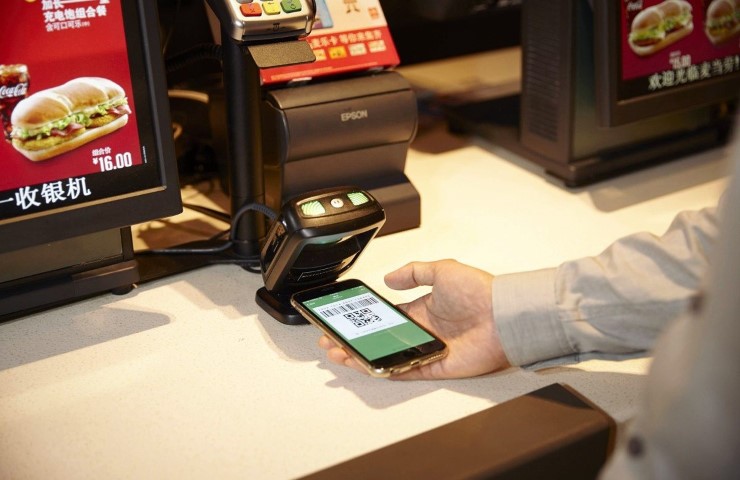 ▪️ WeChat Pay
WeChat Pay is a payment feature integrated into the WeChat application, users can complete payment quickly with smartphones. WeChat has Quick Pay, QR Code Payments, In-App Web-Based Payments, and Native In-App Payments, all to fulfil the full range of scenarios your customers expect to fulfill different payment situation.
If either you've visited China or you have a Chinese friend, you must've been aware how their services have taken root in their lives.
Especially in big cities like Shanghai, Shenzhen, etc, e-money has become the mainstream of their payment. You could use it literally everywhere like at restaurants, grocery stores, meat markets, etc.
No need to have cash in China?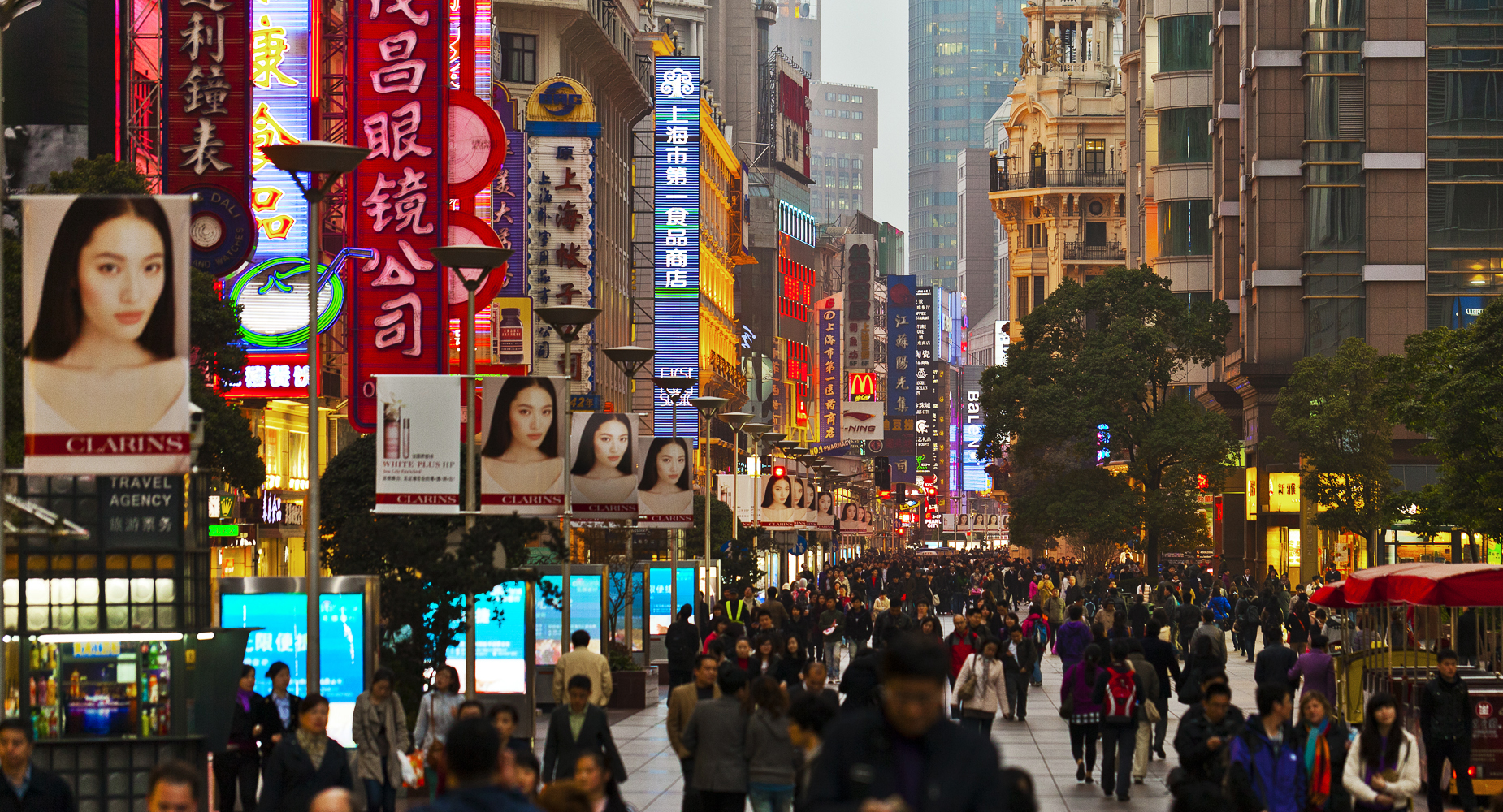 In fact, my Swedish friend Burak who's currently living in Shanghai told me that he'd never used cash ever since he moved there.
Actually, he lived in Osaka, Japan for two years before, but in his view, living in Shanghai is more convenient than in Osaka (or Japan) because every payment can be completed in apps like WeChat Pay.
When I was living in Canada, I often heard international people saying that WeChat is nothing more than "plagiarizing" KakaoTalk, Line, WhatsApp, etc.
However, obviously WeChat has already surpassed these mobile message apps. Now, WeChat has multiple functions such as e-money, game, streaming television services, etc.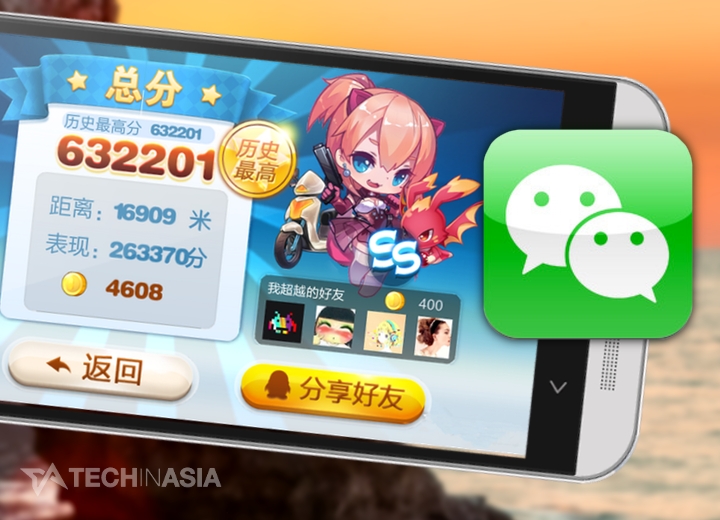 Surprisingly, WeChat's current revenue from the game business has already surpassed Nintendo, Sony, etc.
Why is the market cap so large?
Granted, Tencent has grown so rapidly and their performance has been very well. However, looking at their latest financial report, their neither sales nor profits are as big as other international large corporations.
For instance, the company having the greatest market cap in Japan is TOYOTA, but it is less than half of Tencent's corporate value (market cap).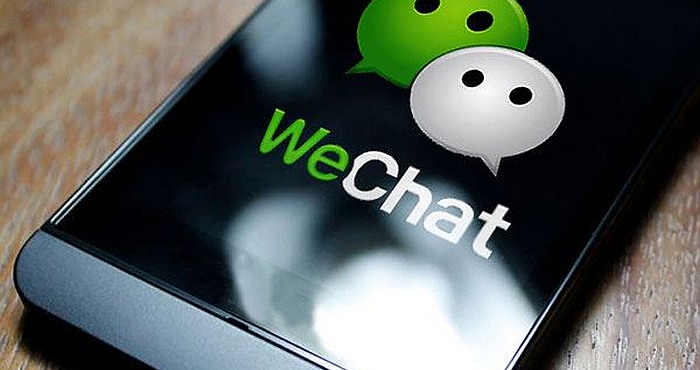 ▪️ Tencent
Sales: $3.4B
Net income: $940M
Market cap:$590B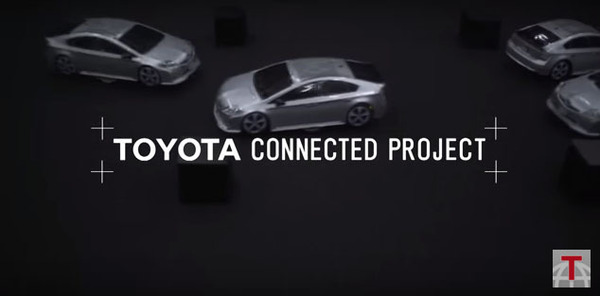 ▪️ TOYOTA
Sales: $250B
Net income: $16B
Market cap: $230B
This is happening due to Tencent's potential to keep growing. Actually, they earn a majority of profits only in the domestic market.
In other words, they can be expected to internationalize their businesses and accelerate the speed of growth.
To be continued …