Don't buy a new house in Japan. Find a second-hand house.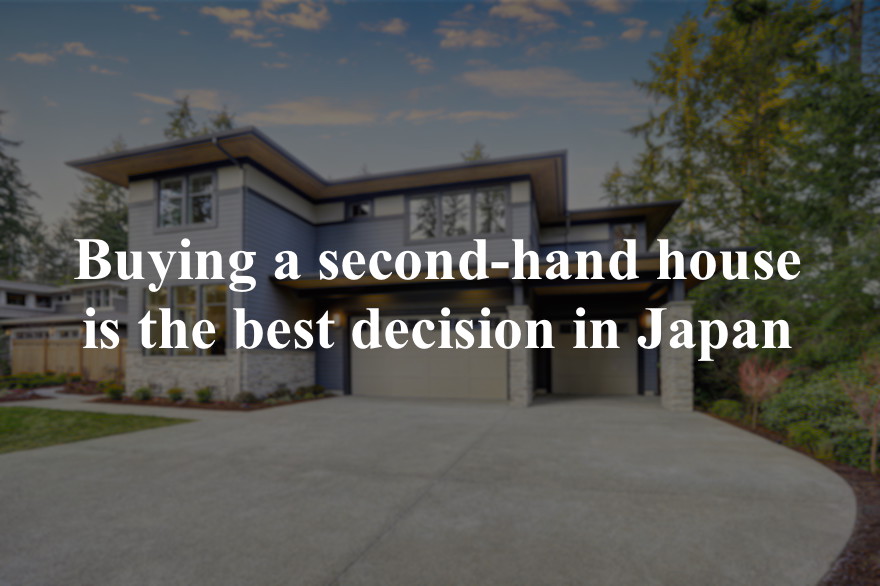 As Japan has implemented the minus interest rate policy from 2016, interest rates on the mortgage have also been lowered by banks.
Therefore, people have been able to borrow money from banks at less than 1% when they buy a new house.
However, there are increasing people who could not pay off the mortgage and had to part with their houses. Eventually, they ended up being saddled with debt although they were able to have such low interest rates.
Recently, it has been unveiled that there is a trick behind the situation.
As the number of foreign people moving to Japan has increased, I would like to explain it.
The Realization of Work Style Reform,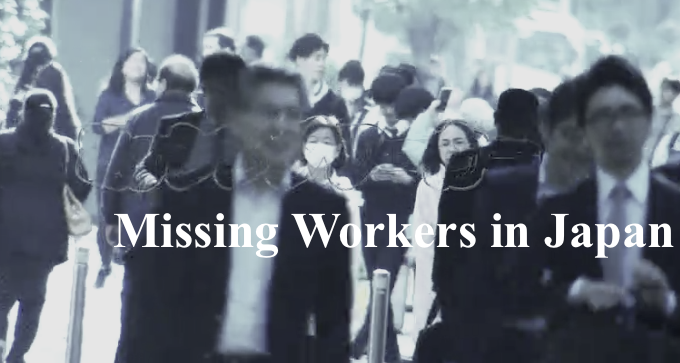 Japan was notorious for being a country allowing companies to have a bad working environment where people have to work overtime every day.
Therefore, the government attempted to realize work style reform a couple of years ago. This reform has sort of forced enterprises to stop letting their employees work overtime, work during weekends, etc.
As a result, now many workers do not need to work a lot like before, which seems to be good for workers.
However, not many people are actually happy about it in terms of money.
In fact, there are a large number of people whose salaries significantly dropped due to the work style reform. Now, 60% of Japanese workers claim that they cannot live with only basic pay (without overtime pay) according to a recent study.
Consequently, our income has decreased since the reform was introduced.

This has seriously troubled people who bought a new house before the reform started. They expected to keep earning the same incomes which consist of basic pay and overtime pay.
Based on the incomes, they took out mortgages, meaning that a majority of them bought really expensive houses.
However, now overtime pay is gone. Accordingly, they lack money for paying their mortgages monthly. Additionally, when they sign up a paper for the mortgages, it is shown that they have to pay it without delay. Otherwise, interest in arrears is supposed to be imposed.
Since Japanese banks cannot set up high interest rates for mortgages, they do it to interests in arrears.
For instance, a Japanese male worker who has his own family used to earn ¥700K monthly. He bought an ¥84M new house (4LDK).
He took out a mortgage and the interest rate was 0.8%, which was not a problem at all at that time.
However, as I explained, the work style reform did not allow him to have overtime pay and started struggling to pay the mortgage. What surprised him was the interest in arrears that he signed up.
The interest rate was 14% and every month, extra ¥800K was imposed as a penalty excluding the mortgage. Eventually, he talked to a financial advisor and decided to sell his house, but the nightmare continued.
In Japan, a property boom has happened in the last several years for the sake of not only living but also investment.
Therefore, there were a number of newer houses and apartments which were being sold around his house.
Consequently, he had no choice but to reduce the price of his house for selling. At the end of the day, a ¥10M debt was left.