A wave of tech startup destroys your life?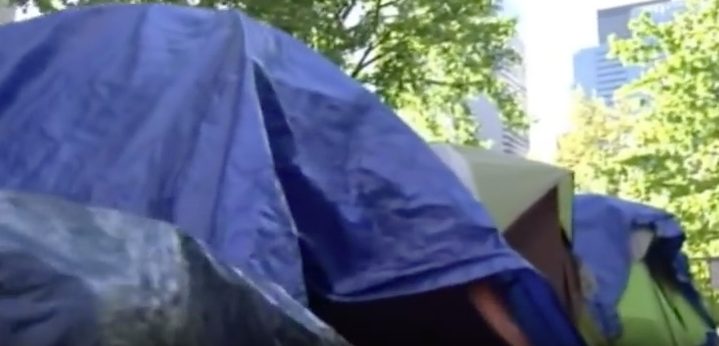 According to Venture Enterprise Center (VEC), Japanese Venture Capitals (VCs) invested ¥42.9 billion in foreign startups in 2016. A breakdown of this report is
・🇺🇸🇨🇦 North America ¥18.7B (44%)
・🇪🇺 Europe ¥3.5B (8%)
・🇨🇳 China ¥1B (2%)
・Others
As Japanese investors consider North America to be the most important startup market, still a great amount of money has flown into the U.S (and Canada).
As for the US market, it's widely recognized that San Francisco is a mecca of startup.
This report (Venture funding by region) might be a little old (2014), but you could see America's on-going startup funding situation.
California has a population of about 38M, which accounts for only about 10% of the whole population of the U.S.
However, 55% of the funding headed to Bay Area. So, you must be able to see how crazy there (Silicon Valley) is.
The movement of entrepreneurs
It's been known that
San Francisco's Bay
area and
Silicon Valley
are no longer places of residence since the cost of living skyrocketed due to the concentration of high-tech startup companies.
In recent years, labor shortages especially in high-tech industries have become severe as starting up IT businesses is booming. Consequently, capable IT developer's starting salary reaches $150K according to a recent study.
As a result, the movement of entrepreneurs (startups) has happened. A number of entrepreneurs have chosen or have moved to Seattle, about 809 miles north of San Francisco, where the cost of living and the employment cost of IT developers are much cheaper than Silicon Valley.

Photo by Timothy Eberly on Unsplash
Seattle is well-known as an "emerald city" where people's living environment is very good since the city is surrounded by the Pacific Ocean and mountains.
Personally, I've visited Seattle twice for watching a baseball game (Ichiro and Darvish) and visiting my friends. I really liked the peaceful environment in which the modernized city was in harmony with nature.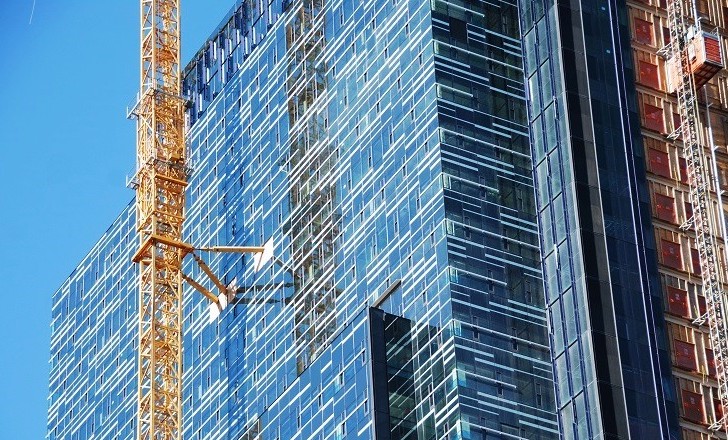 Photo: https://underfifty.blogspot.jp
However, as the city has been chosen for starting up new businesses specifically in IT fields, recently, the similar issues that San Francisco faced has happened in Seattle as well.
The housing bubble is happening, rent, the employment cost of IT developers, all kinds of costs have gone up significantly.
Actually, many successful large corporations are headquartered in Seattle such as Microsoft, Amazon, Starbucks, Costco, Expedia, Boring, etc.
The existence of these large enterprises might also spur city's economic development and perform an important function of creating a startup eco-system inasmuch as they've funded (or bought out) a bunch of startups.
The more Seattle-based big corporations supported local startups financially, the more capitals have flown into the city from other regions.
As a result of this, the cost of living has skyrocketed as well as San Francisco.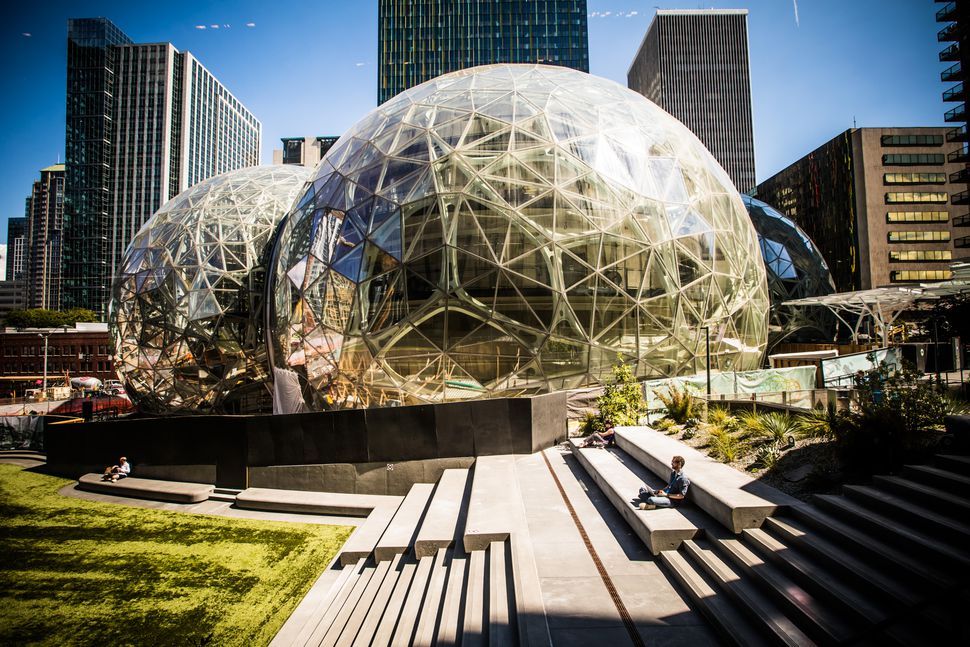 Amazon's Headquarters/ Photo Credit by James Martin/CNET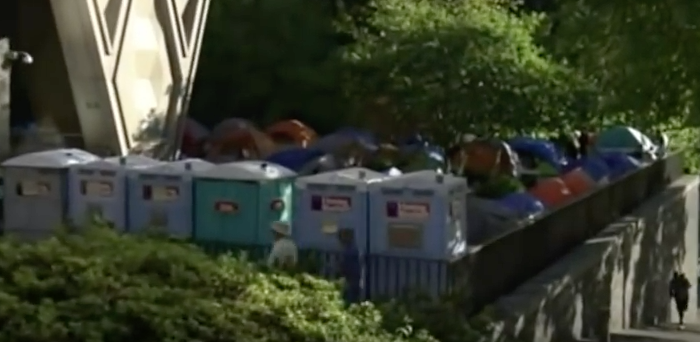 A friend of mine is working for one of the large enterprises in Seattle and has lived in the city for several decades, but even he told me that managing life there had become tougher than before due to the dramatical rise in the cost of living.
This problem has attracted a lot of attention since a bizarre phenomenon is happening.
People in the pictures above are homeless people, but the tents are located downtown. Actually, they're working. To be more precise, they've worked and previously could afford renting apartments.
However, due to the inflation, they can no longer have ordinary lives that they used to have. This is very shocking, but happening in reality. The city officially admitted that these homeless people could set up tents in the downtown of the emerald city.
Now, there're 8 tent cities in Seattle.
To be continued…