A wave of tech startup destroys your life? 2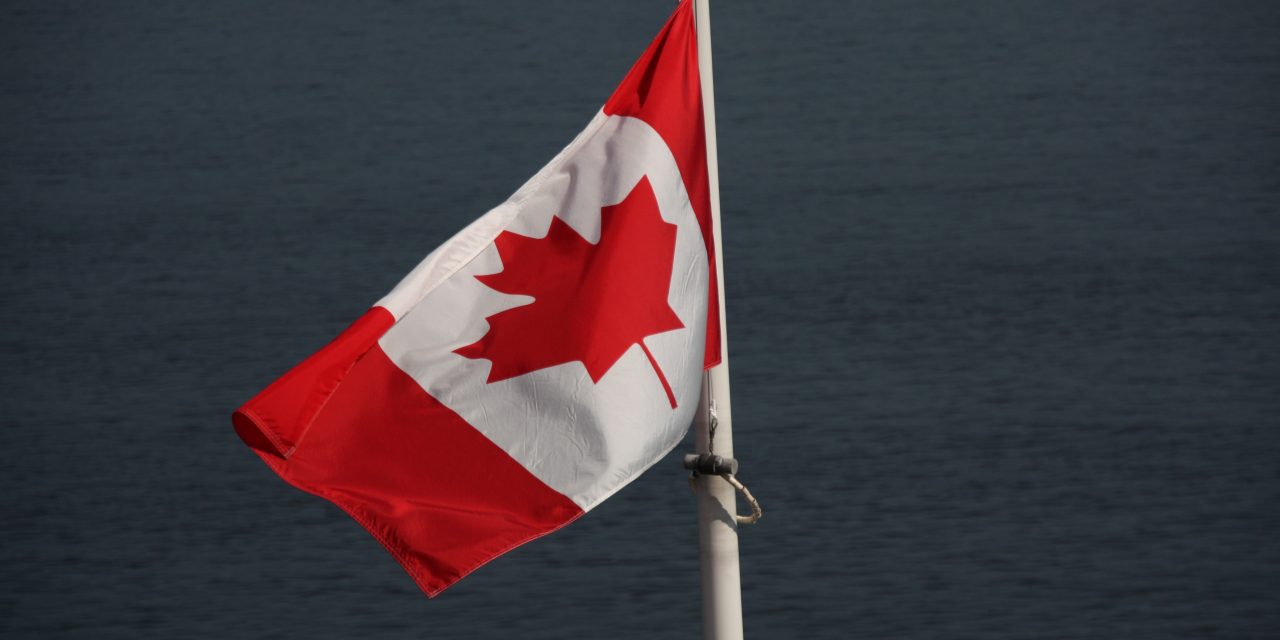 In contrast to that many workers have become homeless people who have to commute to work from tents downtown, the IT startup scene in Seattle has been getting hotter. The construction of office buildings downtown has boomed and it symbolizes the vibrancy of IT startups.
GeekWire, a Seattle-based IT media, says that the number of tech startups has already exceeded 1,000 in Seattle. As the situation has accelerated, IT-related jobs increased from 8,8000 (2005) to 138,000 (2015). In particular, the demand for software developers has increased significantly according to a study of the University of Minnesota.
With regard to real estate, last year, Seattle Times announced that average house prices in the city had increased by 66% in the last 5 years.
Additionally, from 2015 September to 2016 September, the increase rate was 11%, which was the highest all over the States.
Then, you might start to be wondering why this tech startup boom has happened in Seattle? (not N.Y, LA, Chicago, etc?)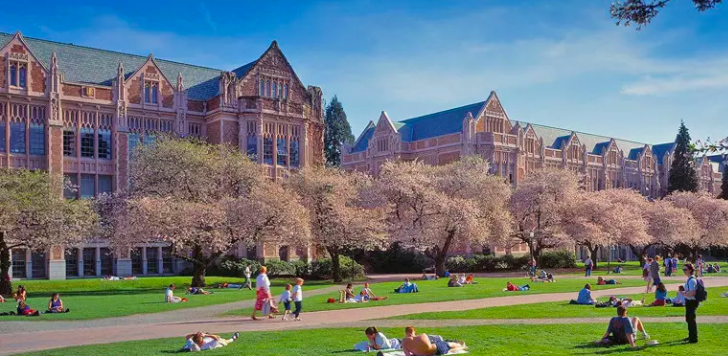 Photo: https://www.dropbox.com/s/5w9zprdz5awcjo4/Screenshot%202018-03-10%2010.57.37.png?dl=0
One of the biggest reasons for that is Washington University (Seattle) has produced a bunch of capable IT engineers. The school has been ranked as one of the world's top 100 universities in all of the university ranking sites for decades.
Furthermore, as for the subject of computer science, Washington University graduate school ranked 6 according to US NEWS (Best Graduate Computer Science Programs), which is higher than other prestigious colleges such as Princeton (8), Georgia (9), Harvard (18), etc.
Consequently, a lot of superior students have chosen and moved to the city to get into the school. As a result, in order for IT startup firms to hire skillful IT developers, Seattle has become a very attractive city.
The wave is moving to Vancouver, Canada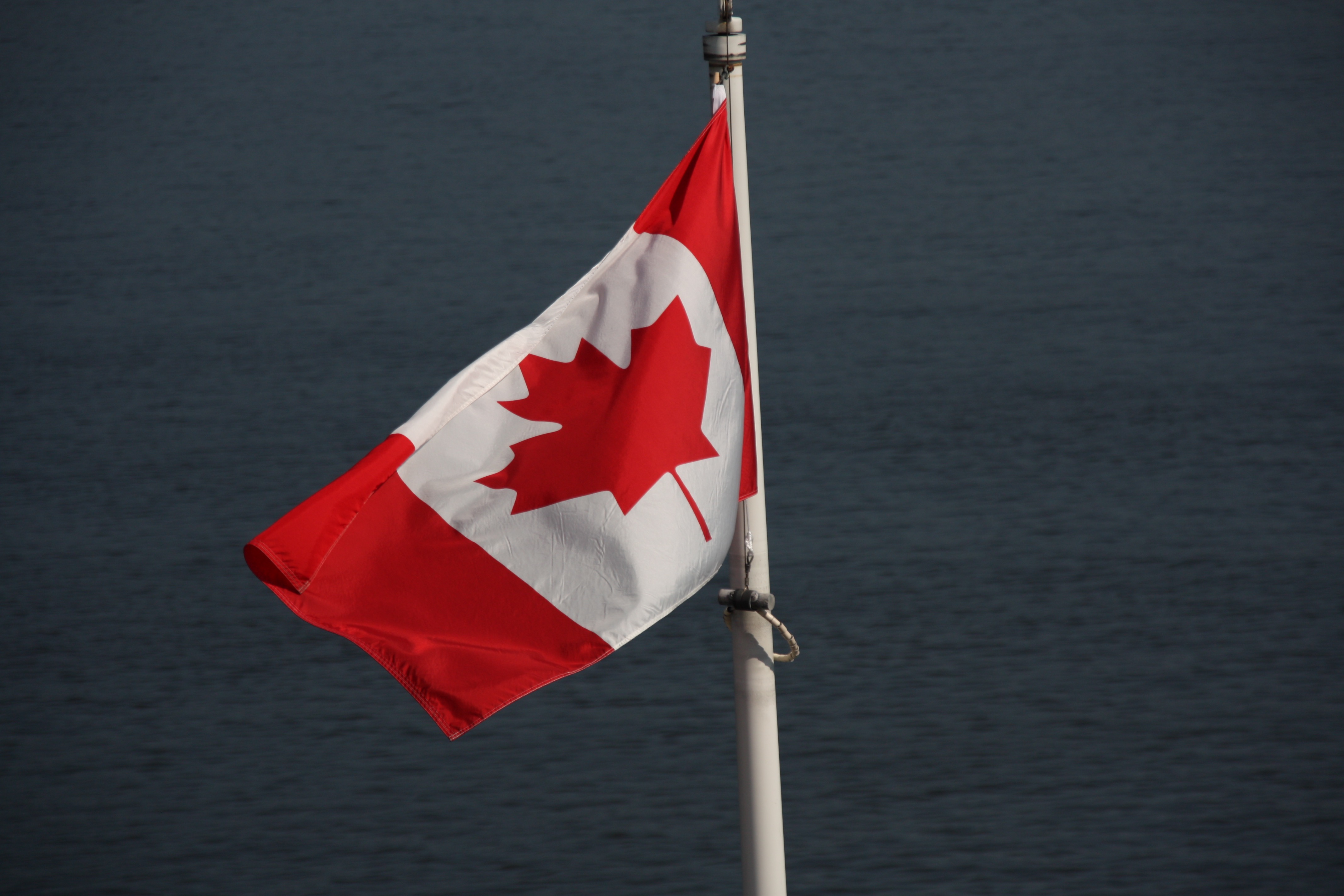 However, as I mentioned in the previous post, now the city of Seattle is too expensive to start up new businesses from various perspectives. So, in recent years, this boom has moved to Vancouver, Canada.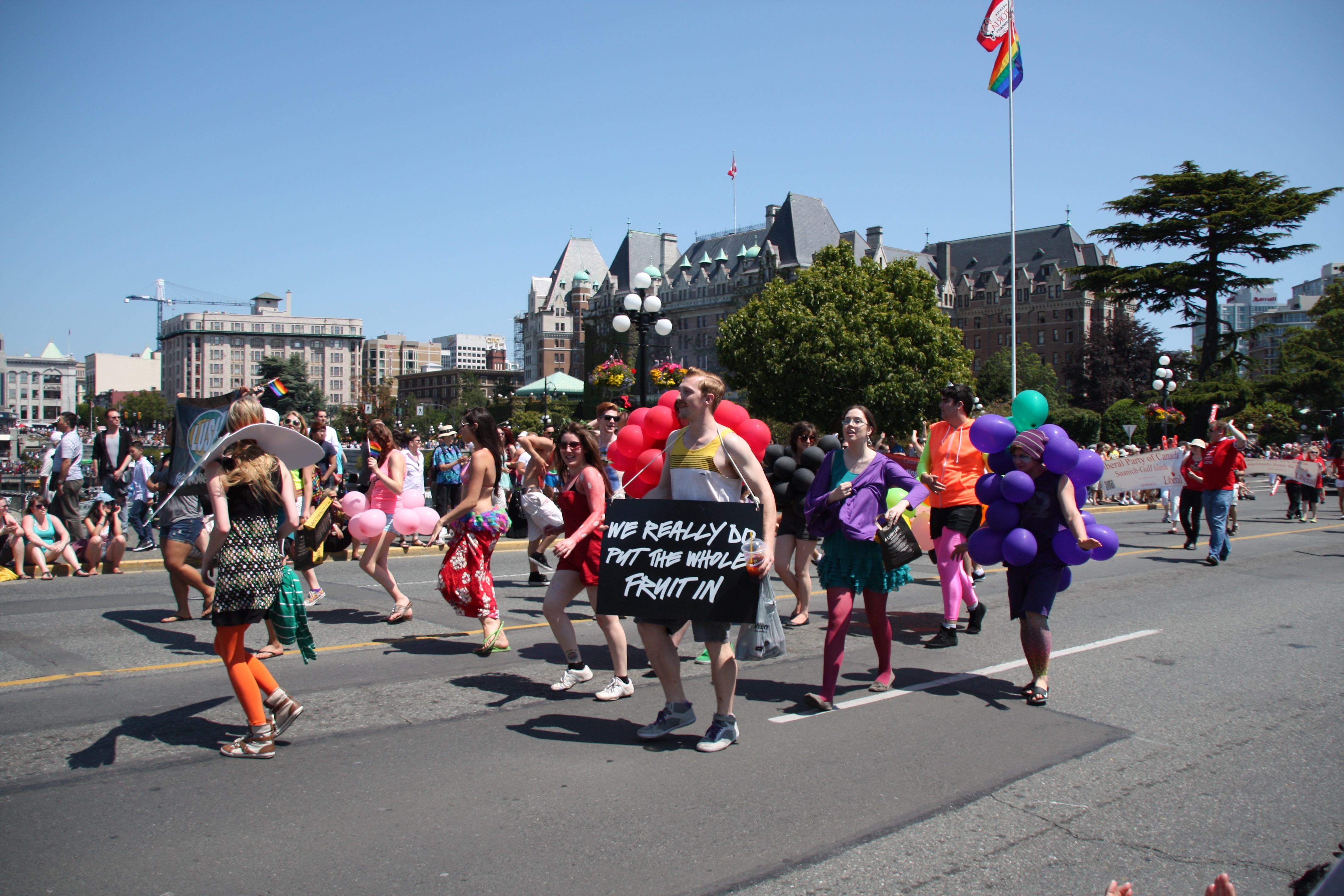 Vancouver is well-known as one of the most livable cities around the world. The characteristic of the city is similar to Seattle like being surrounded by sea and mountains, having good schools (UBC), less crime rate, etc. Hence, the living environment is in no way inferior to Seattle or might even be better in a way.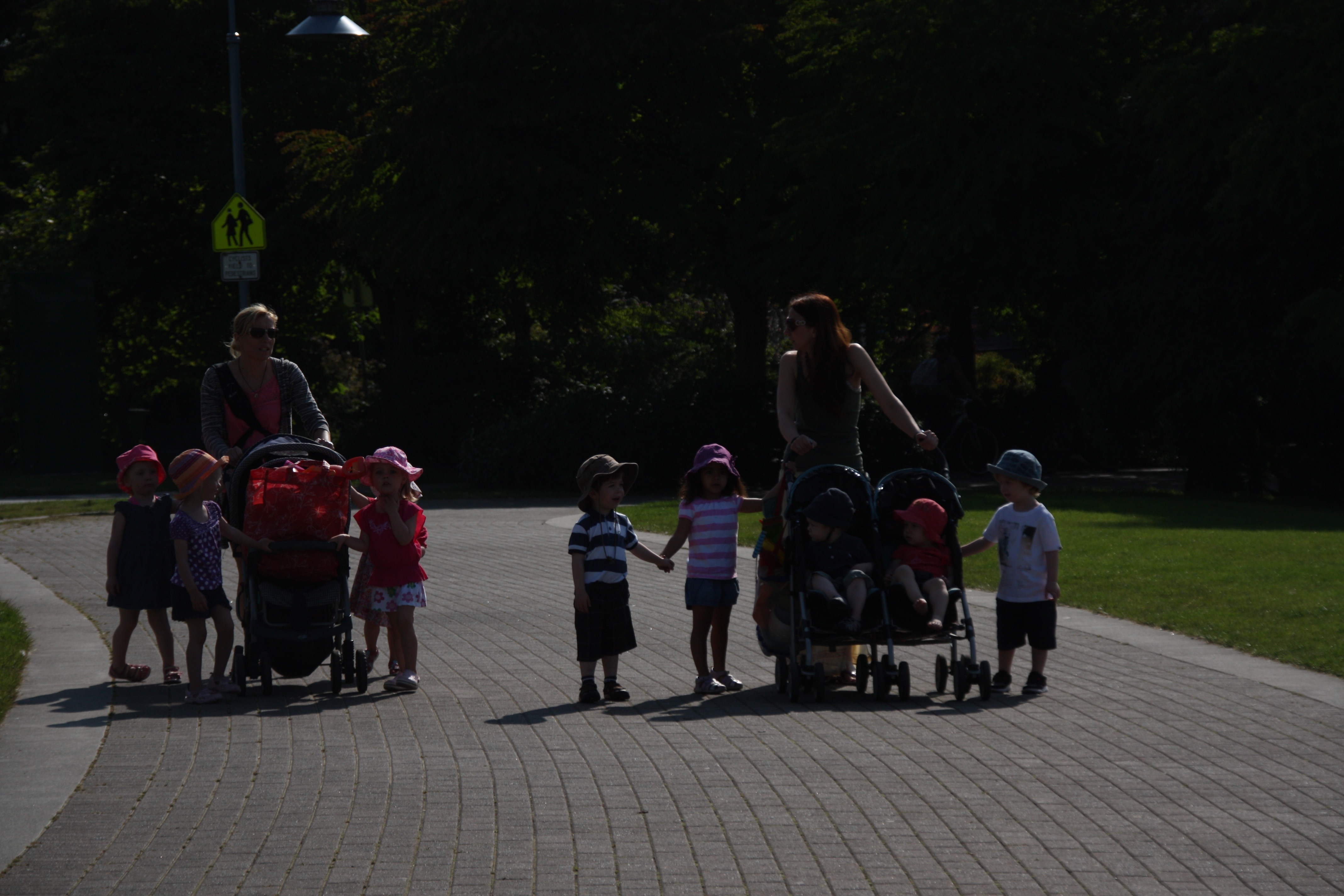 Many Vancouver people love to go down to Seattle for shopping. As a person who was living there before, I would say that the biggest difference between the cities is there're more Asian people in Vancouver. So, the diversity is as rich as the U.S.
The most liveable = the most expensive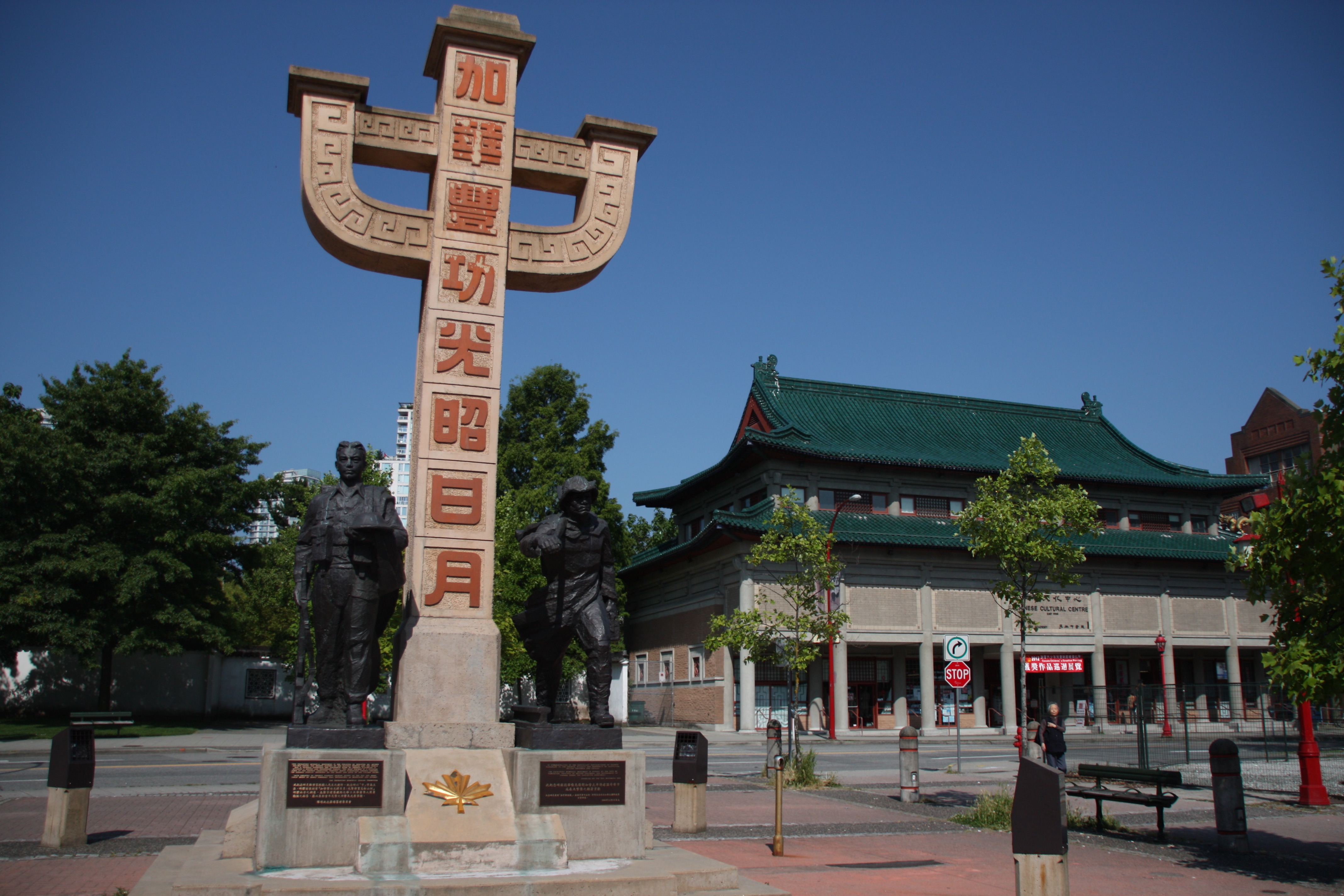 However, currently, I often hear Vancouver's negative situations when catching up with my friends living there (both local and non-Canadian people).
Almost all of my friends had to move out to suburbs since their rents were raised significantly by landlords. Moreover, as office rents have gone up, commodity prices have also risen sharply, then taxes have gone up, etc.
In fact, recently, Vancouver has been designated as also one of the most expensive cities in the world. Actually, even before the tech startup wave came from Seattle, Vancouver had become more expensive.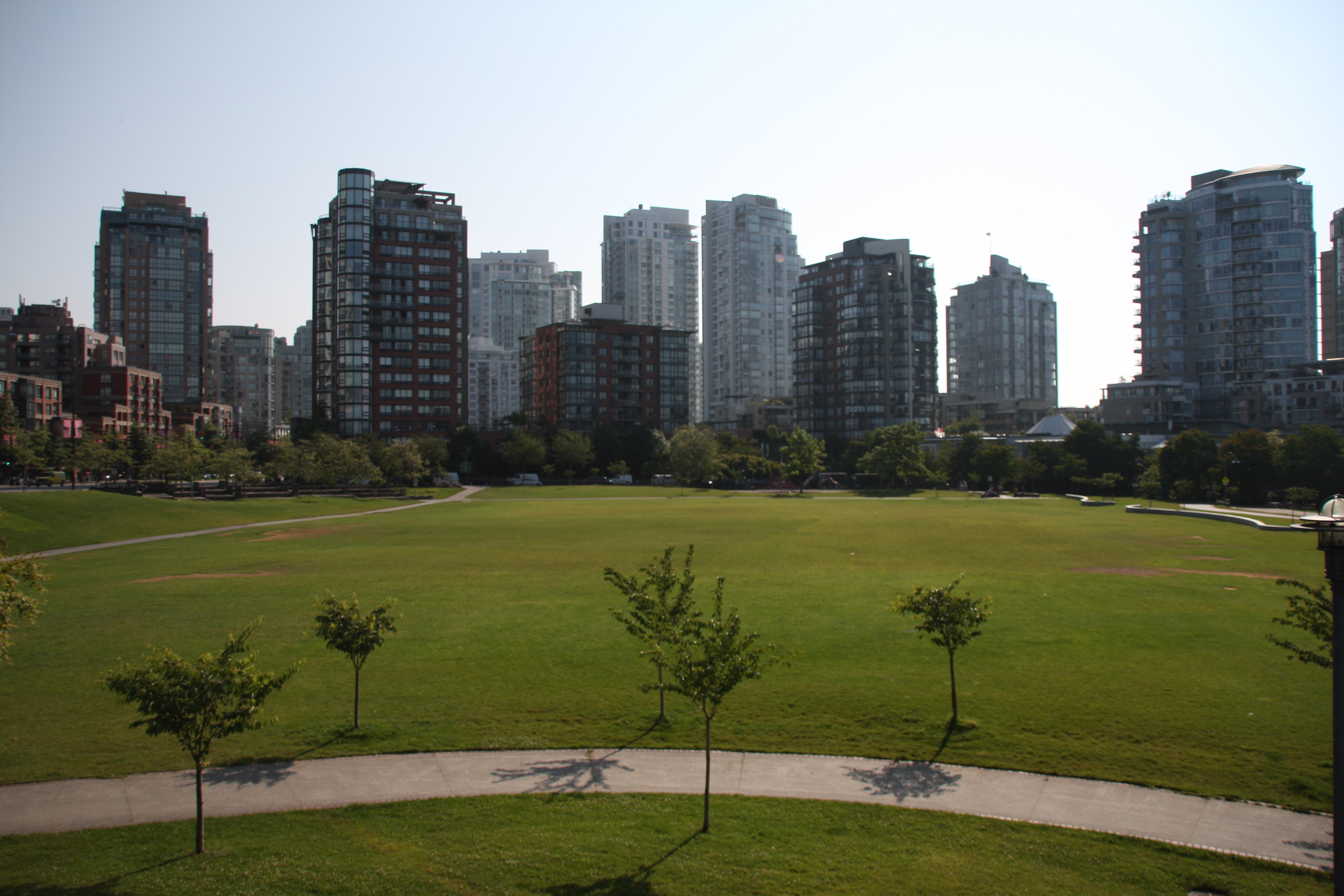 This is because a great deal of money has flown into the city as a number of Chinese people have immigrated to the city.
A symbolic episode is that there're a number of condominiums where nobody or just a few people are living, meaning they were built by Chinese rich immigrants for the purpose of investment.
This has spurred the rise in real estate and a number of ordinary people could no longer afford to live specifically in the downtown area.
Then, now, the tech startup has boomed in Vancouver. 
A world-class technology hub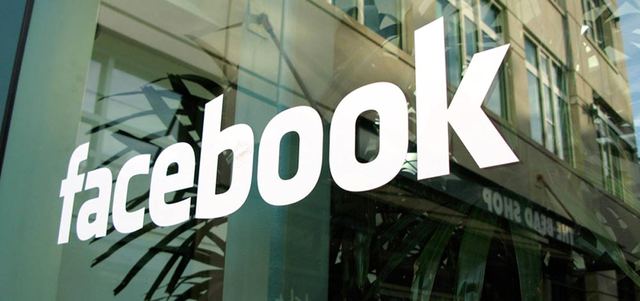 "Vancouver is no doubt becoming a world-class technology hub. "
In recent years, I've often heard many IT people saying this. Originally, Vancouver's economy wasn't really strong. In fact, there aren't so many large corporations since they usually have offices in Toronto, the largest city in Canada.
However, because of this characteristics, a number of IT creators have founded their startups in Vancouver. This has been also accelerated by Canadian government's generosity, that they tend to give work permits to IT people relatively easily.
As a result, Vancouver has been able to become one of the largest tech startup hubs in North America.
Furthermore, not only startups, but IT large enterprises have also paid their attention to Vancouver. For instance, Microsoft has mentioned that they would create talent pools, and last year, Facebook announced that they would be opening a second office in the city.
Opening the new office can be expected to create a lot of employment opportunities and new jobs in the field, as the original Facebook office had 150 employees at the height of its employment.
"Why Vancouver, you ask? For one, it's close to other Facebook offices, including the main one. Secondly, it's a great tech hub that is known for attracting top talent. Third, and most importantly, the reason it is planned for a one year period, is because that is approximately how long it takes to get a United States work permit."

Facebook
So, in addition to the characteristics that I mentioned earlier (similar to Seattle), the city is becoming a leader in the technology industry because of these fun facts.
However, IT firms are usually highly profitable when compared with other ordinary businesses. Therefore, they could afford to pay expensive office rents. Since a majority of landlords have tried to take advantage of this, the rise in office rents in Vancouver has been spurred.
At the end of the day, this has affected local people and existing ordinary businesses in the city. Some of my friends have run businesses in Vancouver, but they had to move out a couple of times in the last 3 years.
To be continued…