A new fact of Japanese senior citizens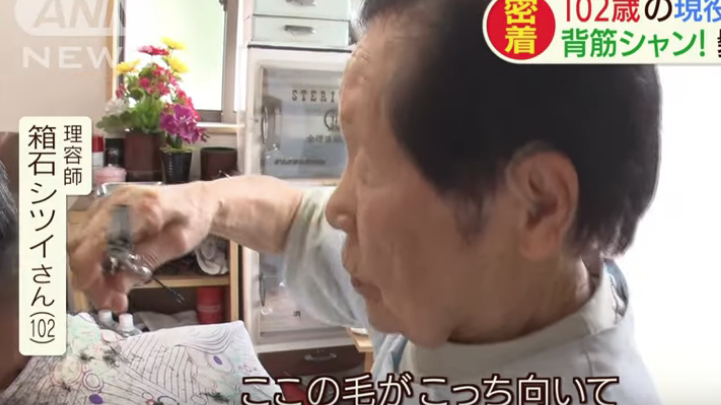 September 16 was a holiday in Japan, that was Respect-for-the-Aged Day. A number of senior citizens must have celebrated the day with their families.
As you can tell, Japan is the "super" aging society in which 28.4% of citizens are over 65 years old. However, on the holiday, a more shocking fact was unveiled by the Ministry of Health, Labour and Welfare.
At this moment, the number of people over 100 years old has already exceeded 70,000, which has increased for 48 consecutive years.
This increase is expected to continue over the next 20 years or more and a number of issues have been concerned already.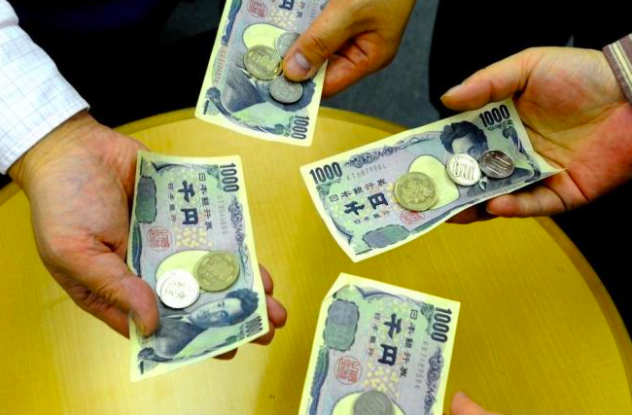 One of the biggest issues that people have discussed recently is "¥20M problem" reported by the Financial Services Agency. The ¥20M problem is that in order for us to live, ¥20M is needed after retirement. 
However, this does not include a public pension and it shocked us since we believed that the pension that monthly we receive would be enough to cover our daily expenses. 
There are many opinions about it like,
"It's exaggerated"
"Actually we need ¥30M"
"This is because the pension that we are given will be decreased significantly"
…etc…
Whatever it is, the problem became an incentive that senior citizens continue to work even after 65 years old that is the official retirement age in Japan.
Nowadays, you can see a number of seniors work at supermarkets, convenience stores, gas stations … literally everywhere.
This person in the photo above is a 102-year-old hairdresser and she is still working. In the interview, she said, "I have cut this person's hair since he was a kid."
This person is 82 years old.
I wonder when I can retire in the future ….. sigh ….