Mottainai (what a waste) in the business field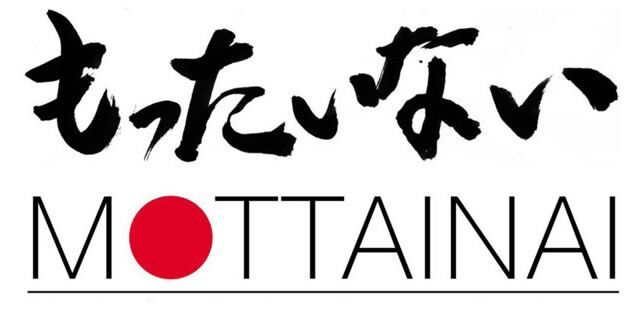 is one of the buzzwords of the Japanese language expressing a sense of regret about waste, and it roughly means "what a waste!!"
The mottainai spirit has been deeply rooted in Japanese culture for centuries since one of the earliest appearances of mottainai is in the book "Genpei Josuiki" in 1247.
So, we could say that the concept is as old as the samurai spirit. In addition, the word mottainai has become an international concept. In fact, Wangari Maathai, a Kenyan environmentalist,  has promoted this concept as an international word because she could not find a decent equivalent in any language.
I personally cherish this mentality compacted into just one simple word since my parents used to say, "don't do anything mottainai", in my childhood.
And absolutely, I followed it just to avoid getting a slap by my mother.
Japan is a mottainai country
Unfortunately, however, we could see a variety of mottainai situations in Japan although the word originated here. For instance, people feel free to leave leftovers anywhere. 
A 2015 study showed that yearly 6.4M tons of food are wasted in Japan, equivalent to 1.6 times as the amount of the global food aid.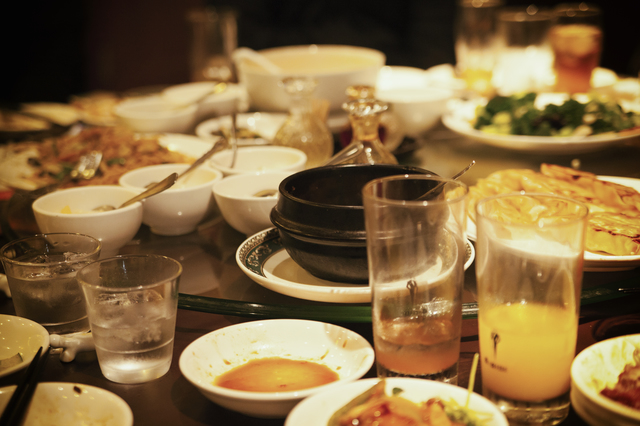 Unfortunately, there is not the doggy bag culture in this country.
Actually, this mottainai situation can also be seen in multiple business sectors and what I will discuss today might be the craziest situation.
30,000 companies gave up their businesses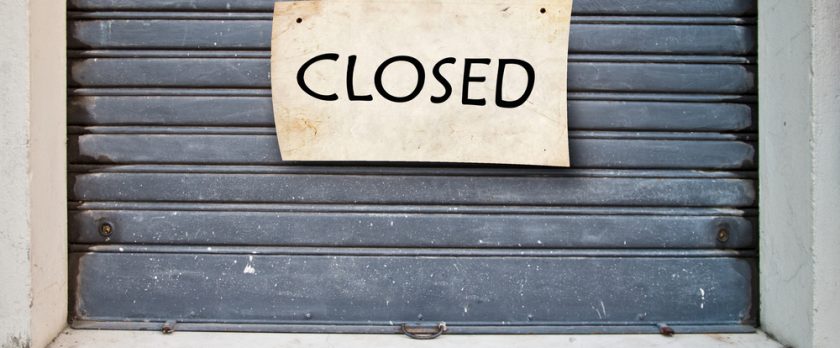 According to a recent study, around 30,000 firms gave up (closed) their businesses in 2016 although 49% of them were in the black and had generated profits until shutting down their businesses.
What's going on?
Previously, I discussed that Japan has faced the labor shortage, but not only has this affected business operations, but it has also become the management issue.
*This year (Jan ~ Oct), 269 companies went bankrupt due to the labor shortage according to Tokyo Shoko Research, a credit rating agency.
Especially among small and medium-sized enterprises, the number of companies that chose the shutdown has skyrocketed.  
What surprised us most is that half of them (about 15,000) had gone well but gave up running their businesses only because they could not find successors.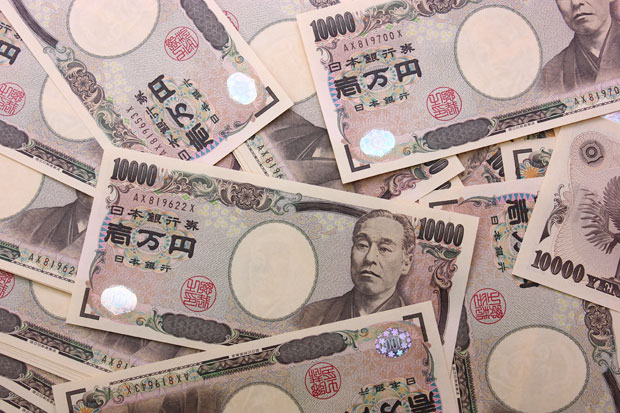 According to a study of Strike Inc, a Japanese consultant firm, 20 years ago, 80% of family businesses were taken over by their children or relatives, but nowadays in many cases, these family members are working for other companies and not interested in getting into their family-run companies.
In fact, the rate has gone down from 80% to 60% recently. Some of the companies have run businesses for decades and now presidents' ages are mid-70 to mid-80. However, they haven't been able to find successors.
In this case, owners tend to choose to stop operations since finding someone who can take over their businesses is very challenging because generally, people want to work for big enterprises in order to receive better salaries and better perks.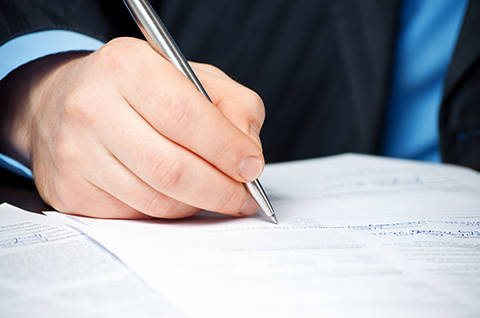 On the other hand, even if a company is in the black, it has usually borrowed money from a couple of banks and the majority of owners have stood surety for their companies. Therefore, many owners do not even want their children to take such a risk (take over their companies), the CEO of Strike Ink also explains.
Even a company admired by the successive Prime Ministers will stop operation
Okano Kogyo is one of the most famous small-scale factories (companies) in a town specializing in the production of metal products for automobile companies, medical instrument firms, etc.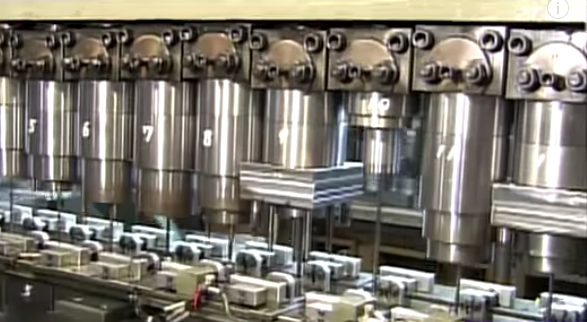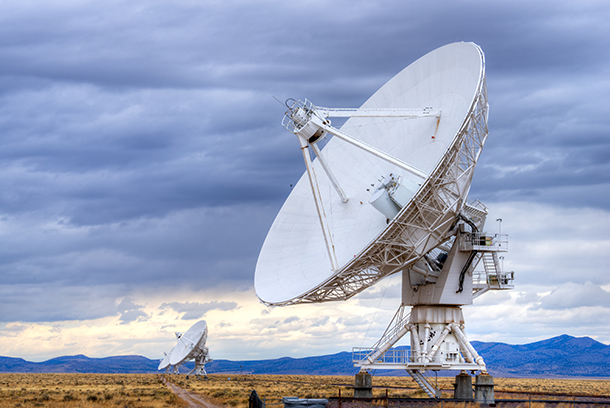 Since they have great skills in producing very complex metal products, a number of international institutions including NASA have asked them to develop special products.
Thier most famous product is "Nanopass 34", a painless needle.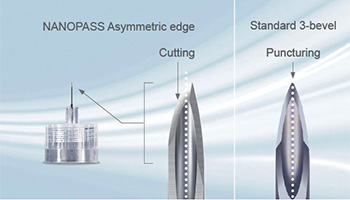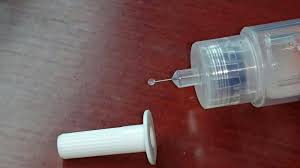 Their sales revenue is ¥800M though the number of employees is just three. In addition, they have 30 patents as well.
So, this company is internationally acclaimed as super unique and the best of the Japanese manufacturer.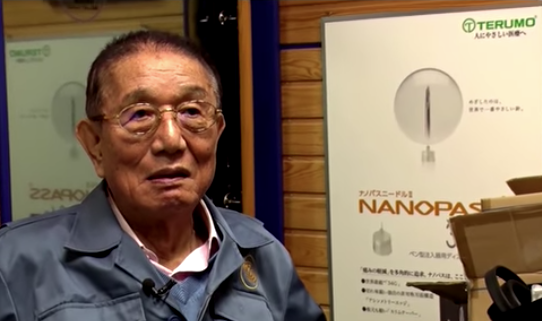 Nevertheless, they are planning to stop the business in two years, as they also face the similar issue. The president Okano has two daughters, but both of them didn't have interests in manufacturing and he could not find a successor from outside either.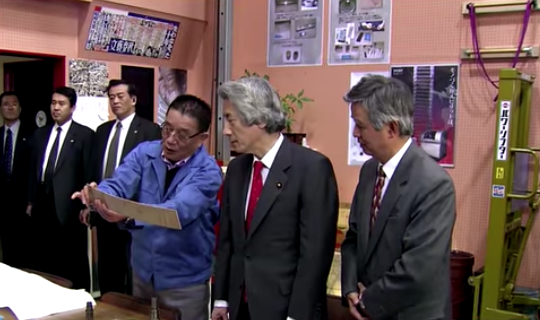 The company has been in the spotlight for decades and a number of politicians including former Prime Ministers and business leaders have visited Okano Kogyo in order to see how he achieved such a remarkable success.
So, he wanted someone who is full of ideas to take over the business, but none of the employees were capable of doing it, he said.
As a result, unfortunately, this incredible manufacturing company will not be taken over by anyone just like other companies.
"I think good craftspeople won't be in the field because I saw a number of people quit the job."

Okano
According to an investigation conducted by Teikoku Data Bank, 66.1% of companies answered that they have not been able to find successors.
The Ministry of Economy, Trade and Industry estimated that if we leave the situation as it is, there will be a possibility that 6.5M people's employment opportunities and ¥22 trillion (GDP) will be lost.
The issue is not only shrinking the economic scale, but also the hollowing out of the domestic industry caused by the decline in capable small and medium-sized corporations in various fields.
The bottom line is that this issue might be inevitable for Japan that has encouraged everyone to go to college for decades.
Additionally, the government has also increased the number of colleges even in this declining birth society.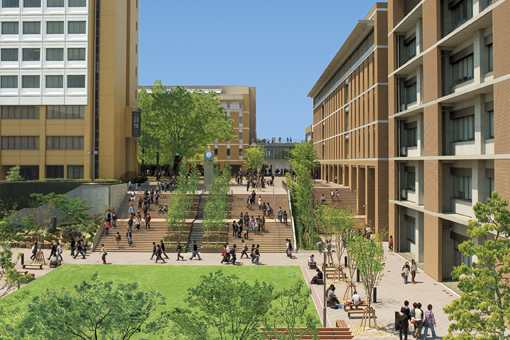 As a result of the long-term promotion, granting all applicants admission to a college is happening now.
Going to college is great, but the thing is that the government has not cared about people who do not want to study. Literally, they have encouraged everyone to study at college no matter if they want to study there or not.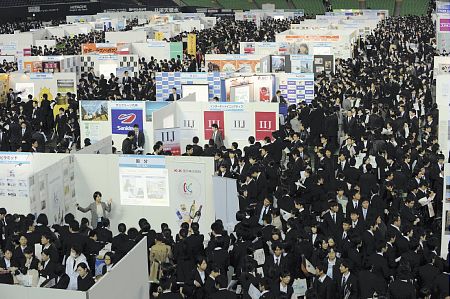 Accordingly, college graduates mostly aim to enter big enterprises and pay their attention to neither small and medium-sized enterprises nor factories that have sustained Japan's economy because they want to get better salaries and better perks as I mentioned earlier.
From my point of view, this situation will continue accelerating because large enterprises have also made desperate efforts to secure capable people (college graduates) due to the labor shortage.
Hence, the mottainai cases (shutdown of profitable businesses) are expected to increase over the coming years.