Apply for Japan's new one year startup visa 3 !!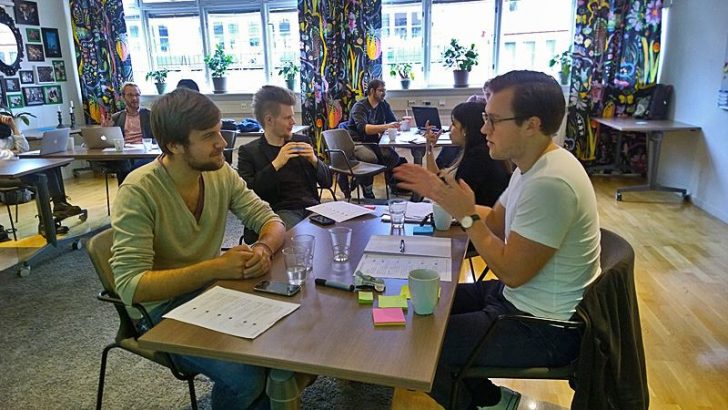 The Japanese government has provided foreign entrepreneurs with a startup visa to prepare for their startups in Japan. Previously,
I discussed what kind of documents you have to prepare to receive it
.
Actually, a number of people have contacted me to know more about the application process, which made me realize that still receiving the startup visa is very challenging for foreign entrepreneurs due to the guarantor issue.
In Japan, when you sign a contract for office rent, you are required to have one to two Japanese cosigners.
However, who can take such a big responsibility? Therefore, the government has not been able to attract foreign entrepreneurs
Just recently, it was announced that an extra deregulation would be implemented by the government.
The Ministry of Economy, Trade and Industry and the Ministry of Justice will be deregulating the visa application system in order for foreign entrepreneurs to receive the startup visa more easily.
The current system requires you to have your own office (office lease contracts) when applying for the startup visa.
However, in Japan, when you sign a contract for office rent, you must have one to two Japanese cosigners.
Additionally, the average cost of office rent has increased, which is a heavy financial burden to entrepreneurs when their businesses do not generate revenues decently.
Hence, the Ministries will be admitting shared offices (co-working spaces) too.
The result of foreign entrepreneurs' efforts
This decision was not made by the Ministries voluntarily.
A number of international startup people who tried getting the startup visa have claimed that shared offices should also be regarded as official offices not only to reduce the cost of rent, but also to share information and develop their network with other entrepreneurs.
In fact, as of 2016, the number of foreign residents having the startup visa is 20,000, but this accounts for only 1% of the whole figure (actually, even less than 1 %).
According to Nikkei, now the government is considering launching another deregulation for international entrepreneurs who want to venture in Japan.