Japan's IPO fund-raisings increased by 250% in 2018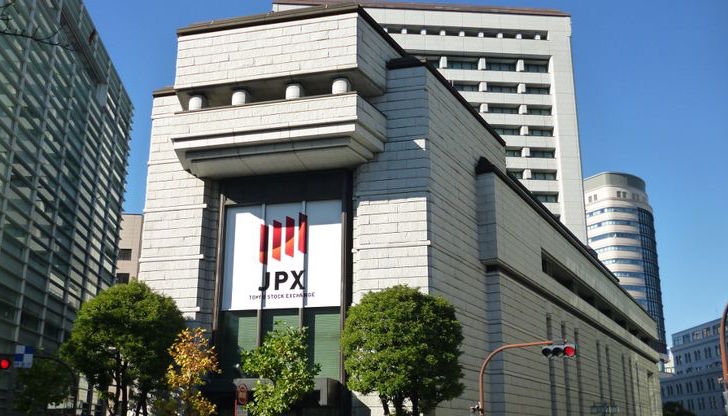 As of June 30, Japan's fund-raisings through IPOs have reached ¥83.4B, which is a 250% increase compared with a year earlier.
The total amounts were significantly increased by the Mercari IPO (¥54.4B), which accounts for 65% of the total.
From January to June 2018, the number of IPOs decreased to 36 from 40 (January ~ June in 2018).
Nevertheless, the total sum exceeded ¥50B for the first time since 2016.
On the other hand, the average amount of fund-raising per firm was below ¥1B in 2017, which was the first time in 10 years.
Moreover, it has decreased from ¥900M (2017) to ¥880M (2018) with the exception of Mercari's IPO.
This can be thought that there are also other ways of raising money such as accepting financial support from large enterprises, borrowing money from banks, etc.
IPO Boom in Japan
Apparently, there is a lot of enthusiasm for IPOs among Japanese individual investors.
As we have seen from Mercari's IPO just recently, opening prices usually surpass public offering prices with regard to stocks that attracted public attention. 
In fact, among the IPOs in the first half of 2018, only 2 firms' opening prices were below their IPO prices, meaning that 94% of opening prices have exceeded IPO prices.
Company/ IPO Price/ Opening Price
Mercari/ ¥3,000/ ¥5,500 (↗︎183%)
Property DB/ ¥1,780/ ¥4,100 (↗︎230%)
AI/ ¥1,000/ ¥3,500 (↗︎350%)
…
This huge gap between IPO prices and Opening prices is the evidence that a large number of individual investors applied to securities firms for IPO stocks.
In other words, people have already realized that getting IPO stocks has the high potential to increase their assets. As a matter of fact, some of my friends have tried to own only IPO shares, but they have not succeeded due to their popularity.
50M Individual Investors
In 2017, the number of individual investors reached 50M for the first time in history. It increased to 51. 29M, which was a three-consecutive-year increase and is supposed to keep increasing.
The background to this situation is that we have already been aware that just making a deposit into a bank account does not help us increase our money due to the minus interest policy implemented by the Bank of Japan.
Fundamentally, Japanese workers' salaries have not gone up on average and it is not supposed to increase either. Therefore, in particular, young people have turned their eyes to the investment and IPO needs are high for their asset management.