Startup@Nikkei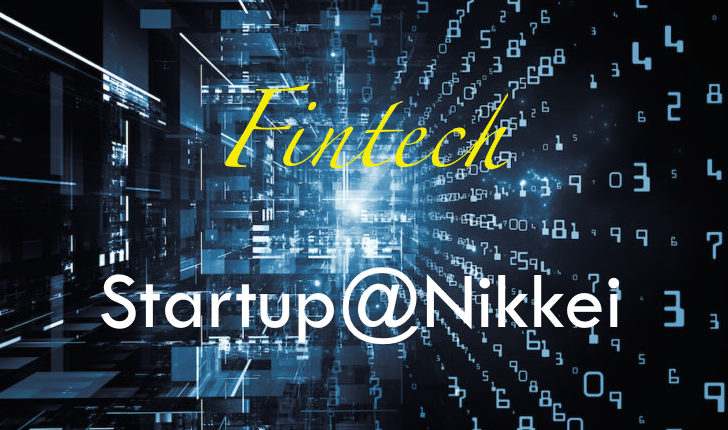 Nikkei, a Japanese business newspaper, will be launching a new project "Startup@Nikkei" in which they introduce startup companies screened by them in terms of the originality of technology and business model. This is aimed to support young startups to build business relationships with existing firms and financial institutions.
The theme is "Fintech"  and they are looking for fintech startup firms having new technologies for settlement, biometric authentification, etc. As long as it is a venture business associated with fintech no matter if you work on a project in a company or just by yourselve, you can apply for Startup@Nikkei.
It might be a big chance for you to grow your venture project!
Check out
・Startup firms
・Intrapreneurial projects
・University-initiated startups
A Nikkei selection committee will check out your documents, then they will interview you if it is needed.
Whether your startup business has an original technology and a business model, which enables the business to grow and have a potential to create new innovation.
Announcement of the Result
At the beginning of September, 2018
Nikkei Tokyo Headquarters: startup@nex.nikkei.co.jp