The Most Controversial Japanese Investment Fund 2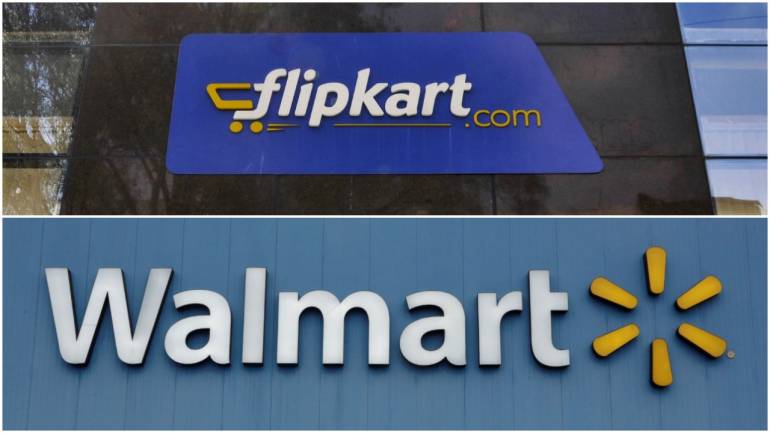 SoftBank Vision Fund (SVF) has been criticized as a VC buying up startup firms' shares by the power of money. It might partly be understandable that other VC firms claim like this. Take the ride-sharing field for example.
・Uber (USA) $7.7B
・Didi (China) $4.5B
・Grab (ASEAN) —
・Ola (India) —
・Lyft (USA) —
*Grab received $2B from Didi and SoftBank. Ola received $2B from several investors including SoftBank. SoftBank Vision Fund acquired Fortless Investment owning Lyft's shares.
SoftBank (Vision Fund) has already invested in 5 firms in the field. Not to mention, Uber has competed with the others in the countries in which they are based. So, which firm has SoftBank supported?
Well, SoftBank must deem that local ride-sharing companies have more potential to win the competitions as Uber has sold their businesses to Didi and Yandex in China and Russia respectively.
However, since SoftBank regards the ride-sharing business as one of the fastest-growing industries, they have tried to have connections with all of the capable startups in the field. This is because they could expect to receive great benefits as either capital gains or dividends in the future as long as they own a large proportion of the startups' stocks no matter if Uber wins or local firms win.
Needless to say, this cannot be realized without money and this point is criticized. Hence, SVF has a great advantage.
SVF's First Large-scale Exit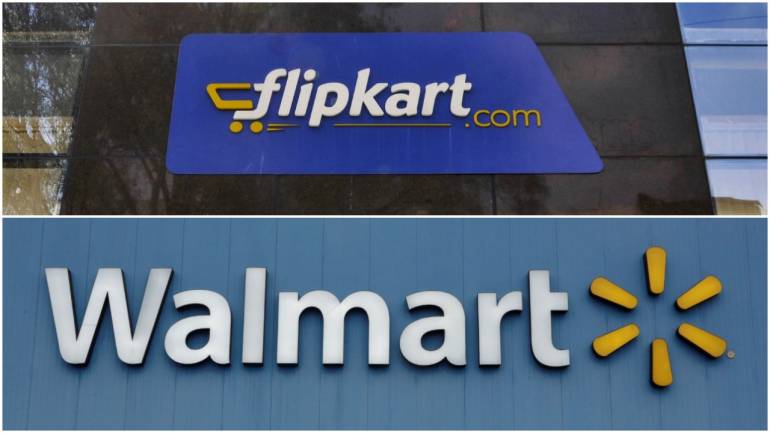 Just recently, it has been unveiled thatSVF will sell shares of Flipkart, an Indian electronic commerce company, to Wallmart for $16B. What surprises us most is thatSVF invested $2.5B in 2017. So, within just 1 year, they will be able to earn $13.5B and this will be the first large-scale exit for them.
They plan to invest 70 to 1,000 more unicorn startups within 5 years according to their recent announcement. Therefore, this size of big exits can be expected to happen more frequently and this has actually affected SoftBank's current business form.
Becoming A Investment Firm?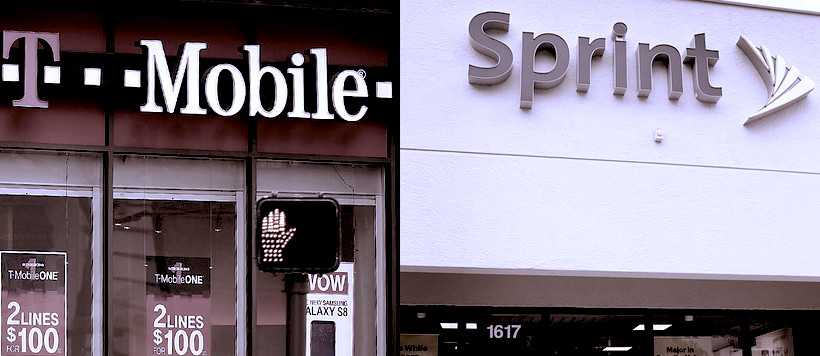 SoftBank has changed their business form for decades, meeting the demands of the times. In the last 10 years, they have been active in the mobile phone industry as a network operator (in 2016, they bought out Vodafone Japan).
In fact, they also acquired Sprint, a US telecommunications company, in 2013. Their original plan was obtaining management rights of Sprint (No.3) and T-mobile (No.4) and merging them in order to compete with AT&T (No.1) and Verizon (No.2) and win the competition in the US market.  However, they were not able to make it and just recently, the management rights of Sprint was even given to T-mobile. What happened to SoftBank (Masayoshi Son)?
This can be seen from their current change in businesses. They have accelerated the pace of owning other companies' stocks as if they are investment firm rather than developing their existing businesses. Now, the company wholly owns Softbank Corp., SVF, Arm Holdings, Fortress Investment Group, Boston Dynamics. In addition, they also own stakes in
・Sprint (85%)
・Alibaba (28.2%)
・Yahoo Japan (42%)
・Bright Star (87.1%)
・Uber (15%)
・Didi Chuxing (20%)
・Ola (30%)
・Grab (60%)
・Renren (42.9%)
・InMobi (45%)
・Hike (25.8%)
・Snapdeal (30%)
・Brain, Fanatics (22%)
・Flipkart(20%)
・Guardant Health
・Improbable Worlds (50%)
・Mapbox
・Nauto
・Nvidia (5%)
・One97 Communications (20%)
・Oravel Stays (42%)
・OSIsoft
・PingAn Heath Cloud (7.41%)
・Plenty United
・Roviant Sciences
・Slack Technologies (5%)
・Vir Biotechnology
・WeWork (22%)
・Zhongan Online P&C Insurance (5%)
・Compass (22%)
・Auto1 (20%)
・Wag (45%)
・Katerra (28%)
・Packet
Furthermore, they will let SoftBank Corp. go public this year and separate them from SoftBank Group. Many media have reported that SoftBank has got a taste of success as an investor and invested a lot of money in stocks. However, I guess that this attributes not only to this reason, but something seems to be behind it.
No More From Scratch?
Nowadays, the investment in startup firms has been spurred all over the world. In fact, the number of CVCs (Corporate Venture Capitals) has increased substantially in recent years, and not only SVF, but other institutions have also bought up startups' stocks as if they are scared of failing to keep up with others.
In fact, as SVF has generated a great deal of profits in a very short period of time, a number of VCs have been stimulated by it such as Sequoia Capital, a Silicon Valley-based VC now attempting to collect a large scale of funds in order to compete with SVF.
This trend, collecting astronomical funds and investing a whole bunch of money in startups, can be expected to accelerate more and more. In other words, a supercapitalistic system will be formed strongly and the investment will be one of the cushiest ways.
Therefore, I deem that Masayoshi Son has already realized that building up businesses from scratch (or even just growing existing businesses) is behind the times and has taken the most efficient way of generating profits.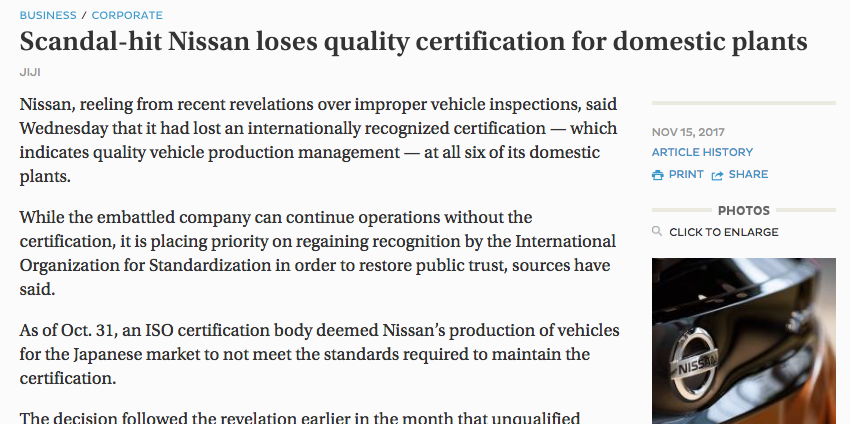 Furthermore, nowadays, a number of business leaders in Japan apologize publicly for their business scandals. To be completely honest, some cases were not so severe that I did not expect CEOs to apologize right in front of media, but they did it. This is because even tiny mistakes have tended to be taken seriously and business leaders are usually required to say sorry again and again as if they committed crimes. Otherwise, their companies would be harshly attacked in the newspapers and weekly magazines.
Whenever I see this situation, I feel like media's way of criticizing firms is too much and I think that this is the reason why Masayoshi Son will let SoftBank go public (maybe will appoint someone as CEO) in order to avoid facing this situation and focus on the investment business.