"Startup Japan" is special treatment for entrepreneurs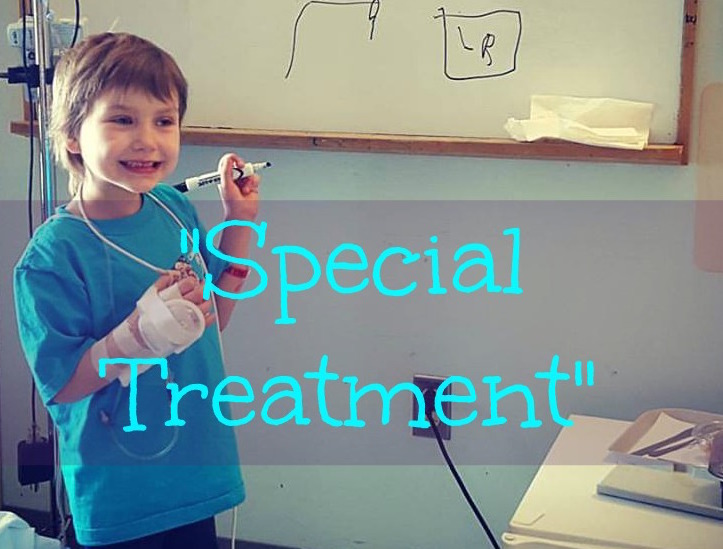 The Japanese government has strived to create an entrepreneur-friendly environment in order to catch up with other countries. https://ochimusyadrive.com/apply-for-japans-new-one-year-startup-visa/ Just recently, the Ministry of Economy, Trade and Industry (the METI) has announced that they would establish a new framework in order for specific startup firms to be able to make use of national support system preferentially.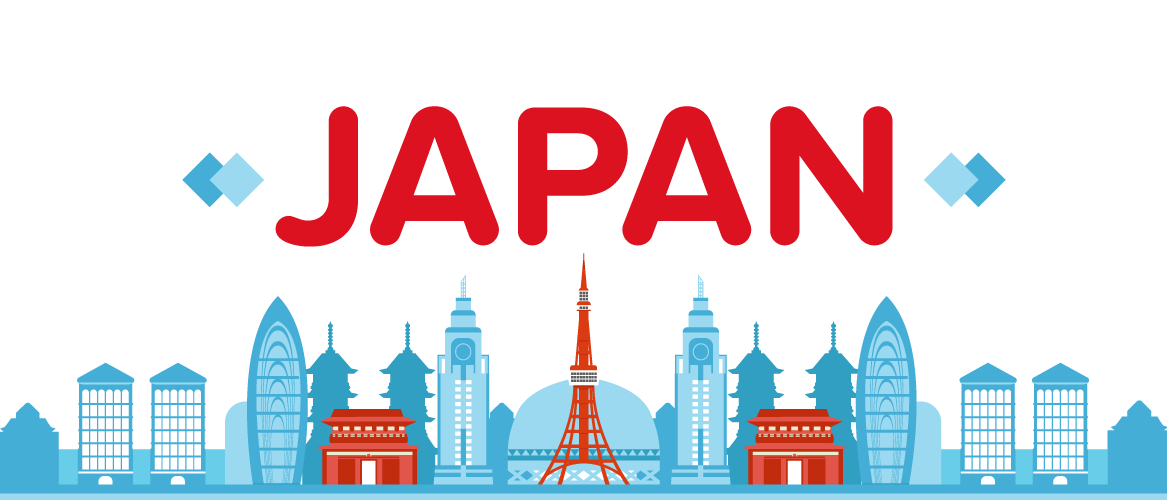 The framework also includes the establishment of a new system that subsidizes startups for the implementation of investment in plant and equipment. The new framework is tentatively called the "Startup Japan" and will allow the METI to invest resources intensively in startups that they choose in a move aimed at helping them complete the transition from product development to mass-production that startup firms usually struggle to manage.
At the end of the day, it's expected to be able to increase the number of unicorn startups and to compete with other countries. They plan to launch it in the second half of 2018 and ¥5.3B is supposed to be appropriated for supporting startups to introduce mass-production equipment and other aggressive business activities.  
Who is eligible to receive the special treatment?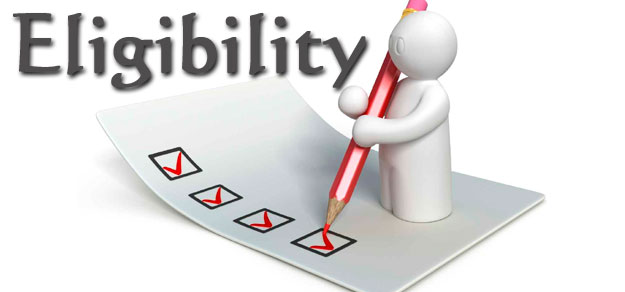 Startup companies subject to the special treatment will be picked as kind of "scholarship recipients" by the METI and startup experts, and the expected recipients would be 100 ~ 200 fast-growing startup firms yearly. In addition, 5 startups will be selected among them and be able to receive financial support which is equivalent to ¥600M.
How hard turning product development into mass-produced products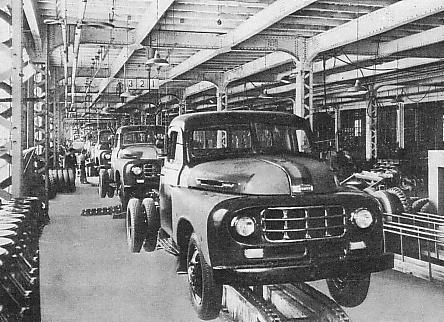 As I've described, Japan hasn't been able to catch up with other entrepreneur-friendly countries. However, what we might have a big advantage over others is that we have a lot of experience in the manufacturing field. In other words, we know how challenging turning prototypes into mass-produced products is.
As you know, currently even Tesla Motors has struggled to mass-produce their Model 3.
Therefore, the METI considers the process of achieving mass production is the most challenging part in order for startups to move to the next stage, and will help startup firms that especially face this issue.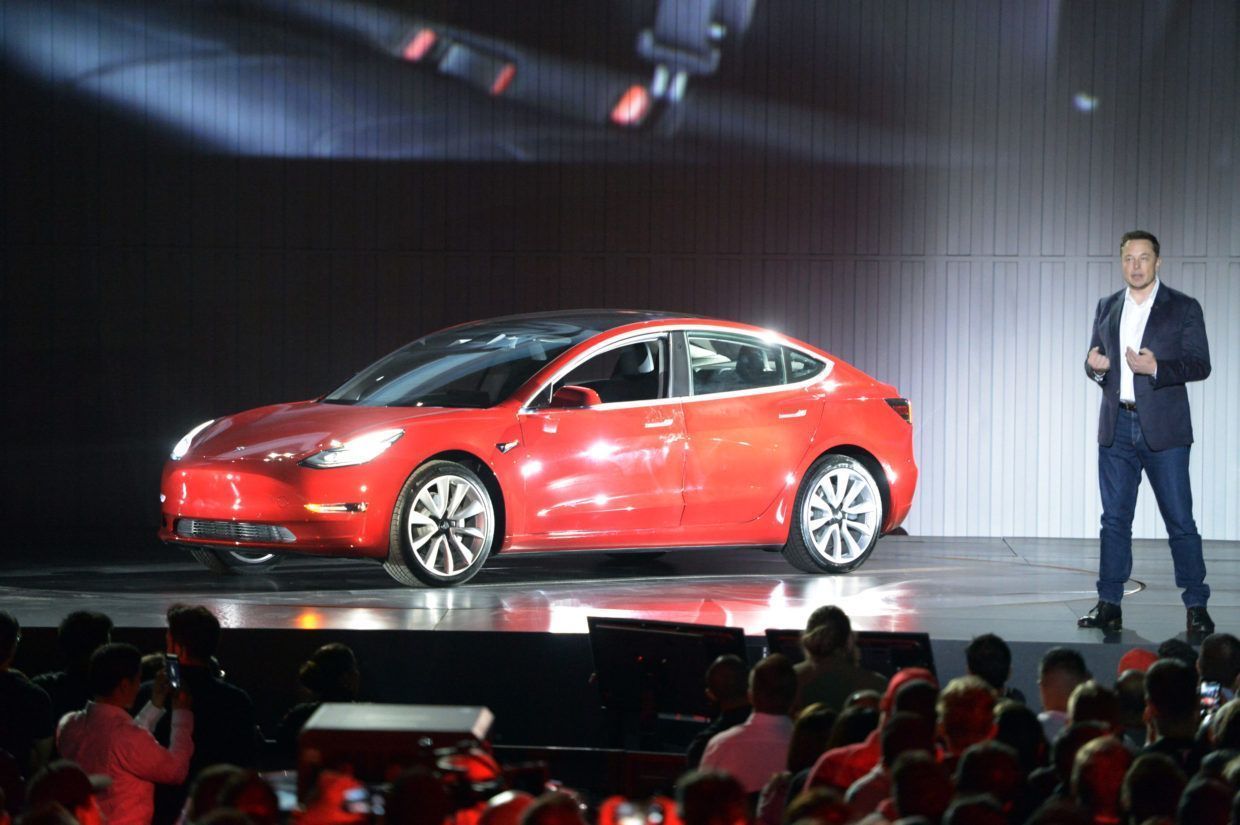 Inviting high-technology industries and startups to Japan
The government will accelerate the creation of startup eco-system in Japan by inviting international high-tech industries and startup companies. They're planning to establish footholds in innovative countries like India and Israel. Moreover, immigration procedures for highly skilled professionals will also be eased.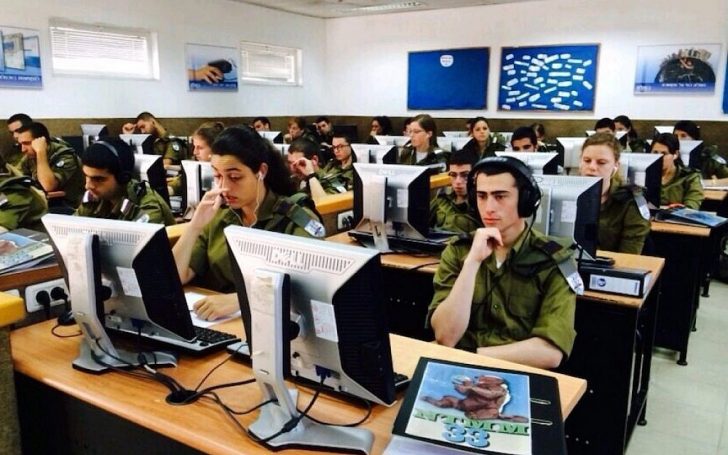 Furthermore, 10 more existing support systems will be easier for startups to receive. For instance, the Patent Office will also set up a system that reduces the patent examination period.   If you're considering starting up a new business, why not choose Japan and take advantage of the governmental support?