The startup condition in Japan 4
In the startup condition in Japan 3, it was discussed that management issues that entrepreneurs face also change depending on the growth stage from seed, early growth to stable expansion.
Moreover, especially during stable expansion period, the utilization of unsecured loan helps startup enterprises achieve both stable and high growth.
So today we'll look into fast-growing startup firms in stable expansion stage.
The way of funding that fast-growing startups applied during stable expansion period
1

2

3

4

5

The way of funding  applied (n: 104)

Private financial institutions (73.1%)

Governmental financial institutions (45.2%)

One's own fund (36.5%)

Public subsidies (19.2%)

Family, relatives, friends 

(13.5%)

The way of funding that entrepreneurs wanted to apply(n: 14)

VCs, funds, etc 

(78.6%)

Individual investors 

(71.4%)

Private enterprises and other institutions (71.4%)

Private enterprises, foundations and other institutions (71.4%)

Cloud funding (64.3%) 
As for fast-growing startup companies, needs for funding are high during expansion period.
Types of human resources that fast-growing startups need in different stages
Also, in order for startups to expand their businesses, needs for securing a variety of human resources rise.
A successful case Robit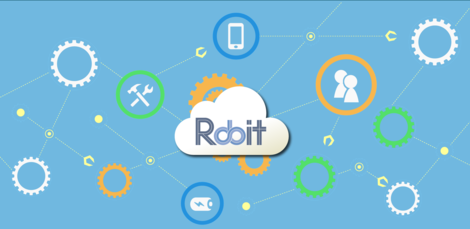 Robit is a Tokyo-based startup company founded in 2014. The company has worked on the development of IoT machines and robot.
The CEO Takahashi participated in some business contests while in college and his ability to make plans and the perfection of a prototype were praised by a number of people.
As a result, he won the first prize and decided to found Robit.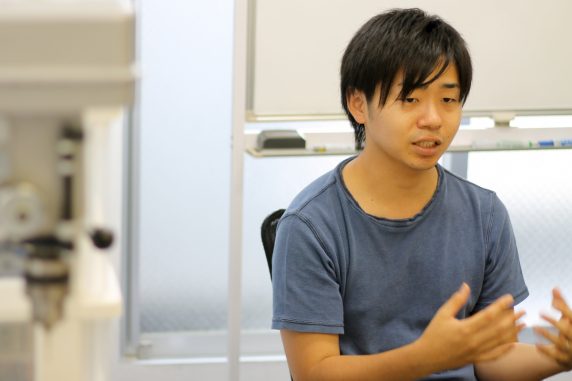 Although he started the company with a small amount of initial capital from governmental subsidies, he iterated product planning and the development of prototype in a short period of time.
The speediness of them attracted investors' attention and he succeeded in raising funds form the investors. Then, he hired his college friends and bolstered the development.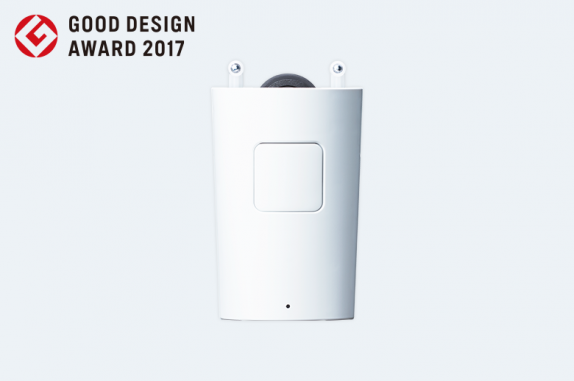 In 2016, they were able to launch their first IoT product mornin' , an appliance that can control curtain's opening and closing with your smartphone.
mornin' won GOOD DESIGN AWARD 2017 and the the number of shipments exceeded 20,000 within the first 6 months. The sales has increased very well.
*¥3,985/mornin' 
To be continued …