Japanese startups accelerate the internationalization
Previously, I introduced 108 next unicorn startups in Japan, startup companies that either have already become unicorn or have high potentials to become unicorn.
Among the 108 startups, there're 22 companies whose market capitalization has already surpassed ¥10B.
Moreover, 90% of the next unicorn startups aim at expanding their markets abroad and 44% of them consider internationalization of business from the beginning according to the investigation conducted by Nikkei.
In the past, a majority of startups just focused on the Japanese market and didn't pay much attention to the global markets. How come it's changed so drastically?
The rise of born global firms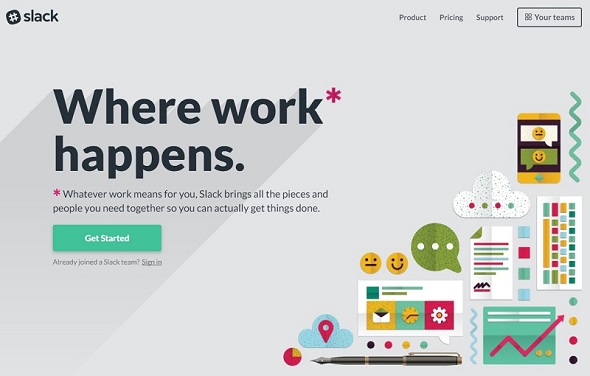 The reason why a number of current startup companies have worked on the acceleration of their business expansion might be attributed to the fact that internal markets have become cut-throat due to the rise of born global startup firms.
In fact, gigantic startups like Uber have already entered the Japanese market and some swept the whole country such as airbnb. Moreover,  just recently Slack technologies has started operating their service in Japan too.
Actually, this wave is coming not only from north America, but also from Asia.
A Chinese startup tujia, whose service is same as airbnb, tied up with Rakuten, a Japanese e-commerce enterprise, and planning to begin offering the service to Chinese visitors in Japan.
Furthermore, Didi Chuxing, a Chinese major ridesharing firm providing over 450 million users with services in China, is also starting operation in Japan from this coming spring by cooperating with Daiichi Kotsu Sangyo, a transportation service provider.
As for taxi allocation service, the government had been unwilling to deregulate the industry. In fact, Uber Japan was stopped their operation conducted as experimentation in Kyusyu a couple of years ago.
However, gradually the deregulation has been implemented due to the market growth of the business. Ironically, now Japanese big enterprises are grasping opportunities to cooperate with these international unicorn startups.
Startups that have already branched out into foreign markets
(AI/ IoT/ ICT)
uhuru
Support for the application of cloud/ The U.S
CLOUDIAN
Big data/ The U.S
(Fintech)
bitFlyer
Tokyo/ Bitcoin/ ¥4.1B/ 90
(Robot/ Space/ Mobility)
TERRA MOTORS
Production of electric motorcycle/ India, Vietnam

(E-Commerce/ Internet Service)
geechs
Employment agency/ The Philippines
BIZREACH
Website for people changing careers/ Singapore
mercari
Flea market app/ The U.S

C Channel
Supply of moving images for women/ Korea, China
sansan
Business card management (Cloud)/ Southeast Asia
(Biotechnology/ Materials/ Energy)
NExT-e Solutions
New battery system/ China

These companies have strived to accelerate their internationalization.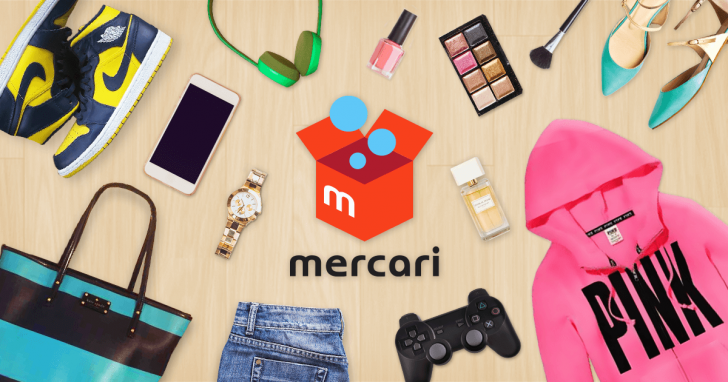 Take mercari for example, they began their flea market app service in the U.S from 2014, 1 year after the foundation of mercari in Japan. Since then, the U.S business has gone well.
Although even Alibaba and Rakuten have struggled to make an impact in the U.S. market, mercari's app has been downloaded a total of  30M times, a half of Japan, there.
In addition, they branched out into the U.K market this year's March.
Recently, they've been geared toward acquiring global talents and headhunted John Lagerling from Facebook's management team to serve as mercari US's CEO.
It doesn't mean that the earlier startup firms step into global markets, the more easily the internationalization succeeds. However, born global startup firms are making their presence strongly felt in the Japanese market and it is expected that Japanese startups will struggle to succeed if they just focus on the internal market.
Therefore, it must be vital that startups should undertake the expansion of their businesses overseas at an early phase.