Japan's Economic Miracle 11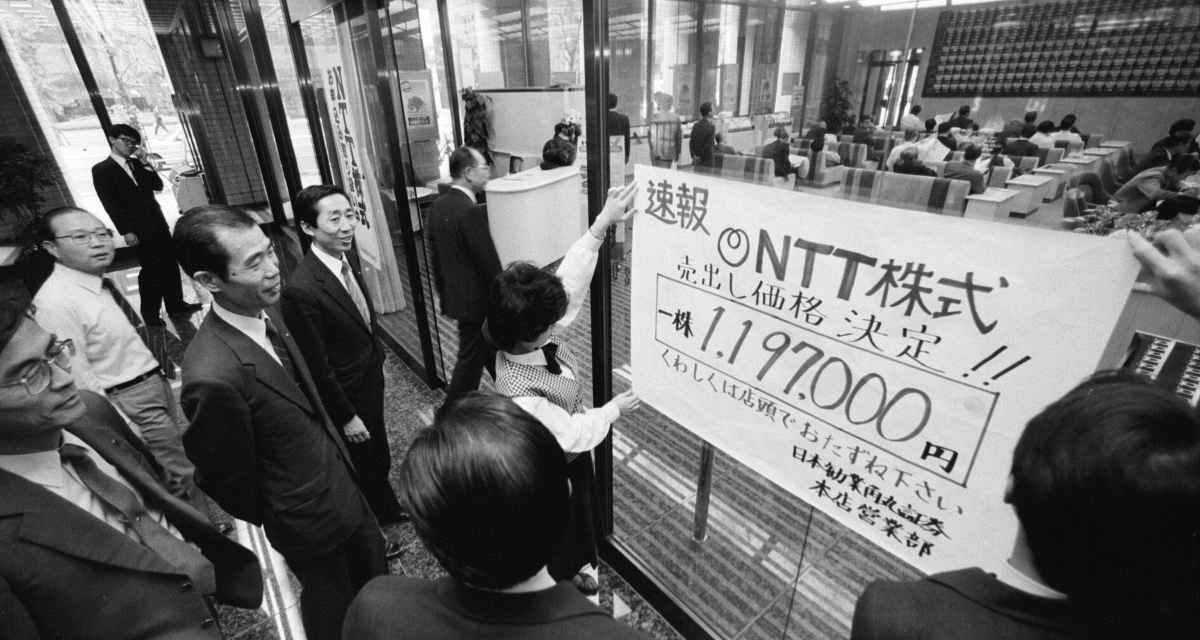 In the late 80's, there was a sudden sharp appreciation of Japan's economy happened. This was the so-called economic bubble.
Back then, the word of *"Zaiteku" boomed and people went crazy about increasing their own property.
The President of Hanwa Shigeru Kita, who had become a famous person in the financial world since he made a large amount of money by Zaiteku.
Obsession with Zaiteku
However, why did Kita start to be obsessed with Zaiteku? Hanwa Kogyo was founded by him and his 2 older brothers in order to overcome the ruin of the war in Osaka, 1947.
They assumed the distribution of steel had sustained Japan's economic growth and their sales boomed. About 30 offices were branched out in domestic and global areas and over 1,000 employees were working for the company.
The president Kita was striving to train his employees enthusiastically.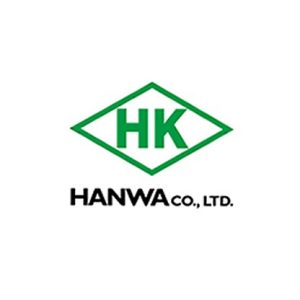 (The motto of the company)
1. Raise faith in customers with our honesty and efforts.
The honesty and efforts held up in the 1st part of the motto but their sound management would be changing in a negative way…. Why?
In 1970's, Japan's high growth had begun to decline resulting to twice an oil crisis as a turning point. The demand of steel was considered not to increase as much as before.
The sales of Hanwa Kogyo changed to remain at the same level in 1980's although it had increased since they founded the company.
"From now on, any business wouldn't grow as sharply as before."
Kita
Through the main business had gone as far as it could go, Kita started giving a priority to Zaiteku. However, in those days, a big shift in the financial market surrounding Japan was happening. The starting point of the shift was actually the U.S.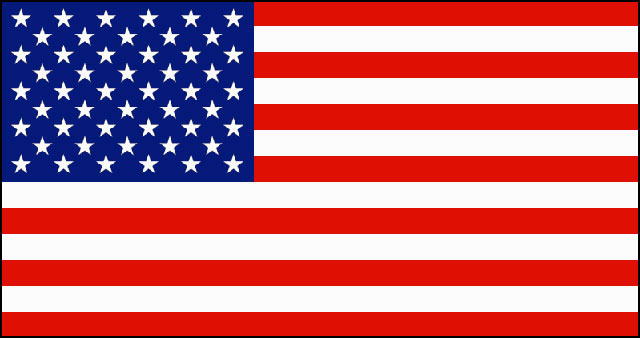 Fund raising across the borders and free setting of interest rate were encouraged by US government. External pressure from the U.S for the financial liberalization had been increasingly built up.
They wanted Japanese investors having a huge amount of funds to expand their options for their investments by liberalizing Japan's financial market. They also had an aim of expanding the entry of American financial institutions into the Japanese market.
A new method for investment brought by the financial liberalization drove Japanese companies to undertake Zaiteku. Hanwa raised funds from U.S market whose interest rate was lower than Japan's.
Then, the funds were increased by Japanese bank deposits providing higher interest rate and the use of stock and exchange. In 1989, five years after they started Zaiteku, the profit made by Zaiteku had doubled.
However, why did the profit expand?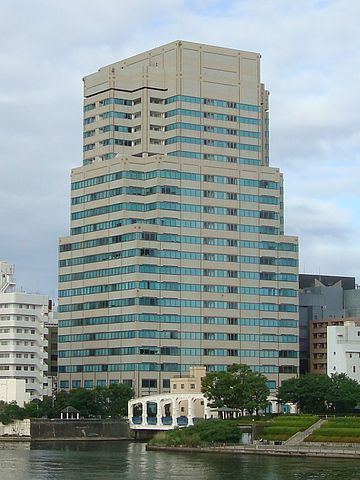 Yamaichi's former headquarter building
There was a company which got involved in this deeply. Yamaichi Securities Co., Ltd., one of Japan's biggest securities companies in those days.
According to unopened internal documents where testimonies of executives and details of deals were recorded, illegal deals so-called *"Nigiri" were repeatedly carried out between Yamaichi and Hanwa.
Yamaichi promised Hanwa thatthey secured yields and there would be no loss (=*Nigiri), but instead approached them with proposals of huge amount of deals.   e.g. Over 5.5% yield = ¥5 billion
Hiroyasu Ishihara, one of Yamaichi's executives of those days, explained the reason why they started to undertake the dirty business in an interview.
"The competition of obtaining customers was extremely spurred by the financial liberalization. We should've done just normal business, but the competition happened. I was personally thinking that it might have been too much, but on the other hand, everything was working out so that there was no atmosphere where somebody pointed out the mistake or yelling at others."
Hiroyasu Ishihara
According to a testimony of Yamaichi's executive who was in charge of Hanwa, the total use of Hanwa's funds was over ¥150 billion in those days.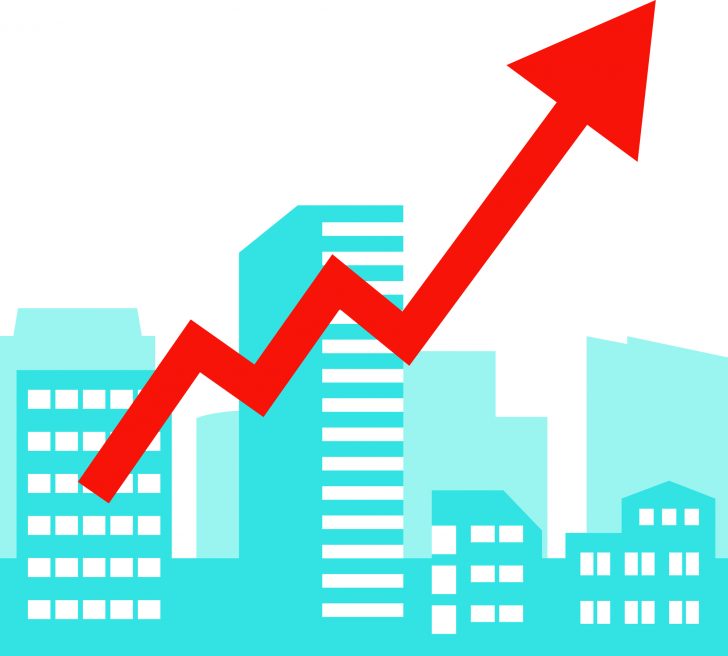 In 1985, the stock price was just over ¥10,000, but it became 3 times after 4 years. Back then, the abnormal state was happening at excellent pieces of land in Tokyo. Take Azabu buildings ex-president Kitaro Watanabe for instance, he started real estate business although originally he had a business dedicated to car sales. In 1980's, he had a land for a parking lot around Mintato–ku Azabu-cho area which was one of the priciest areas in Japan. In the late 80's, banks approached him to get a huge amount of loan.
"Bankers said, you should borrow money more and more and invest them in something."
Kitaro Watanabe
What promoted these reckless stuff was also the financial liberalization. Banks used to earn profits by financing to companies.
However, a lot of companies started to raise funds from financial markets by themselves and banks had to seek for new places for financing.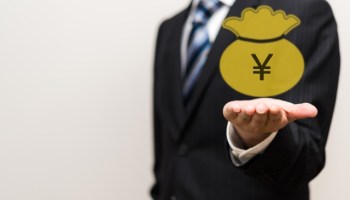 What they had their eye on was financing to real estate businesses which had increased track records because of the appreciation of land.
Watanabe bought more than 100 lands after getting loans from banks. He merged a resort hotel and golf courses one after another. His property exceeded ¥700 billion ($7 billion) at one time. This was 1980's when the economic bubble was expanding.
"Everyone was hectic anyway. I used to be invited to a fancy night club and bar, and we drank there up to the middle of the night. Then, we had to wait for a taxi until 2 or 3am. Everyone became a real estate agency. Realtors owning private housing in Tokyo borrowed ¥several billions on the security of the housing. Then, they bought lands and sold them on, again borrowed money and bought more expensive lands and something like this. There was sort of a trick where people could earn profits all the time by reselling lands."
Taichi Sakaiya (Economic Scholar)
To be continued