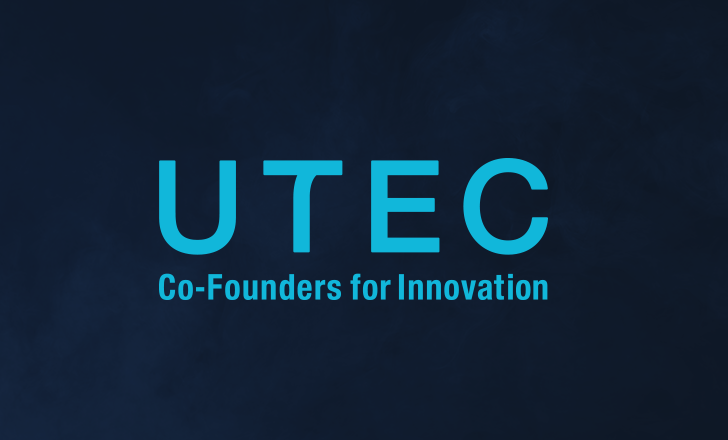 In the previous post "Hongo Valley has become an epicenter of student entrepreneurs", I discussed Hongo Valley's success in producing student entrepreneurs from the University of Tokyo.
In fact, the number of startups launched from the school ranked first (198) among all of the Japanese universities in 2015 according to the latest report.
This was followed by the University of Kyoto (86) and the University of Osaka (77), showing that Tokyo University has stood out from other top-ranked schools in terms of quantity.
When you look at Tokyo University's (Hongo Valley's) startup ecosystem, you can see each supporter has an important role in supporting students from different perspectives.
However, the most different thing from other schools is their financial support system, and UTEC (The University of Tokyo Edge Capital) has assumed this important role for 14 years.
UTEC is a seed/early stage technology-focused venture capital firm associated with academic institutes such as the University of Tokyo.
As I mentioned before, they've supported 80 Tokyo University startups financially since their establishment in 2004.
This year, they established one of the largest funds in Japan for the purpose of investing in startup firms.
They are planning to expand the scale of the funds to ¥2.5 billion by this coming April, and have already collected ¥15.6 billion from domestic financial institutions.
Moreover, they will collect investments from abroad and invest in companies utilizing Tokyo University's results of studies or technologies.
The new fund is aiming to find startup firms that own superior technologies in high tech fields such as self-driving, AI and healthcare.
In addition, they will support the firms to internationalize in collaboration with American VC, a Singaporean University.
UTEC has already established 3 funds and managed about ¥30 billion.
9 startups funded by UTEC were able to go public (IPO).
Furthermore, their first fund (¥8.3 billion) established in 2004 has already enabled them to receive ¥ several billion returns. 
Since no other Japanese VC launched from college has been able to generate such large profits, this result has had a great impact on the startup scene.
In the past, it was even unthinkable that a college-based VC earns profits. Consequently, UTEC can be described as one of the most successful VCs in Japan.