【Ochimusya Drive Tour 1】Mt. Takamikura (the Narui Route)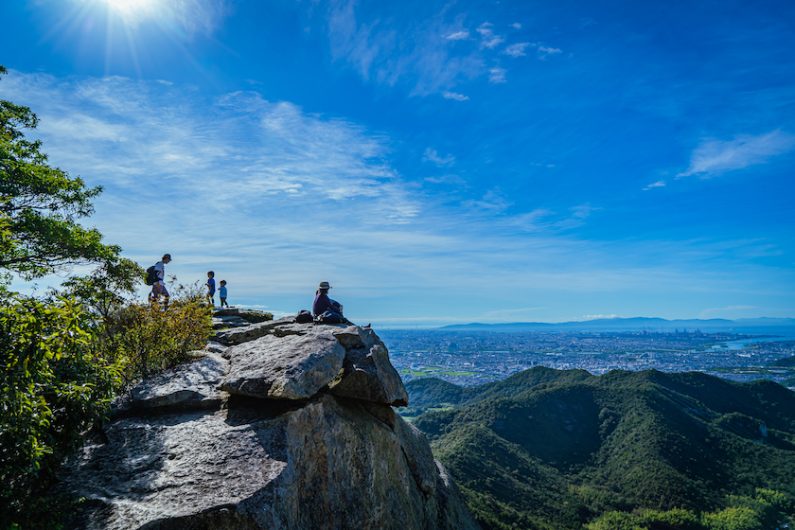 If you feel tired of hanging around big cities for just shopping, I recommend that you should try hiking in Japan.
Since forests account for 2/3 of the entire land in Japan, there are a number of hiking spots and you can see how local people enjoy their weekends from it.
If you are in Kobe or somewhere in the Kansai district, drop by Kakogawa, only a 15-minute train ride away from there. Then, you can see Mt. Takamikura, which is my most favorite hiking place.
Only a 30-minute walk will enable you to see a scenic landscape.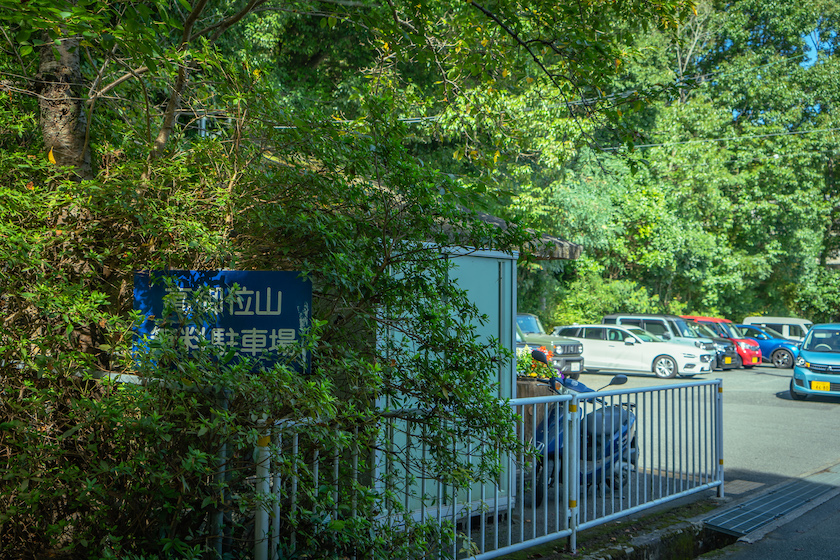 Here is the Mt. Takamikura Narui route's parking lot. Approximately, 15 to 16 cars can be parked in this area.
However, even if there is no space, you are allowed to park your car on the street like this.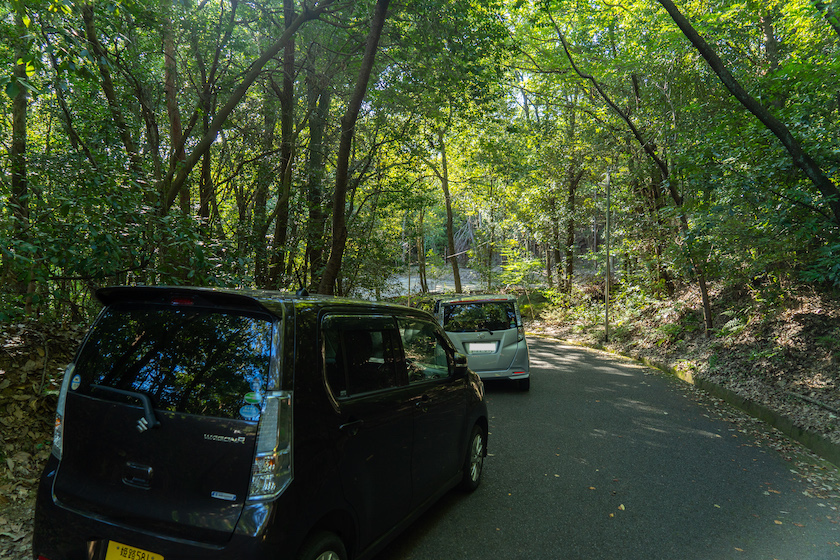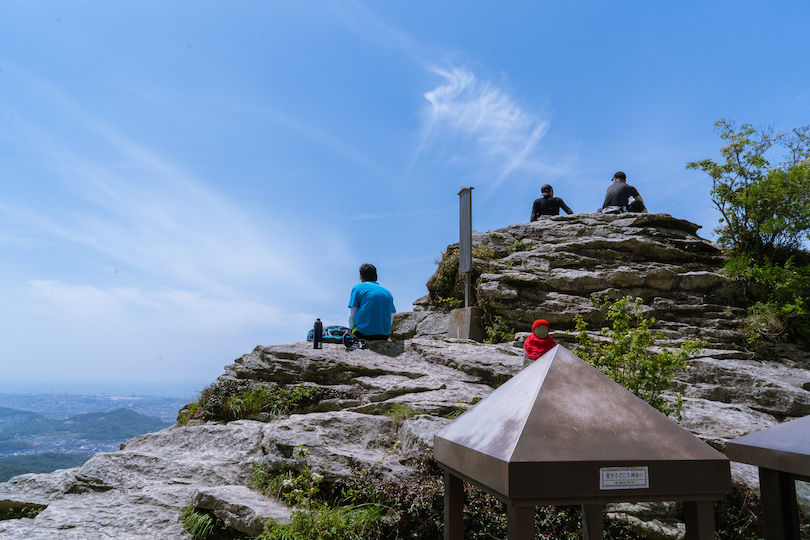 Hiking itself is very easy. Men and women of all ages come here not only for enjoying exercise but also for strengthening family bonds.
I personally come here on Saturday in order to dehydrate since I usually drink a lot on Friday night. If you see a man who is soaked in sweat here, it is me (Ochimusya).
Come to Hyogo!