【Ochimusya Drive Tour 2】The filming location of Fullmetal Alchemist (Harima Central Park)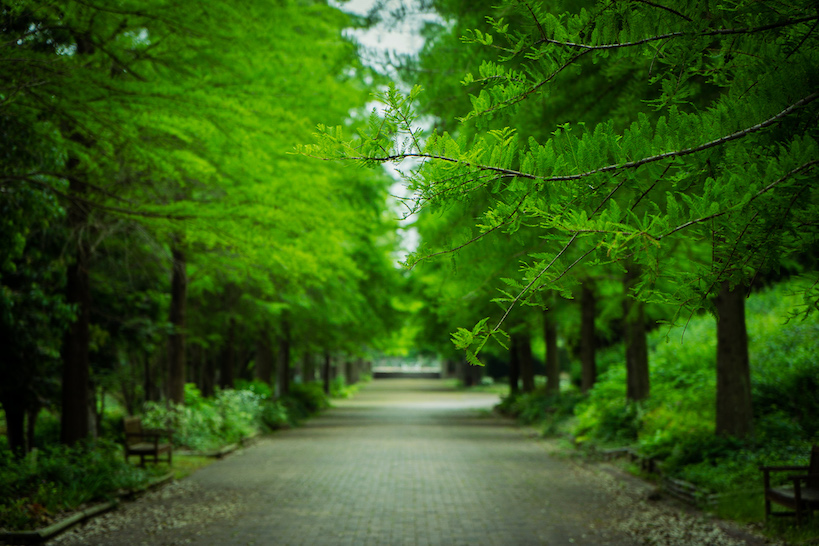 Have you ever read "Haganenorenkinjutsushi  (English: Fullmetal Alchemist), a Japanese manga (cartoon) ?
This manga is one of the most popular Japanese cartoons among both Japanese and foreign manga lovers.
Fullmetal Alchemist was turned into a movie already and there is a filming location of this movie in Harima Central Park, Hyogo Japan.
Even if you are not a big fan of this manga, you will be impressed by this huge park!
If you own a car or rent a car, it will be perfect because Harima central park has such a large parking lot just in front of there. Moreover, not only does this park have the large parking lot, but they also have 5 more large parking lots.
I calculated how many cars can be parked, but 1,047 cars are available in total and needless to say, parking here is free of charge.
Therefore, you can feel free to drop by here.
The Filming Location of Fullmetal Alchemist
Do you remember this scene? This is the scene where these 2 guys walking in Harima central park.
Once you pass the rose garden, you can find the sign "The Filming Location of Fullmetal Alchemist".