China Power 2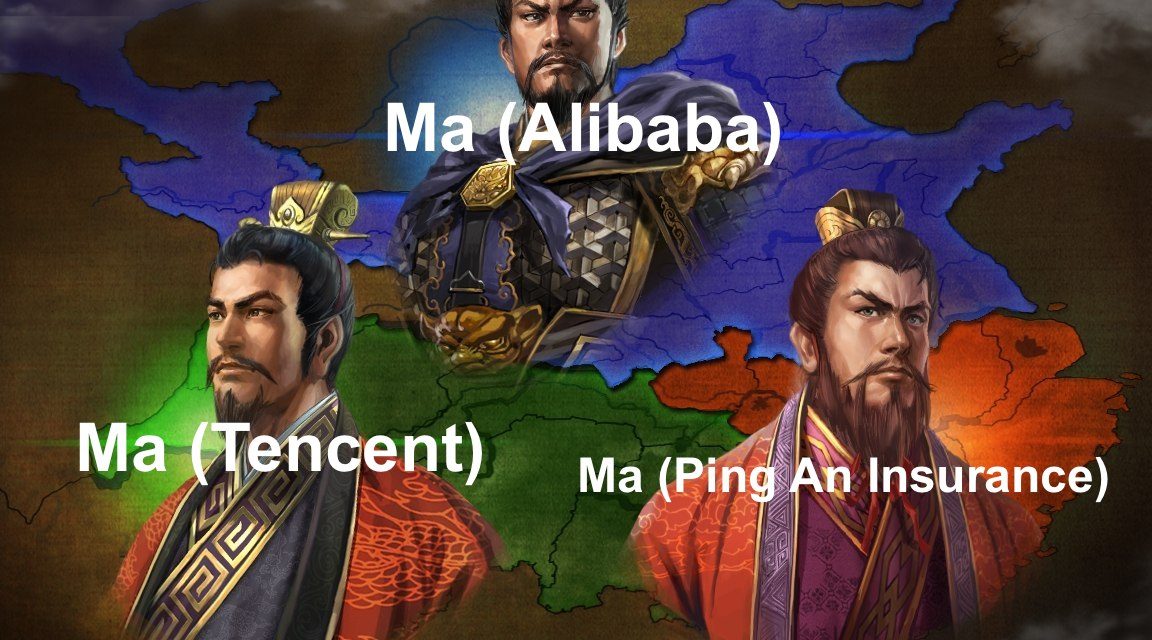 In China, there're 3 legendary figures, Jack Ma (CEO of Alibaba), Huateng Ma (CEO of Tencent) and Mingzhe Ma (CEO of Ping An Insurance).
In the previous post, I mentioned that Tencent and Alibaba ranked 5th and 8th in the world regarding market capitalization.
Ping An Insurance didn't rank in the top ten, but their market cap has already surpassed $101B and become one of the largest insurance firms around the world.
Therefore, people call them "3 Ma" as if it's a battle of who will establish hegemony over the country (like Epic of Three Kingdoms).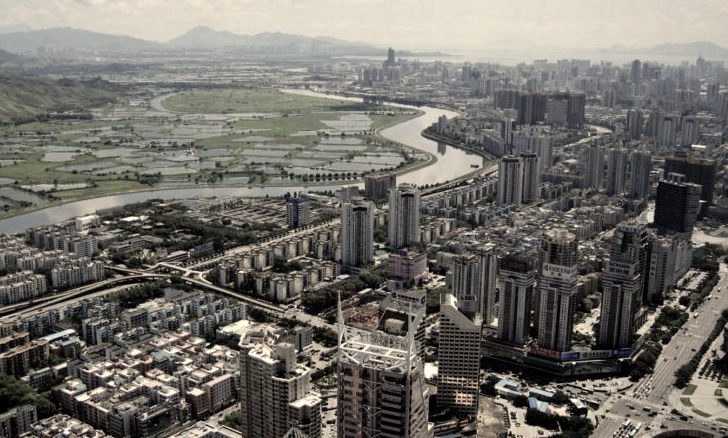 What's surprising most is that these 3 firms achieve it within 20 years.
(Alibaba = 19 years old/ Tencent = 20 years old/ Ping An Insurance = 20 years old)
The fact that there're 59 unicorn startups in China (= 80% of the whole Asian unicorns) makes me wonder how they've realized this incredibly positive result.
According to my Chinese friend who also started up a new business in Shanghai, this has been achieved because of not only their own efforts, but also the vibrancy of entrepreneurship created by China's peculiarity.
There're 3 important factors in making China become "a world startup power".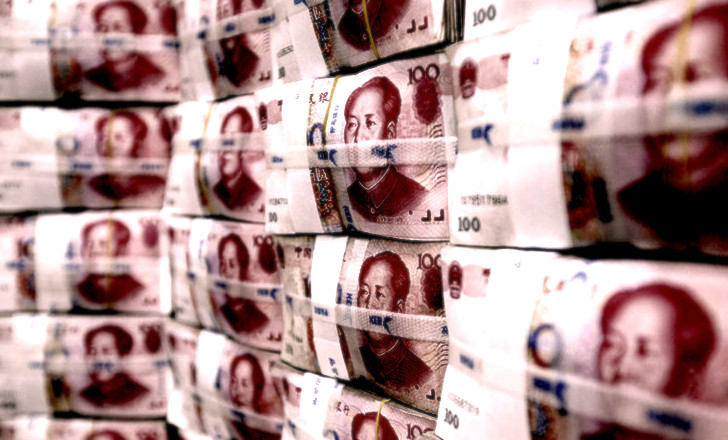 In 2016, the total investment in startup firms reached $20.2B in China. Actually, the figure trippled within three years.
$6.2B (2013) → $20.2B (2016)
Why did it happen? If you're familar with stock, you must remember what happened in China in 2015.
By 8–9 July 2015, the Shanghai stock market had fallen 30% over three weeks since more than half of the listed firms filed for a trading halt in order to prevent further losses.
As a result, 30% of the value of *A-shares on the Shanghai Stock Exchange was lost within one month of this event.
*A-shares: A-shares is an expression designating shares that trade on the two Chinese stock exchanges, that is, the Shanghai Stock Exchange and the Shenzhen Stock Exchange. A-shares are shares of mainland China-based companies and were historically only available for purchase by mainland citizens since foreign investment was restricted.
So, as the stock prices went down dramatically, a large number of people had to seek for new places to invest. Eventually, the money flew into startup companies in various fields.
The market consists of 1.4 billion people
As you can tell, China's population is the largest around the world, which is over 12 times as Japan's population.
The consumer society comprised of 1.4B people has enabled a number of startup firms to have opportunities to scale up their businesses during a brief period.
This is because even if just one service that you created spreads, the economic impact on your firm is massive due to such a large population (Needless to say, it's so competitive at the same time, though).
Consequently, the number of startup companies has increased significantly in the country.
The widespread use of Fintech
In "China Power", I mentioned that my Swedish friend told me that fintech has been widespread in China. All of my Chinese friends also said to me,
"without using them like AliPay (Alibaba's fintech app), WeChat Pay (Tencent's fintech app), etc, you can't live in Shanghai."
This consequence has benefitted not only consumers, but also startup firms because they're able to collect bills very easily and surely through these fintech apps.
In other words, AliPay and WeChat Pay have created a startup eco-system that enables people to venture into their projects and to minimize troublesome operations.
Consequently, the vibrancy of entrepreneurship in China is sustained by these successful firms' services, and this has led to China Power.