Did you know this year's average pay raise in Japan reached the highest in 20 yeas?
Japan's wage system falls behind?
According to Nikkei's recent investigation regarding the wage trend in Japan, this year's average pay raise reached 2.41%, which is the highest in 20 years. In addition, large corporations' average pay raise has also exceeded 2% for 4 consecutive years.
As I discussed before, Japanese corporations have had a sense of crisis over the present labor shortage in multiple fields. Thus, a majority of them decided to implement pay raises in order to secure workers.
In particular, the shortage is severe in the land transportation and the retail industries.
As a result, companies in these fields increased the rate (pay raise) most and it led to the overall increase.
Better Productivity ≠ Pay Raise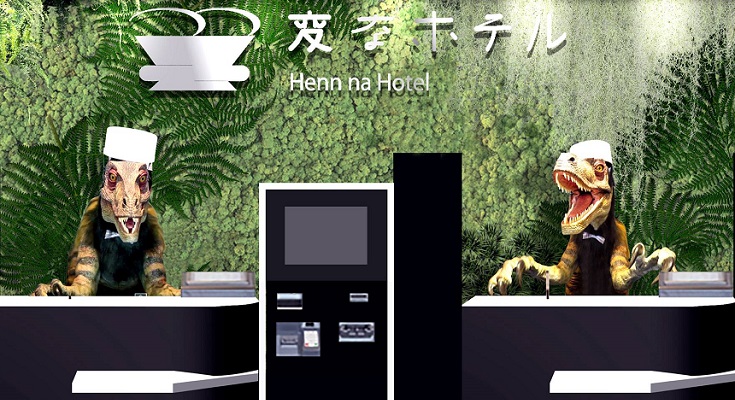 Hen na Hotel (HIS) in Japan where robot employees are working as receptionists, housekeeping employees, was able to maximize the profit by introducing robots (Hen na Hotel's recent profit rate is twice as high as ordinary hotels in Japan).
Furthermore, in the last 5 years, a large number of Japanese corporations have tackled the improvement of production while investing in labor-saving according to the Bank of Japan. Consequently, the labor productivity increased by 9%.
On the other hand, this improvement has not led to a 3% pay raise which the Japanese government has targeted.
In theory, if an employ's productivity increases, a company's earning power will also increase. At the end of the day, a pay raise is also supposed to be accelerated. However, in reality, it is still only 2% when it comes to Japan's case.
Why?
This is related to our economic history.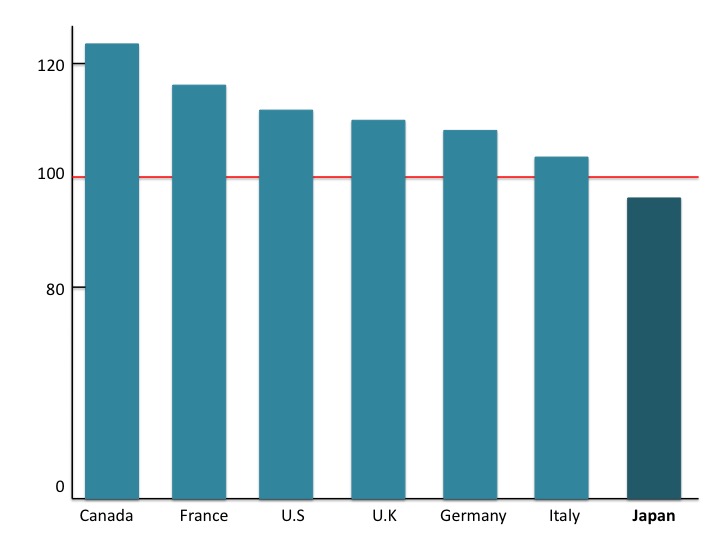 G7 countries' wage levels in 2016 (2000's levels = 100)/ Source: OECD
Over the past 20 years, Japan has struggled with deflation, which has made enterprises grudge raising employees' wages because they have thought that the increase in labor costs would force them to lose international competitiveness.
As a result, among the G7 countries, only Japan's wage level (2016) was lower than 2000's. This has started to impact Japan's labor market.
For instance, in 2017, Huawei Technology, a Chinese telecommunications equipment company, offered ¥400,000 as the starting salary for college graduates in Japan.
This was almost twice as big as other domestic competitors offered like Sony, Panasonic, Sharp, etc.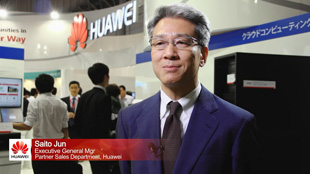 Emerging Asian competitors have started to pay better wages than Japanese firms do. Needless to say, the firm attracted a number of job applicants.
This means that there is a likelihood that young people with great abilities will choose international enterprises and Japanese companies will struggle to secure capable workers, which is really unfortunate for Japan. As these competitors' growth can be expected to continue, this trend might be accelerated more and more.
Highest Retained Earnings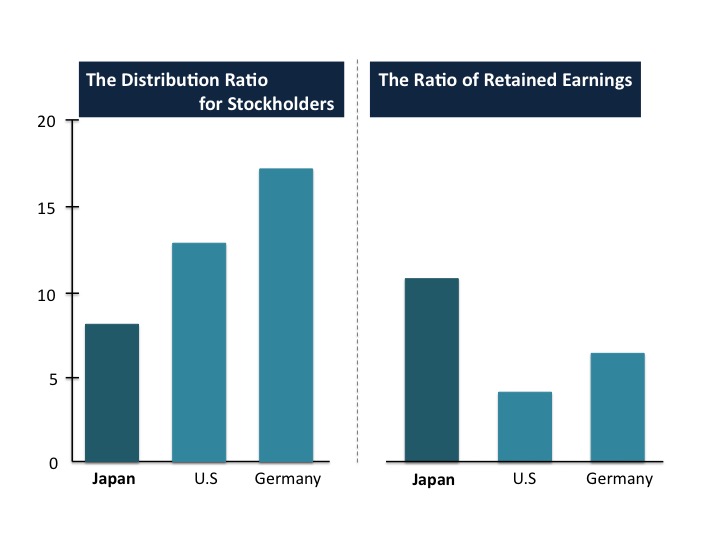 As I mentioned earlier, Japanese companies have strived to improve productivity in order to generate more profits. Consequently, Japanese listed corporations' financial results (FY2018) are expected to be a record high (the highest profits), which will break the record for two consecutive years.
Furthermore, according to Mizuho Research Institute, Japanese enterprises' ratio of retained earnings also reached 11% in 2015, which is way higher than other developed nations such as the U.S (4%) and Germany (7%). In contrast, firms' wage share in Japan dropped to 74% in the same year, which recorded the lowest since 1994.
In other words, employees have not been prioritized by companies and they have avoided raising employees' salaries just to increase profits. In fact, Mizuho Research Institute also shows that the distribution ratio for stockholders has risen since 2005 and increased from 2% (2000) to 8% (2015).
However, since the distribution ratio has been lower than other countries (see "The Distribution of Stockholders), they have continued being putting pressure on by investors and claimed that it should be increased more and more.
Therefore, Japanese companies have paid more attention to their P/L seats and stockholders rather than their employees.
In short, the profit growth has not led to the distribution of profits to employees.
In all likelihood, 8% is still very low for investors. So, is it unclear if employees will be given decent financial benefits?
"Japanese firms should carry out the increase in employees' wages!"
This is not what workers said, but what an investor proposed to large enterprises in Japan. Yuki Sanpei, CEO of Fidelity Investment, has appealed to executives of Japanese large companies for raising workers' salaries as he has deemed that Japanese firms' sustainable growth would not be realized unless securing capable workers.
Gradual pay raises might be continuing regarding large enterprises since they can afford it. However, it is unclear if small and medium-sized enterprises can also do it decently even if securing workers is an urgent matter for them as well because it raising wages will make their own businesses difficult to maintain eventually.
Therefore, it really depends on the type of job, the industry, CEO, etc.