Acne Studios and TOMWOOD might help you become rich in Japan
In the previous 2 posts, I discussed how popular Acne Studios, a Swedish fashion brand, is in Japan. In order for Acne to succeed in branching out into the Japanese market, they began selling their jeans in collaboration with Tomorrowland, one of the most successful fashion brands in Japan.
Tomorrowland has been regarded as a trendsetter. Therefore, not only young people, but middle-aged people also follow their fashion style. Needless to say, what they've imported really attracted their customers.
Actually, I'm not sure if Tomorrowland approached Acne about selling their goods in Japan, but the most important thing is that Acne brought a lot of attention to themselves immediately after selling their denims at Tomorrowland's shops.
As a result, they could open the 1st Acne shop in Tokyo in 2012. Since the business turned out very well,  the 2nd shop was also opened in Osaka in 2013. Tomorrowland's established hold in the fashion industry was able to give it a leg up.
Just recently, Tomorrowland has started to be geared toward sales of 1 specific jewelry brand from Norway, TOMWOOD.
TOMWOOD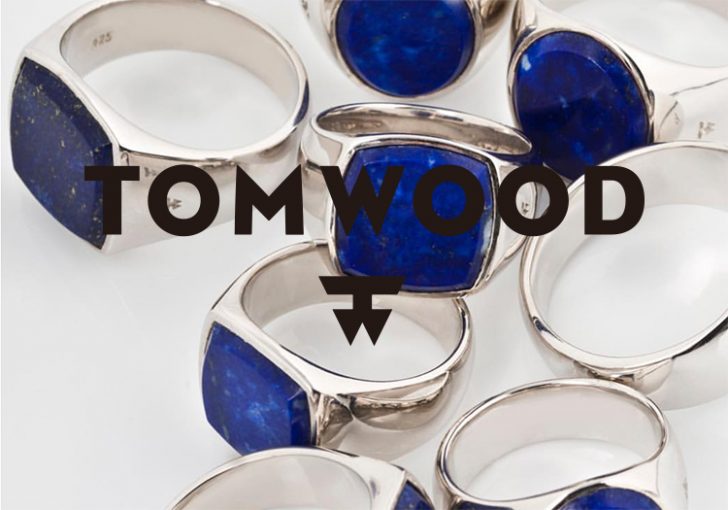 TOMWOOD is a Norwegian lifestyle brand established by Mona Jensenin 2013.
Initially, TOMWOOD's very unique signet rings attracted public attention.
While introducing a variety of classic and modern jewelries, they also launched eyewear and clothing.
Perhaps, TomWood's collections can be classified as a mid-range fashion brand, but their stylish goods inspired by the Scandinavian functionalism have become popular around the world in a very short period of time.
They release new lines twice a year and each time they change their taste. So, you'll never get tired of them.
You can find the first TOMWOOD store, a small boutique located downtown Oslo.
The shop itself is not really spacious, but very well-organized and provides a very good atmosphere to shoppers.
I visited there last June, but I thought the size of the shop was Lagom (good enough), as I personally can't find good stuff in a busy environment where I kind of have to compete with other shopaholics.
In addition, although I spent more than 1.5 hours choosing rings and a bracelet for myself, the shop manager patiently helped me find the best ones. I really appreciate it and now they're precious to me.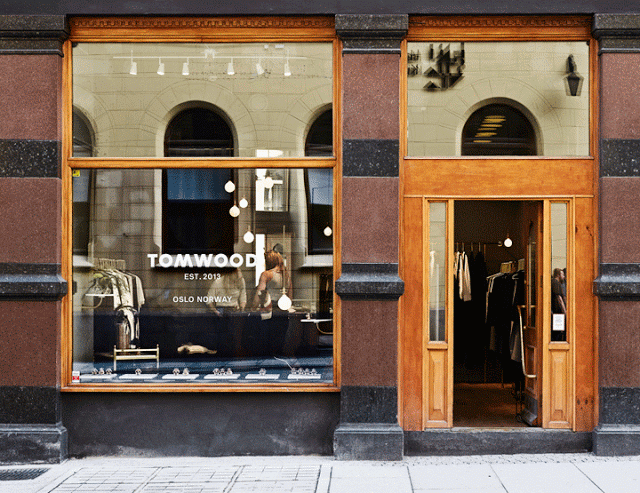 Address: Kirkegata 20, 0153 Oslo, Norway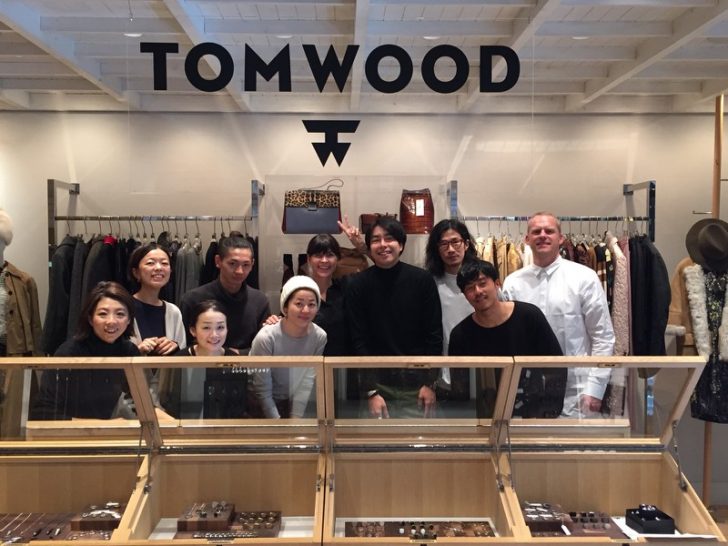 Moreover, I would say TOMWOOD is one of the most successful Scandinavian fashion brands with regard to internationalization. In fact, even though it's been just 4 years since the brand was established, you can already find their goods at a number of overseas fashion shops like in New York, London, Milan and Tokyo.
In Japan, not only Tomorrowland, but other fashion companies are also selling their products. The number of retailers selling TOMWOOD's goods is the highest in Japan (actually even higher than Norway).
It's quite clear that TOMWOOD has become very popular in Japan and a lot of fashion retailers here want to have dealings with them. Since Japanese people spend a lot of money on fashion (generally speaking), TOMWOOD's business is expected to continue growing over the next years.
mercari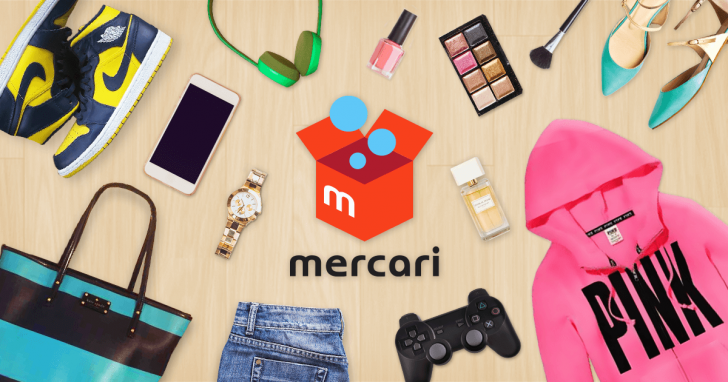 On the other hand, just like other countries, the online sales in Japan has increased significantly in the last several years while the store sales has declined.
Due to this negative consequence, fashion brand companies and retailers like departments have begun striving to increase their online sales, but the subject never comes up in our discussion because other competitors have achieved gigantic successes such as Amazon and ZOZOTOWN.
However, the most trendy buying and selling style is that people buy second-hand goods (or new goods that haven't been used yet) on flea market applications. The rise of the flea market apps can't be ignored by any retailer, as the trading volume has skyrocketed.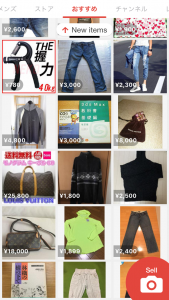 The most popular and easy-to-use flea market application is mercari, (also mercari is a fast-growing Japanese unicorn startup).
They've already expanded their market in the U.S.A and the number of registrants in Japan and the States has surpassed 75 million.
Every month, their GMS (Gross Merchandise Sales) also exceeds ¥10B.
You can find literally all kinds of stuff from luxury to poor goods on this platform. However, based on my experience, things that you can easily sell or get a lot of attention is popular and expensive clothing such Acne Studios and TOMWOOD.
As I explained previously, Acne's goods in Japan are 30 ~ 40% more expensive than collections at Studios shops in Sweden.
As for TOMWOOD, it's double. Needless to say, young people who are most interested in fashion can't afford to buy these expensive but super cool Scandinavian products unfortunately although they're eager to get them.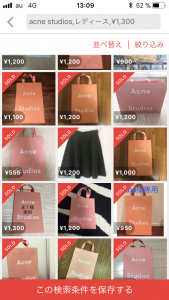 Therefore, if you offer good deals for shoppers regarding their goods on mercari, people will approach you immediately (I'm 100% sure).
Here you can see how people are hooked on Acne in Japan. This is very weird to me, but Acne fans even buy Acne's shopping bags (on average, they pay ¥1,100 ~ ¥1,200 for the 1 bag).
Maybe this is because their bags are relatively speaking strong, fashionable and cute, but anyway people are buying them.
So, their goods are always checked out, not to mention sold out.
A good thing is that sales on mercari aren't subject to taxation in japan. Check out the condition below.
If you earn income, the sales on mercari won't be taxed up to ¥200,000.
If you don't earn income, the sales on mercari won't be taxed up to ¥380,000.
I also sold products of Acne and TOMWOOD on mercari. Since I got them in Sweden and Norway, it was really profitable. Also, compared with selling other goods, it was easier to manage because shoppers didn't try to negotiate with me for price reductions, meaning they immediately ordered them.
Both Acne and TOMWOOD have sales in Sweden and Norway a couple of times a year. So, you get to generate more revenues if you buy them during the bargain there.
In conclusion, if you are from Nordic countries or have a chance to visit there, go to Acne and TOMWOOD. Later on, you'll be able to earn a lot of profits on mercari and be regarded as a Scandinavian fashion professional!
This can be the easiest startup in Japan!