Mizusawa Down (Descente) changed Acne Studios freak's mind 2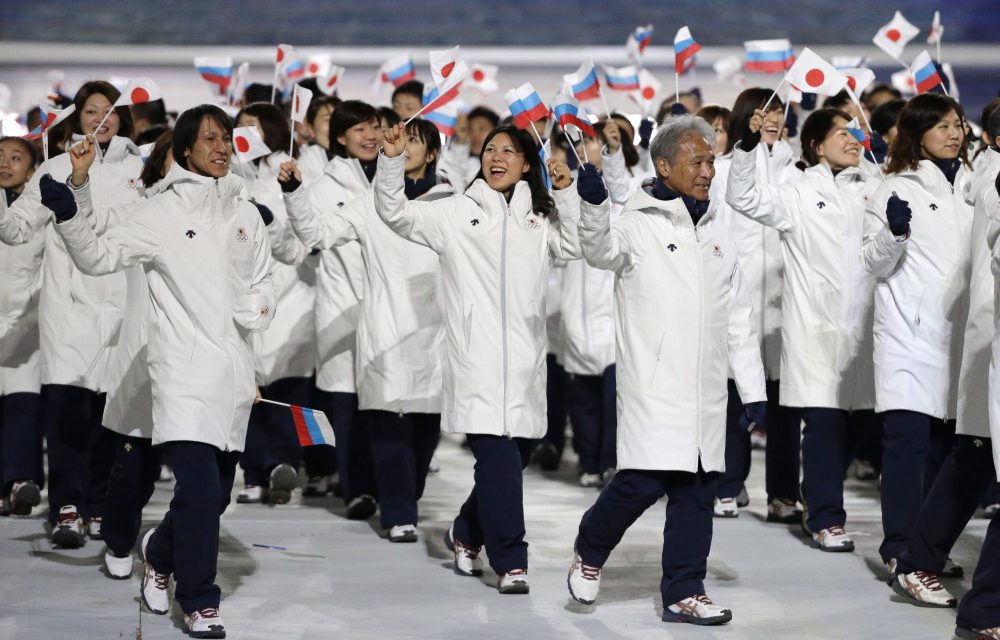 Sochi Olympics (the uniforms are Mizusawa Down)/ Photo: Mark Humphrey, AP
In 2002, Descente worked on creating the Cortex suits and uniforms for the Japanese, Swiss, Spanish and Canadian teams competing in the 2002 Winter Olympics in collaboration with Eiko Ishioka, a Japanese art, costume and graphic designer.
In 2008, the company launched their first Mizusawa Down (jacket).
In 2010, Mizusawa Down was adopted as the official uniform for the Japan team of the 2010 Winter Olympics in Vancouver.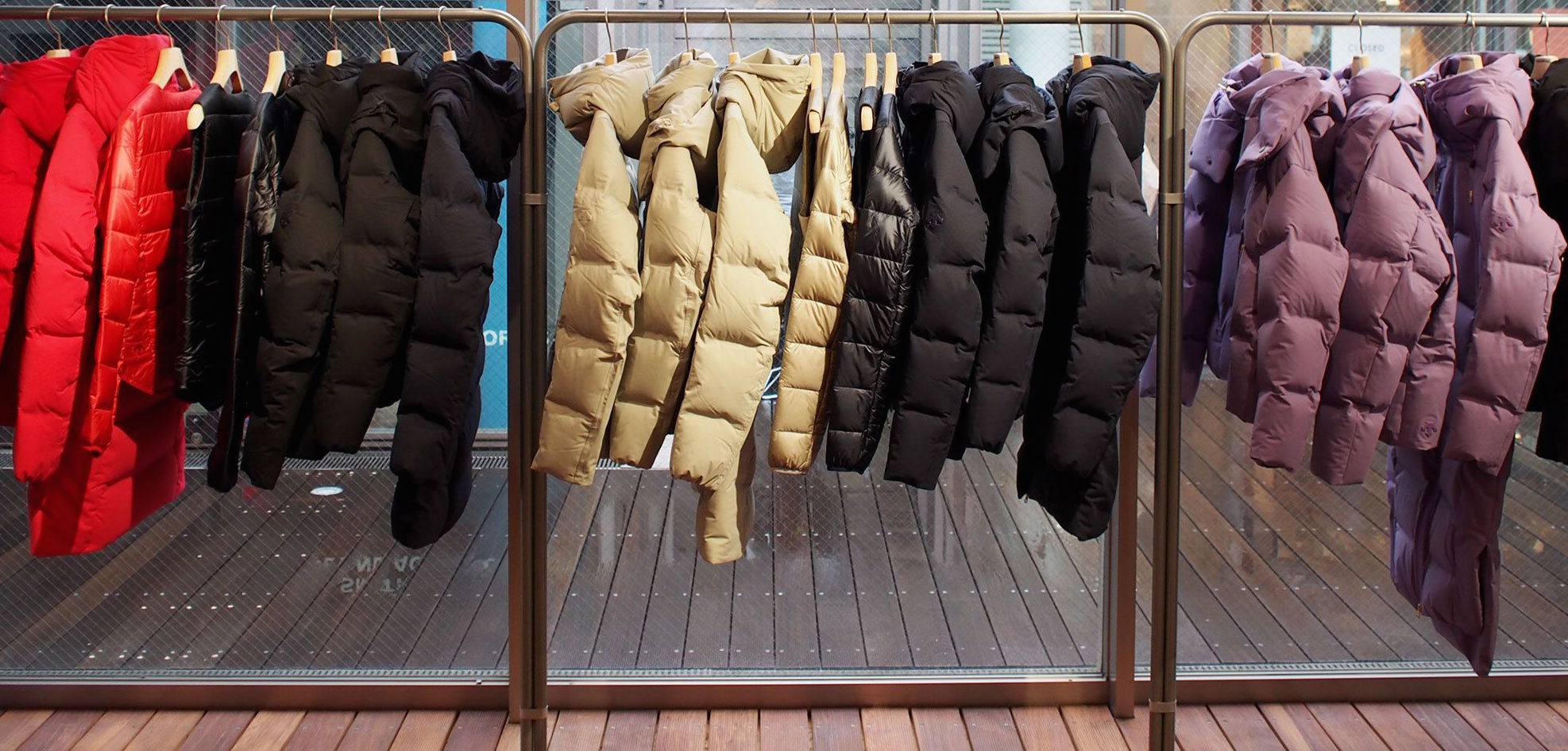 Since the first launch of Mizusawa Down, there has been a growing consciousness of their quality winter outerwear among Japanese people, and Descente has also increased the lines of Mizusawa Down.
Special Features of Mizusawa Down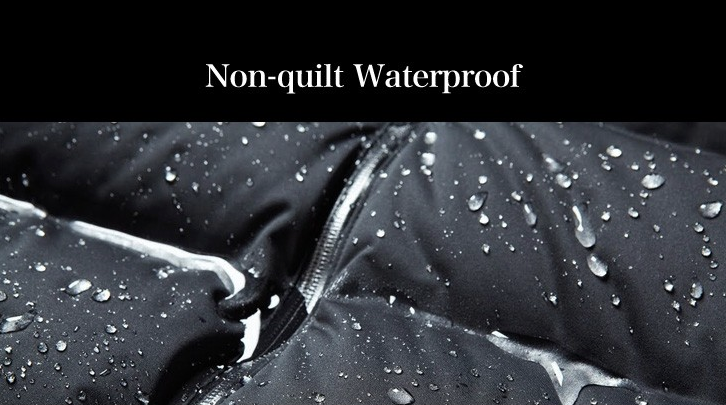 Mizusawa Down jackets are completely waterproof/ Photo: Descente
They created and incorporated 10 special technologies into Mizusawa Down.
1.BOA TECHNOLOGY
2.STREAMLINE TECHNOLOGY
3.PARA-HOOD
4. WATERPROOF
5. BUILT IN CUFF
6. PARAHEM
7. HEAT NAVI
8. HEAT WELDING
9. DUAL ZIP VENTILATION
10. MOBILE THERMO SYSTEM
However, the most remarkable technology is their "Non-quilt Waterproof" technology. Watch this video!
https://www.youtube.com/watch?time_continue=42&v=QJmxjW3CreY
As you can tell, Mizusawa Down repels water very well and never allows water gets into their jackets. They incorporated SAITOS MATTE FLEX, a very stretchy fabric and combined it with its non-quilted, thermal bonding. 
Furthermore, they adopted seam tape construction instead of quilting each material, which realized the ultra waterproof.
Even if you buy a high-end model such as Moncler, as time goes by, down comes out from the jacket as long as it's quilted.
However, it's never happened to Mizusawa Down!
Mizusawa Down has 6 types and each line has different features in terms of style, function, etc. Last year, I bought "Shuttle", the lightest model among the 6 types.
Mizusawa Down Shuttle was awarded 2015/2016's gold winner of ISPO, the world's largest trade fair for sporting goods and sportswear which takes place in Germany every year.
Therefore, the model has been one of the most popular types and been sold-out always.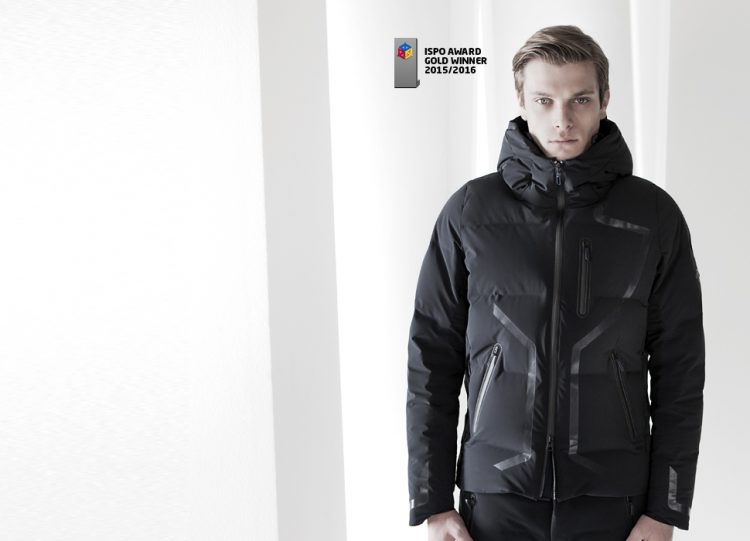 To be completely honest, I was going to consider if I should buy it, but once I tried it on, I couldn't resist buying it because of its comfortability.
The Shuttle is really light, warm and stylish. Since I bought it, I haven't even brought an umbrella because it can prevent me from getting wet.
I could say that Mizusawa Down Shuttle has been the best winter jacket that I've ever got! So, if you're planning to buy a quality down jacket, I highly recommend that you should try Mizusawa Down first.
Mizusawa lovers are waiting for your joining!