5 important factors to figure out the best entrepreneurship program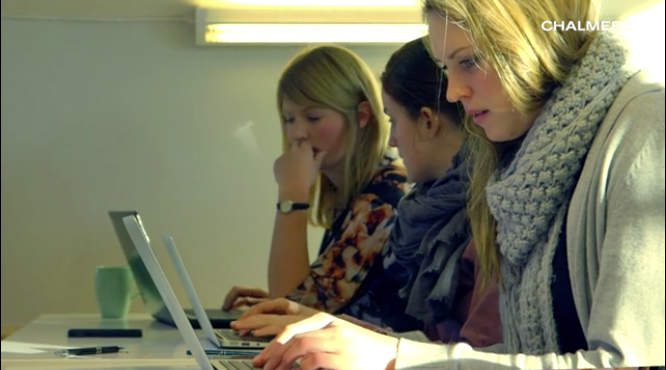 In the last 7 posts, I discussed what kind of experience you can get from studying entrepreneurship at Lund University and Uppsala University.
Since there are 7 more entrepreneurship programs (Master) in Sweden, it must be very difficult for you to figure out which one fits you most.
I've talked to students who were studying entrepreneurship at Karolinska Institutet, Chalmers University of Technology and KTH Royal Institute of Technology, but it seemed like there are not so many differences among the programs.
*Karolinska Institutet's program is "Bioentrepreneurship" and differs from others.
The programs usually start from some sort of foundation of entrepreneurship, then students have chances to pitch their own ideas during courses and to work on entrepreneurial business plans as a team.
I thought that different type of courses were offered by some universities specialized in a specific field such as Chalmers University of Technology and KTH, well-known as engineering and technology-focused schools.
However, students studying entrepreneurship at these schools are just like us (some have the engineering background, others don't).
Therefore, I think our study could be more affected by study environment (location).
Take the environment in Stockholm for example, you can see the most vibrant tech startup scene there, as I discussed before.
On the other hand, if you want to meet entrepreneurs focusing on engineering and technology, Gothenburg might be a better place.
In fact, in Gothenburg, there are many co-working spaces and incubators supporting startups in these fields.
This is because not only is Gothenburg the second largest city in Sweden, but this city has also prospered in engineering and technology industries.
In conclusion, I deem there are 5 important factors in order for you to figure out which university fits you most when applying for it.
1. Are they active in media?
If the program is providing a lot of information in media like on Facebook, YouTube, etc, the school must be sensitized to its reputation in public and strive to enhance the program in order to make it more practical and attractive.
2. Is the city big enough?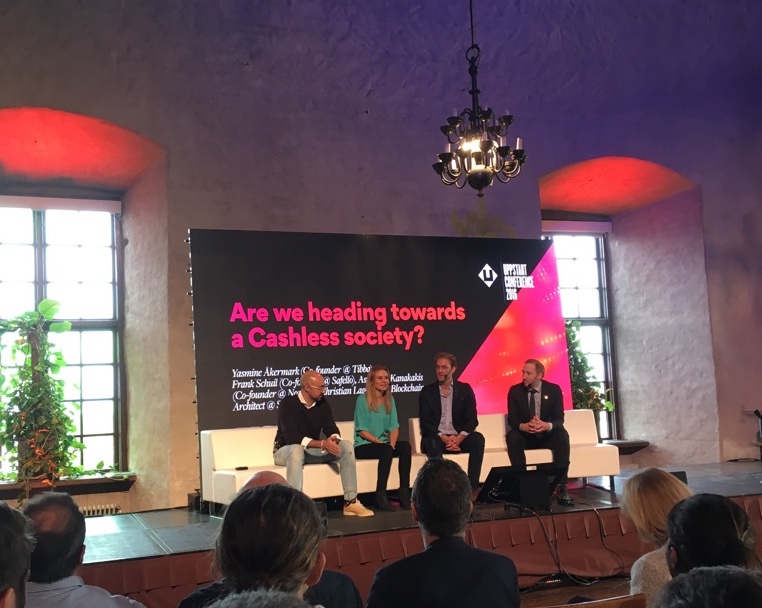 Even if the program offers you practical courses, unless you can attend startup events, it'll be difficult for you to connect what you've learnt from the school with reality (what has happened in the actual startup scene).
There are a large number of startups, incubators, accelerators, co-working spaces, etc in big cities.
(Of course, if you want to create the startup eco-system by yourself, living in a small city would be attractive for you!)
3. Is the program financially well-supported?
Like Lund University's entrepreneurship program, if the program is financially well-supported by an outside institution (or school), it enables students to get hands-on experience.
4. Does your school have a lot of connections?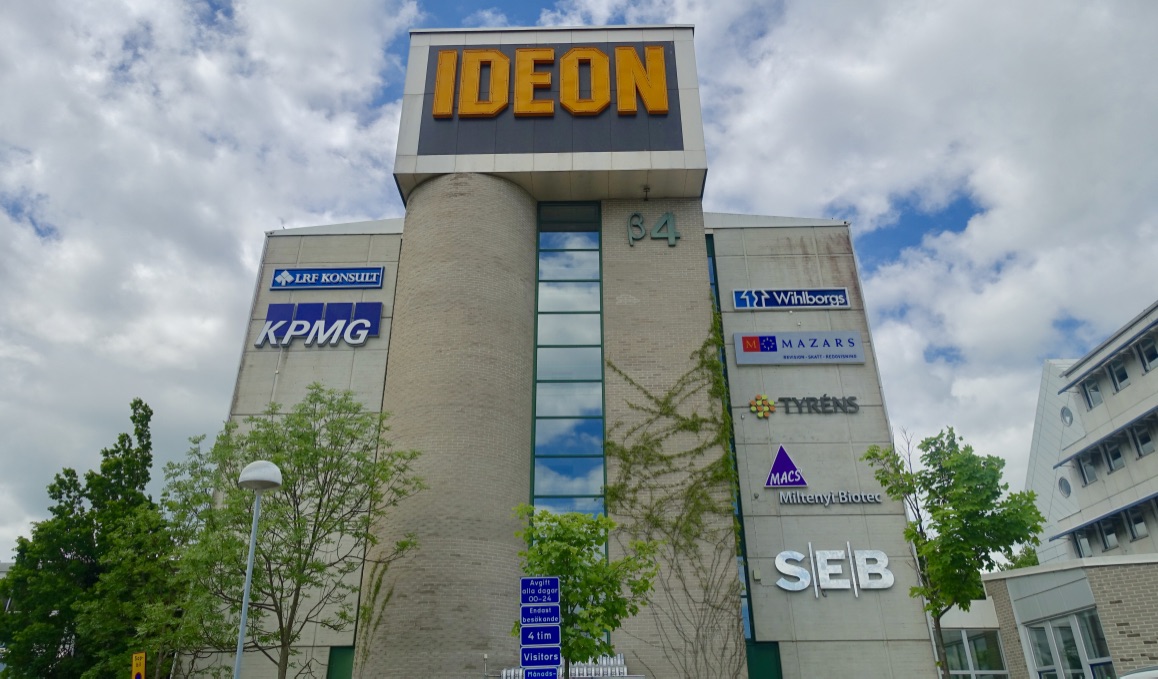 If your school has a lot of connections with industry, not only does it enable students to comprehend how the startup ecosystem can be created, but it also allows them to expand their network, which might turn out to be support for their future entrepreneurial activities.
5. Is your university world-class?

Internationally high-ranked schools often have famous business people, researchers, scholars and experts visit there and give lectures.
So, you might be able to learn new things from events organized by the school in case your school is a world-class university.
In other words, the joy you can get from studying at school is created not only in the classroom, but outside of it.