The joy I got from studying entrepreneurship at Uppsala Uni 2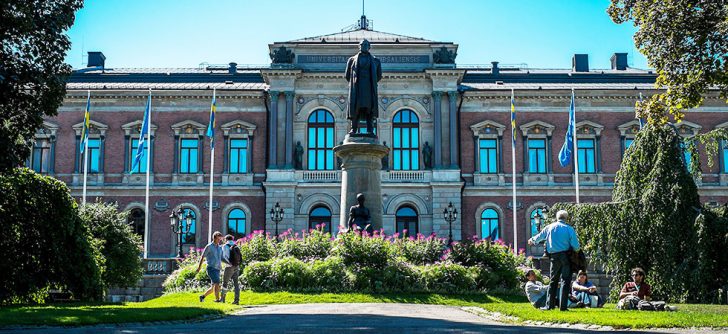 My Uppsala experience was "Lagom", which is a Swedish word for "just right". It was very enriching and something that I just don't forget basically.
In the last 2 posts, I talked about what I've learnt from the entrepreneurship courses and benefits that I got from attending school's events.
Actually, I also appreciate the fact that the program was not too intense (to be honest). Of course, it depended on the situation. Sometimes we had to handle a lot of stuff at the same time like case studies, presentation, etc, but fundamentally they were manageable.
What I really didn't want to be was being stuck at home or in the library all day in order to work on assignments like essays, which actually happened to many of my friends who were studying in other countries.
Basically, I had enough time to get involved in the actual startup scene or to look for opportunities to acquire hands-on experience.
So, today I would like to share what I did in order to get to know the startup scene in Sweden and to make my life more exciting.
1. Attending a startup career event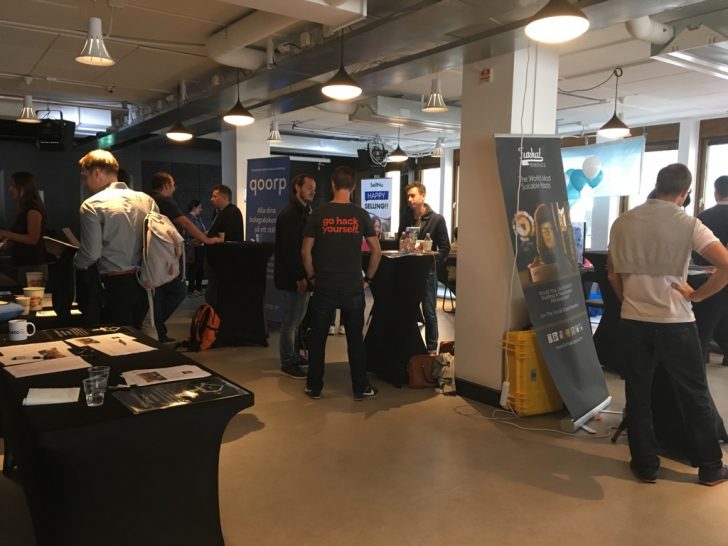 The very first thing that I did after arriving in Sweden was attending SUP46's career event in order to find an opportunity for the internship.
This experience was really meaningful to me because I got to see how the tech startup scene looked like in Stockholm and meet a number of cool people.
Most importantly, I got a chance to work for SUP46 on that day!
Then, I started to join workshops in Stockholm. There are a bunch of workshops happening in Stockholm almost every day. They were something related to Design Thinking, Social Business, Entrepreneurial Marketing, etc.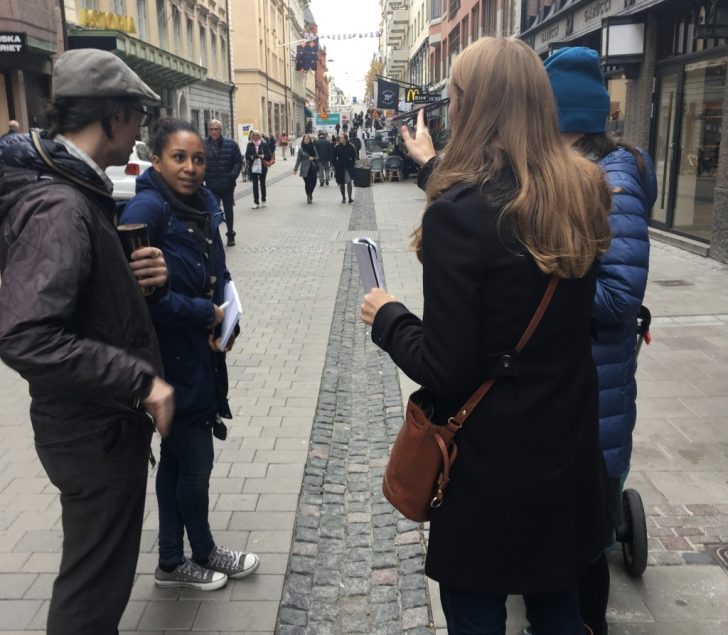 I realized that attending this sort of events was the easiest way of making friends outside of school. In fact, I met a lot of interesting people and one of them became my closest friend (entrepreneur) in Sweden.
If you really want to get to know the society in a deeper manner, absolutely making local friends helps you a lot.
Talking to a lot of startup people at workshops also made me realize the importance of the role of co-working spaces in Sweden.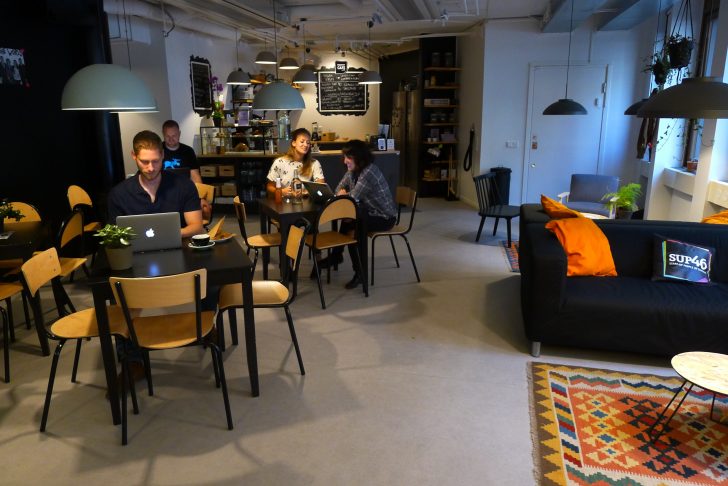 Entrepreneurs usually start working on their projects at co-working space and they also often attend workshops and startup events.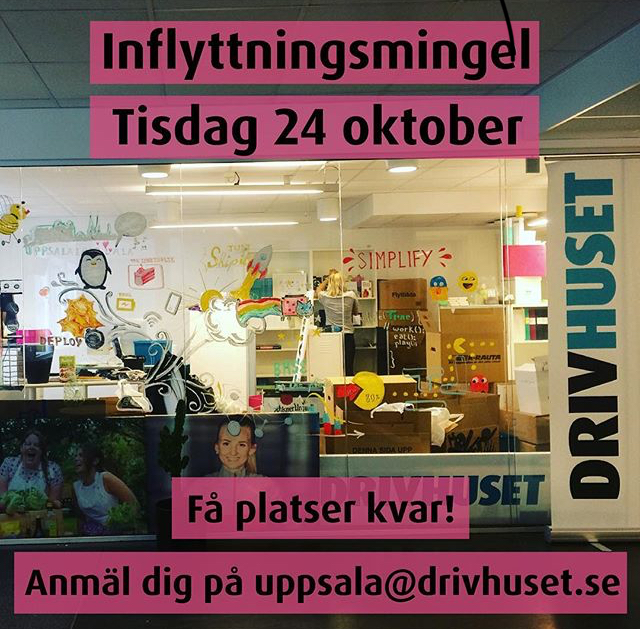 Consequently, if you visit co-working spaces, you can get to know a number of startup people and develop your network.
4. Attending startup events
Since I was working for SUP46, I was able to get chances to attend startup events easily. Like I introduced previously, SUP46 organizes a variety of parties, workshops and venture related events.
As an event administrator, I had to communicate with host companies, startups and accelerators in order to move events forward smoothly. Accordingly, they remembered me and we became friends.
Of course, Alcohol helps people lose their inhibitions and become more talkative. So, if there is a chance to grab a beer with startup people, you should take it on!
It was Lagom
As I mentioned earlier, my student life in Uppsala was Lagom. I just had a fantastic moment that I can't quite pin down.
However, I think that maybe it was because of that I was able to balance the study and outside startup activities.
And I believe that this combination should be taken by entrepreneurship students, as this makes your life turn out to be very meaningful.