It is expected that a Chinese company will buy out Acne Studios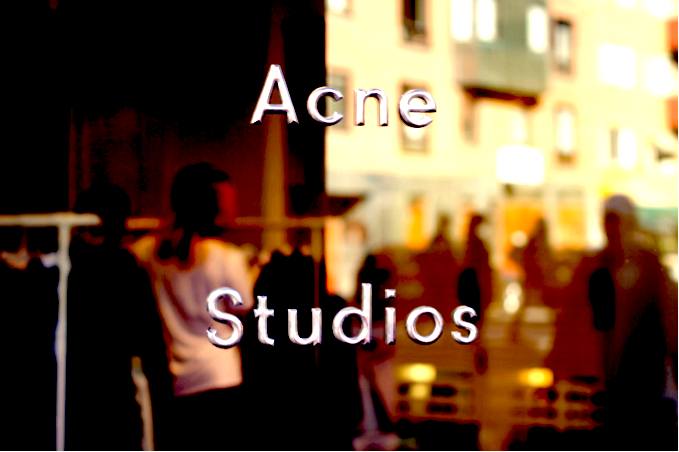 Photo: http://amfi.nl/meritts-internship-at-acne-studios/
Just recently, it's been unveiled that Jonny Johansson and Mikael Schiller, Acne Studios' co-founders, have asked Goldman Sachs to begin looking for a potential acquiring company according to a report by WWD. Acne Studios has been at the height of its popularity all over the world, and been recognized one of the most high-flying fashion brands in recent years.
As I mentioned previously in "How to buy Acne Studios clothing cheaply", they've enhanced their reputation in Asian markets too, and been unimaginably popular (you could even sell Acne's shopping tote bag). Their current net income is over 200M euro yearly, and still each year, the company has continued growing. So, the news was really shocking to me (an Acne geek) However, this is the second time that Acne has hit the front-page headlines this year.
A charisma left the company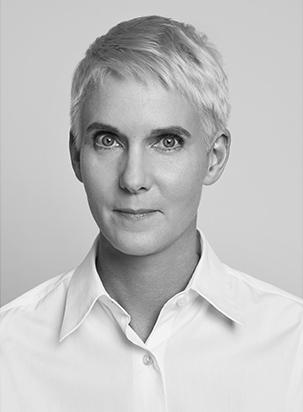 In January, Christina Ahlers, the top director of Acne Paris (their international headquarters) joined Courrèges as CEO. Christina was well-known as the main actor realizing Acne's success in Paris, the center of world fashion. She was heading up the Paris branch for 12 years and her charismatic abilities helped Acne realize the great performance in Paris. So, it might have been a big loss for the company.
Previously, I introduced emerging power of Chinese companies in the tech startup scene. Actually, this has also happened in the fashion industry. On February 22, it was unveiled that Fosun International, a Chinese international conglomerate and investment company, would buy out LANVIN, a French multinational high fashion house.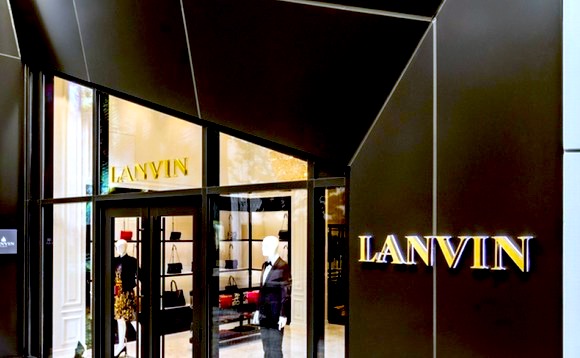 Moreover, on March 2, they also announced that it reached an agreement with WOLFORD, an Austrian manufacturer of textiles of the top price segment focusing on tights, bodysuits, underwear, etc, on acquiring 50.87% of the company's stocks.
It's been obvious that Chinese corporations have acquired a number of global firms in various fields in the last decades. Therefore, I personally expect a Chinese firm to acquire Acne's large proportion of shares, which must remind you of *Volvo's case *Volvo was acquired by a Chinese car manufacturer Geely in 2010. In addition, Geely became the largest stockholder of Daimler in 2018.
The media reported that Goldman Sachs has already started conferring with some strong candidates, and is planning to move on to M&A procedures with a buyer around this year's summer.
It is expected that a number of investment funds would be interested in it because of Acne's recent success and expansion plan. I just hope that they won't change their fashion tastes. I'll keep you up to date here!!