Skype to Startup, matchmaking mingle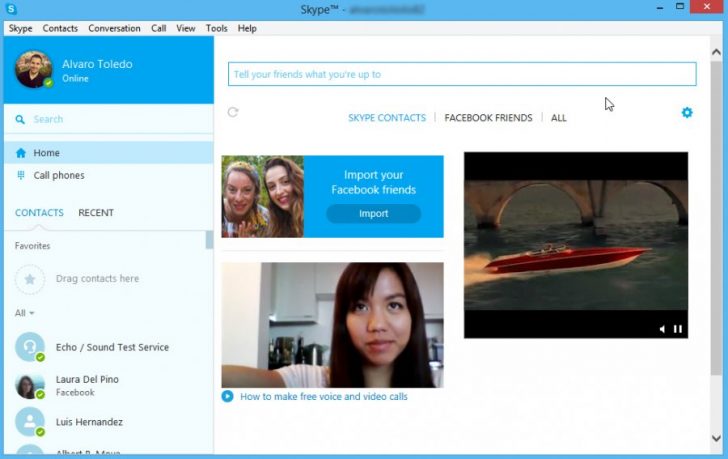 In 2003, Skype was created by Dane Janus Friis and Swede Niklas Zennström in cooperation with several other people. Skype has been acquired by eBay ($2.6B) in 2005, investment groups ($1.9B) in 2009 and Microsoft ($8.5B) in 2011. Since then, Skype has been one of the divisions in Microsoft.
Closing the Swedish branch of Skype
The Stockholm office of Skype currently employs 120 people, but Microsoft has decided to close the office for the purpose of reducing the geographical spread of their offices.
A Microsoft spokesperson confirmed,

"Microsoft has made the difficult decision to start consultations with trade unions to close the Skype office in Stockholm, potentially putting at risk all 120 employees."
Therefore, SUP46 hosted a matchmaking event for current Skype's employees in order to facilitate their reintroduction in the tech market. This event was promoted by SUP46 together with STING and Stockholm Business Region.
Skype to Startup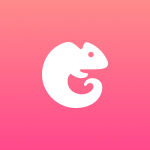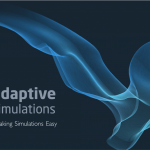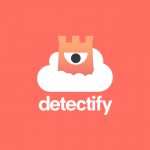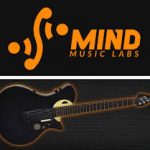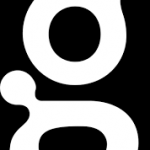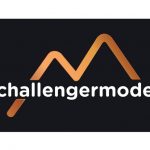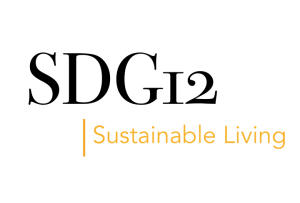 This is a matchmaking event where tech startup companies and tech professionals from Skype could mingle. 11 tech startups also joined this event and they pitched their businesses to the attendants at SUP46.
・Participating startups
Challengemode/ Detectify/ Adaptive Simulations/ Locallife/ Mind Music Labs/ Karma/ Glimr/ SDG12/ Speakerbox/ Privlic/ Loop54
・Sponsor
Invest Stockholm: Invest Stockholm is the official investment promotion agency of the City of Stockholm. Among other things, they work to grow and develop the tech and startup sector in Stockholm – something that can only be done with tech talent.
Mingle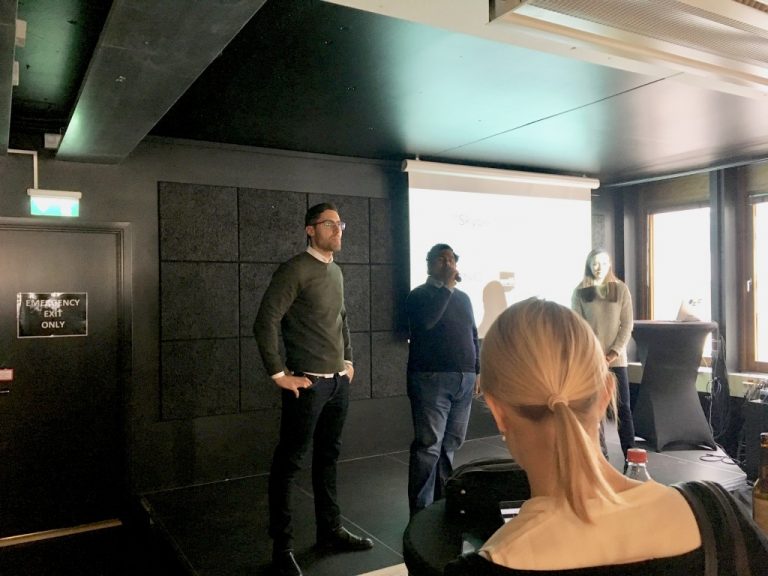 The representative of STING, opened the event with his speech.
"Thank you so much for coming today. We are very happy to see all of you and we hope that you have a great time getting to know the amazing tech startup companies."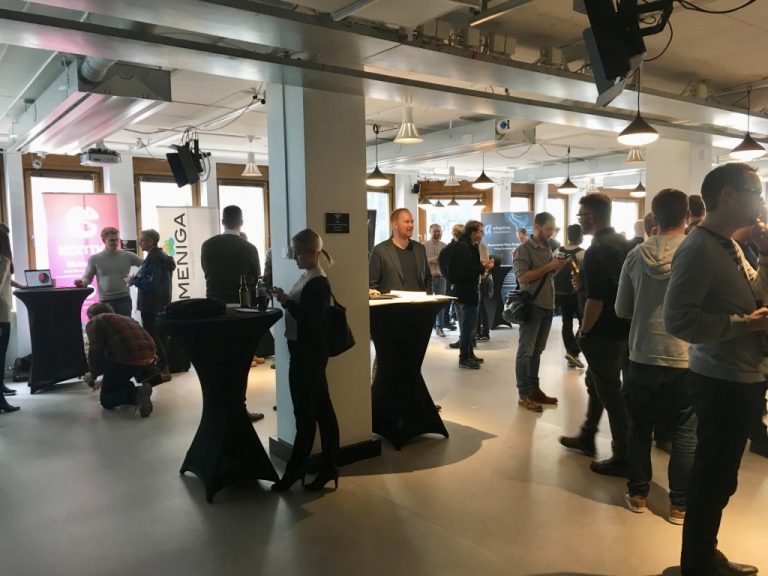 38 Skype professionals attended the event and spent 2.5 hours on mingling with the startups.
I was also attending the event as an event organizer and able to talk to some Skype people. They really appreciated the fact that STING, Stockholm Business Region and SUP46 started discussing their matter immediately after the announcement of the Skype shutdown.
Mr. Ramalingam, the representative of STING, also told me that this event would benefit not only the Skype professionals, but also the startup companies because these fast-growing startups were also looking for talented tech professionals.
In order for the tech startup scene in Stockholm to become more vibrant, good matchmaking has an important role.
This is actually what I like Stockholm's startup ecosystem the most. In Stockholm, there are many startup incubators, accelerators and co-working spaces whose businesses might be regarded as similar each other.
However, they usually prioritize collaborating with each other in order to support entrepreneurs, startups and job seekers rather than competing.
SUP46 has around 30K visitors coming yearly. If you want to see what's going on in the tech startup scene in Stockholm, why not visiting there and just say "hi" to people working there?