What's behind Lund's enhanced entrepreneurship program?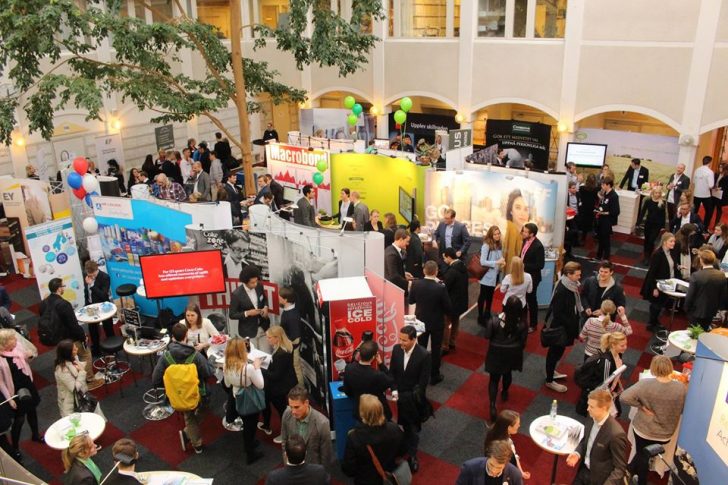 In the previous article, I mentioned that Lund University has been geared toward providing a very practical entrepreneurial experience to students.
As a result, their entrepreneurship program has become the most popular one among the 9 entrepreneurship programs in Sweden.
But what's behind it? I mean, what was an important factor in realizing it?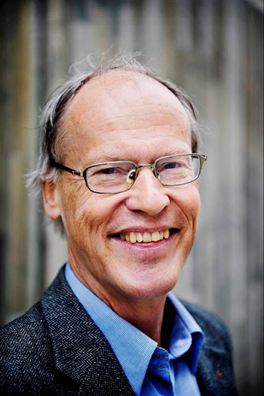 Sten K Johnson/ Photo: Sten K Johnson Foundation
The most important factor that I think was that the program is coordinated with the support from Sten K Johnson.
According to Sten K Johnson Foundation, Sten K Johnson trained as an MBA in Finance, Lund University.
His career started via Trelleborg AB, Sonesson and as vice chairman of the Shareholders' Association.
In 1979, he became managing director of Skåne Gripen and later founder of the publicly listed conglomerate Midway Holding where he acted chairman and CEO until his death (2013).
In addition, he was also the owner of Tibia Konsult, the company that is the majority shareholder of the Group.
In 2011, 20 million SEK was donated to Lund University by him in order to encourage entrepreneurship activities. Then, he permitted the formation of Sten K Johnson Center of Entrepreneurship.
Moreover, he was a founder of Connect Skåne and also engaged in "Uppstart Malmö", a program aimed at attracting new business in order to deal with the high unemployment in Malmö.
In a year later (2012), he started Sten K Johnson Foundation with shares in Tibia Konsult at a value of 400 million SEK.
Sten K Johnson Foundation, that has received additional funds by order of the Sten K Johnson's legacy, annually awards grants to individuals who aspire to try different approaches to change and develop the society.
He was awarded The Royal Patriotic Society Enterprise Medal and was appointed Honorary Doctor at the School of Economics in Lund. So basically, he's like a legend for Lund students.
Action-oriented learning approach
My guess is that entrepreneurship programs do not receive rich financial support from schools generally speaking. In other words, unless they get the financial support from outside of school, we students might not be able to get hands-on experience.
In fact, Sten K Johnson Center of Entrepreneurship has offered a number of action-oriented learning approaches which cost a lot. For instance, one of the most action-oriented learning ones is the event Dragons at the University.
This annual event gives the students the possibility to pitch their business ideas to experienced business angels and venture capitalists.
Therefore, Sten K Johnson Center of Entrepreneurship (Lund University) has a big advantage over other entrepreneurship programs because of their financial supporter and school's effort.
To be continued …