New interdisciplinary collaboration between traditional knowledge areas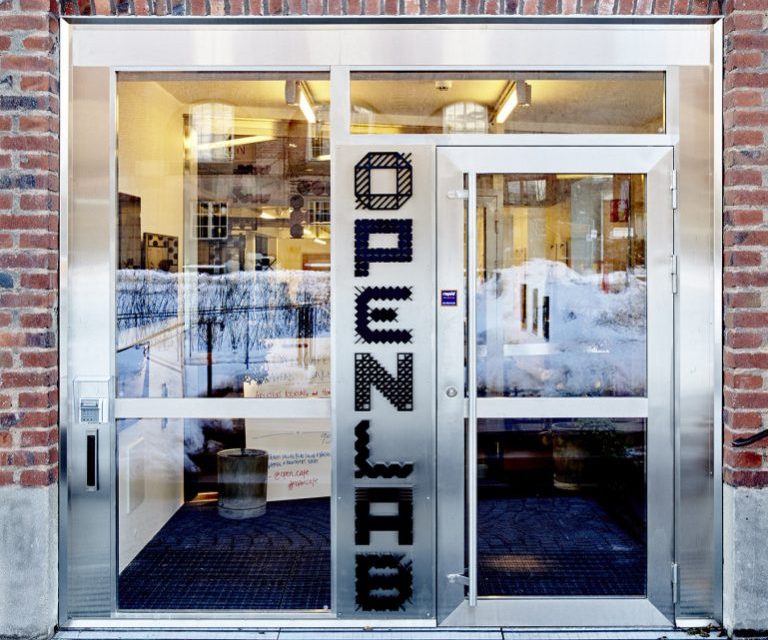 Based on my experience, whether you can be satisfied with your study really depends on if your school provides you with a lot of opportunities to work closely with industry.
If you say, "yes, my school does". Cool, then you can enhance your experience. If your school doesn't provide anything like that, then you have to find the opportunity by yourself.
While studying in Sweden, I found that the biggest difference between studying at Stockholm-based universities and others (like Uppsala) is the amount of this type of opportunity.
Stockholm-based schools such as Stockholm University, KTH Royal Institute of Technology and Karolinska Institute have collaborated with the city and institutions for many things in various fields.
For instance, the Stockholm School of Entrepreneurship (SSES) offers education and training to the students of these universities aiming at becoming entrepreneurs. There are many meetings and workshops that allow only these students to join.
Openlab
Openlab is a place in oder for students, educators and researchers from Karolinska Institutet, KTH Royal Institute of Technology, Stockholm University and Södertörn Universityto tackle challenges that the City of Stockholm, Stockholm County Council and Stockholm County Administrative Board are facing.
The challenges are sustainable urban development, quality of life, issues caused by an ageing population and health care problems.
"We make Stockholm a global center for societal challenges improving quality of life."
They define that their mission is to make innovative proposals for solutions toward complicated social issues in the growing region through new interdisciplinary collaboration between traditional knowledge areas.
Location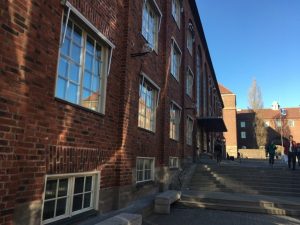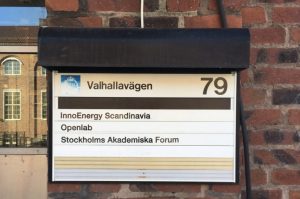 Address:Valhallavägen 79, 114 28 Stockholm
Subway: Tekniska Högskolan
Openlab is situated just outside of KTH.
Design Thinking Workshop
Openlab can be defined as a co-working space for idea generation, as they offer many courses with a great weight on Design Thinking.
They deem that in order to find effective solutions to the societal issues, the most important thing is working on them in a user-centered way, which is the key principle of Design Thinking.
Openlab offers challenge driven Design Thinking workshops. The workshop attendants are usually from the "challenge givers" organization and their users. People within research, students, and from their partners in the public sector join the workshops as well.
The workshops are led by Design Thinking coaches from their workshop coach team, with facilitation help from their coach assistant team and coordination by Openlab's project coordinator.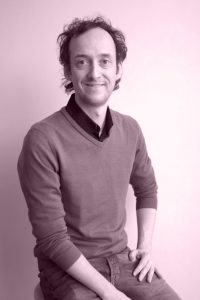 Geert Van Den Boogaard, an industrial designer specialized in design thinking and design research, is working for Openlab as a mood manager.
He has conducted a number of design thinking workshops at Openlab.
I also attended a design thinking workshop conducted by him last year. 
He was very caring person and helped me comprehend Design Thinking a lot.
I really enjoyed it!
Openlab's podcast – MATLABORATORIET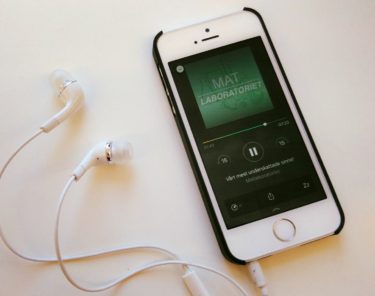 MATLABORATORIET is Openlab's new podcast regarding food, science and society. 
In this podcast series, you can get to know a number of food related subjects and societal challenges.
In the first episode you'll get new knowledge and insight about their most underrated sense.
You can share your ideas and proposals for how to solve the challenges from the episodes at their ideation platform Develop Your City.
EIT HEALTH DESIGN THINKING CHALLENGES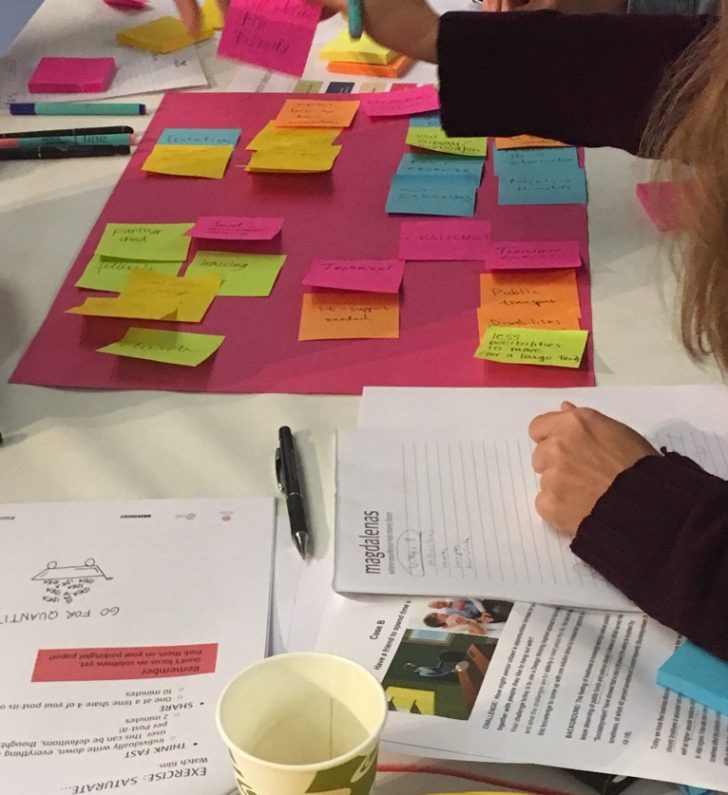 In a previous article, I introduced ELT Health Design Thinking Challenges, workshops in order to transfer and share knowledge about challenge-driven education and innovation.
This event was actually organized by Karolinska institute in collaboration with also Openlab with other partners.
So, Openlab is widely regarded as a professional organization especially for facilitating Design Thinking workshops.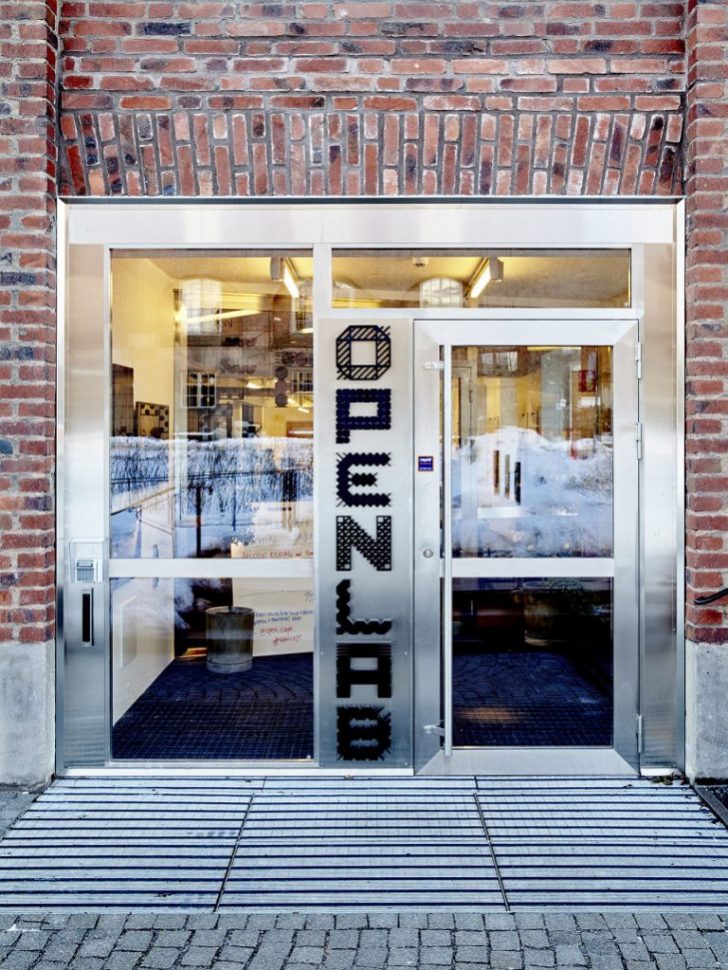 Openlab also has an open cafe for public. So you can visit there and see how working at Openlab looks like. 
Monday – Friday: 8:00 ~ 17:00
Contact: info@opencafe.se