Startup Live! is the largest startup event in southern Sweden organized by Malmo startups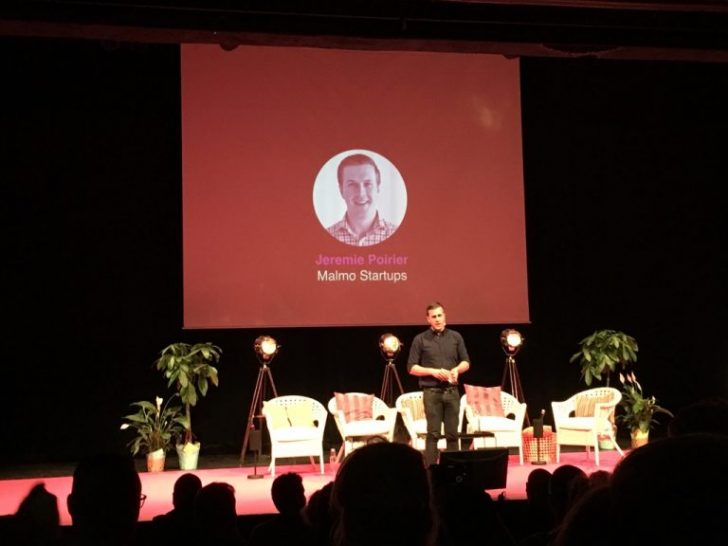 Nowadays the vibrancy of entrepreneurial activities can be seen not only in Stockholm, but also in other regions of Sweden especially such as Gothenburg and Malmo.
In these big cities, the number of startup events has increased in the last several years and the size of the events has also gotten bigger significantly as well as Stockholm.
The other day, I attended the largest startup event in southern Sweden. To be honest, I had already known that startup activities were hot also in Malmo before attending the event, but I had kind of underestimated it compared with Stockholm.
However, I would say Malmo's startup environment was much more vibrant than I expected. So today I would like to share how it looked like and differed from what I've experienced in Stockholm and Uppsala.
Startup Live!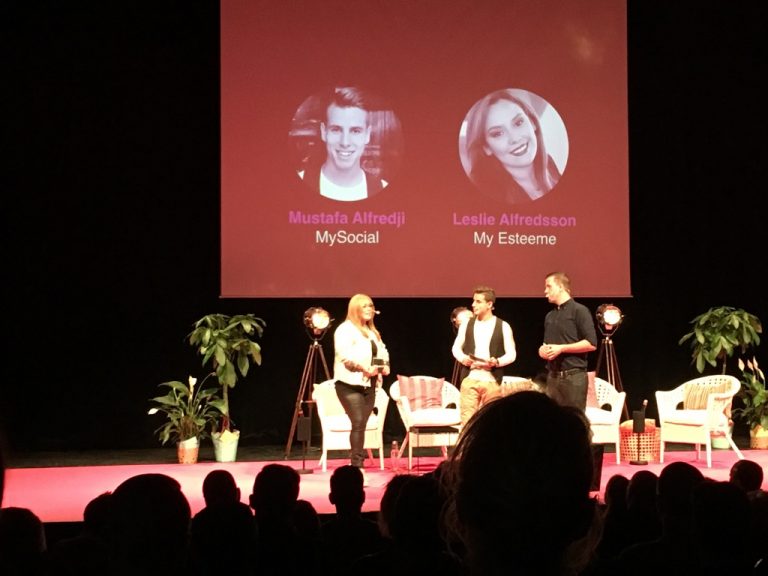 Startup Live! is the largest startup event in southern Sweden organized by Malmostartups, a local startup community aimed at helping people get involved in startups in Malmo, Lund and Helsingborg.
During the event, attendants could listen to interesting stories of each company in several areas such as Impact investing, e-Commerce, e-Health, CleanTech, Artificial Intelligence, venture capital and more.
I might be able to say that Startup Live! was the most energetic and sort of interactive startup event that I've ever experienced, particularly because there were a large number of students rather than workers.
Speakers always tried to interact with the energetic audience and cared about their reaction. And the audience appreciated it and reacted in a very positive manner (Every time they screamed, saying "Yeah~~"). Consequently, their laughter made the atmosphere became very exciting.
(This is simply because people in the south are generally speaking more outgoing and sweeter (?) according to my Swedish friends)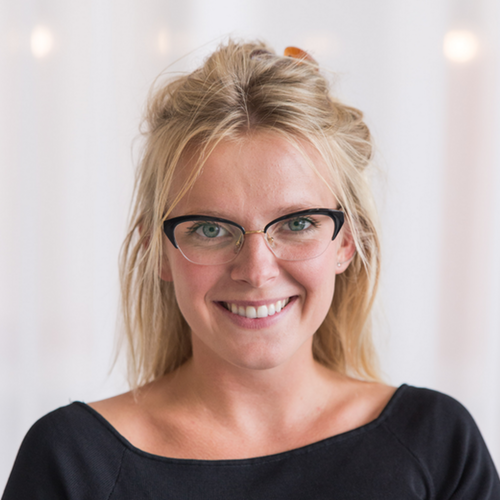 Lovisa Nicklasson (Head of Community & Events/ VentureLab at Lund University)/ Photo: Malmo startups
Malmo startups organizes 40+ startup-related events per year for future entrepreneurs and investors. 
They help startup companies and investors meet and comprehend each other.
Moreover, job seekers who are interested in working for startups might be able to get chance to work by submitting their names to Malmo startups' database.
The community consists of a number of experienced startup-related people such as entrepreneurs, angel investors and accelerators.
Board of Directors
・Charlotta Tönsgård (Former CEO, Min Doktor)
・Hampus Jakobsson (Angel Investor)
・Sarah Wittbom (Former CEO, eCommerce Summit)
・Joel Larsson (MD, Fast Track Malmo)
・Sofia Franzen (CEO, Drivhuset Malmo)
・Karsten Deppert (Entrepreneur, Mindpark)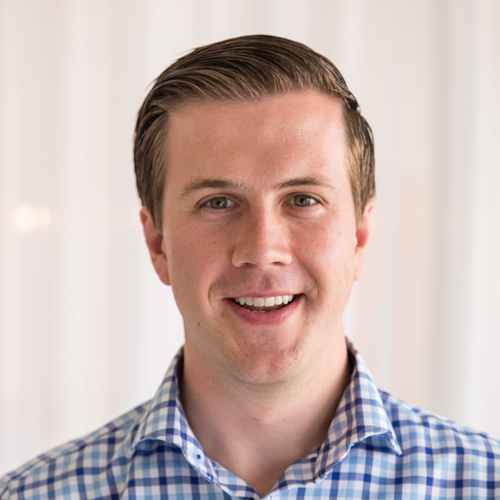 Jeremie Poirier (Managing Director/ co-founder of THINK Accelerate, a Swedish startup accelerator)/ Photo: Malmo startups
Difference between Stockholm and Malmo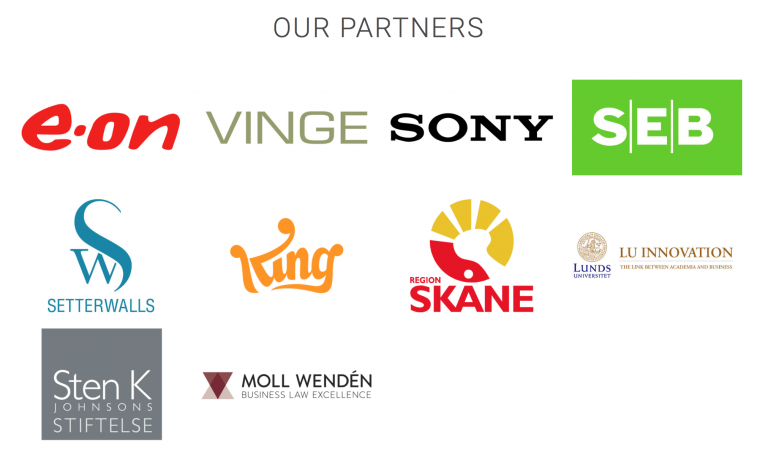 Since I've attended startup events only in Stockholm and Uppsala, mostly entrepreneurs whom I met were tech people and people's interest in the venture was also IT related.
On the other hand, when I was mingling with attendances of Startup Live!, I felt like their interest in startup was not exactly same as people in Stockholm and Uppsala.
Of course, they also think that IT is inevitable to develop their entrepreneurial projects, but they were prio
I can't explain it in a nice way, but maybe because the people whom I met there were mostly from IDEON and Lund University working on projects requiring highly-developed technology for the finalization of their products.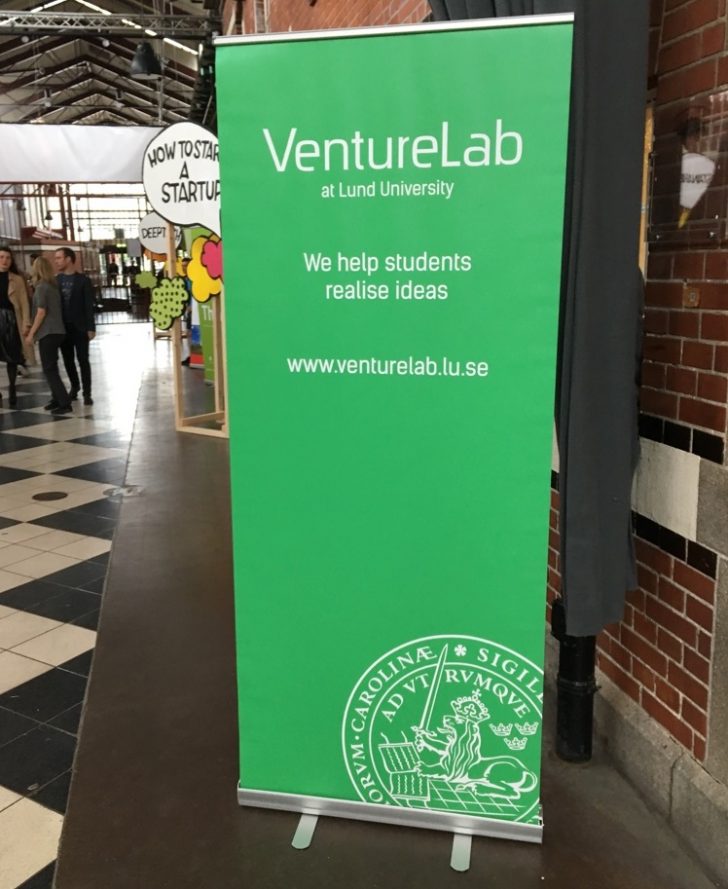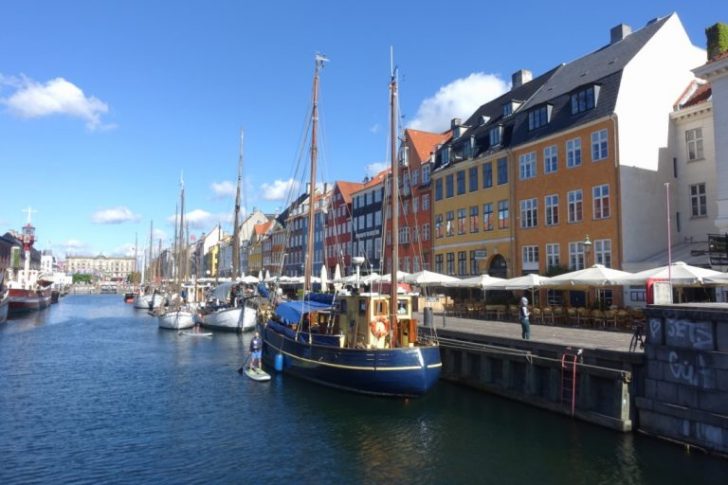 This might also be interpreted as that Lund University has provided a very practical entrepreneurship program, as the school encouraged students to attend this event in order to interact with those who were from different industries and areas.
In addition, I met some people living in Malmo, but working in Copenhagen, Denmark. So, I could get to know a different insight into the startup scene in Copenhagen while talking to them.
Attending Startup Live! definitely provided me with inspiration in a lot of ways. I hope you will be able to attend their next event.