What's behind Lund's enhanced entrepreneurship program? 3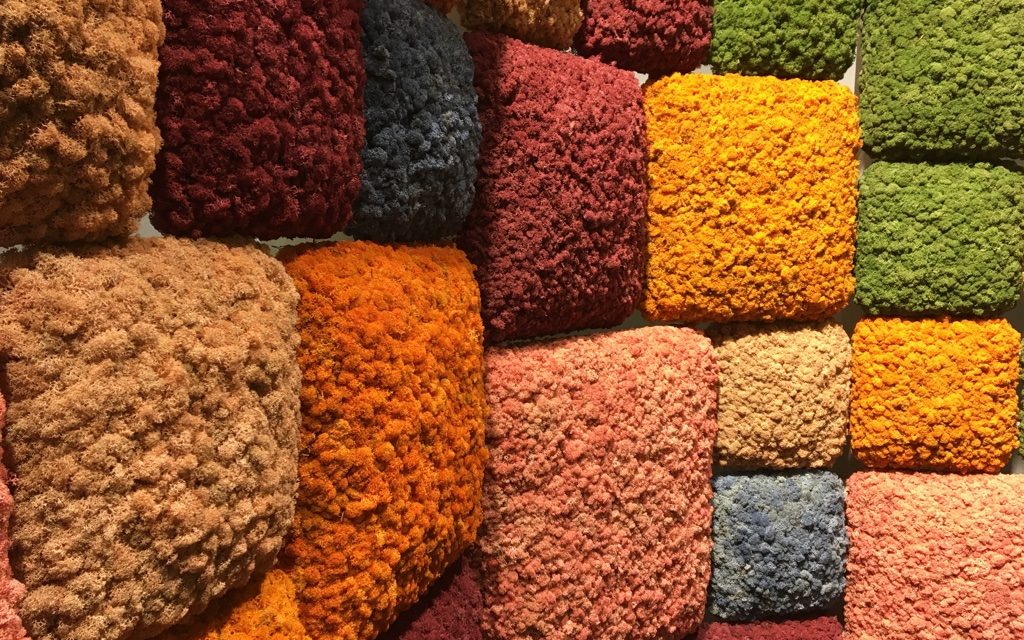 Photo: Nordgröna's (Lund's alumnus) products made out of Reindeer Moss
Another characteristic of Lund University's entrepreneurship program is the strong relationship between the program and startup companies founded by their alumni.
In fact, Sten K Johnson Center for Entrepreneurship (Lund's entrepreneurship program) has kept people up to date with the latest information about these startups on their Facebook page.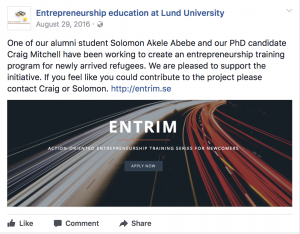 It has led to our awareness that Lund University has supported their students to launch new businesses by offering a practical entrepreneurship program, which attracts people considering taking an entrepreneurship study in Sweden.
As a result, the program has become one of the most popular & highly competitive (to get into) programs.
More than 38 active startups
One of the proudest things that Sten K Johnson Center for Entrepreneurship has is the fact that a number of startups have been actually launched from this program.
There are more than 38 active startups and some of them have been in the spotlight because of their very unique products such as Nordgröna.
Moreover, they often offer Lund students opportunities to work at their startup companies, as a majority of them have kept growing. 
(*EARIN is not an alumnus of the program, but a founder graduated from Lund University)
Consequently, the bond between the school and the alumni startups have strengthened.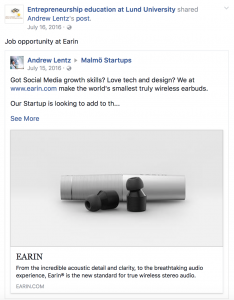 Various startups have been launched
The alumni startups are working in a variety of fields. Therefore, it might make you more open-minded because If you are active in a specific field, you might be glued to just one thing.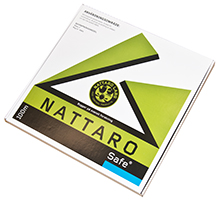 For instance, since the tech startup scene has prospered in Stockholm (and I was working for a tech startup incubator in Stockholm), I could get information mostly about something related to tech, which is good … but at the end of the day, I couldn't think of a project that was not related to tech services.
At this point, Lund students have a number of opportunities to see entrepreneurs working on projects in a variety of industries and to become available in order to come up with ideas in various fields.
Summary #1~3
Sten K Johnson Center for Entrepreneurship offers a very practical program where students get to experience a number of entrepreneurial activities.
This is realized by the strong relationship with IDEON (the the first science park in Sweden) and support from Sten K Johnson Foundation.
Additionally, the bond between alumni startup companies and the program has strengthened, which also create opportunities in order for students to get experience in working at venture companies.
Therefore, Lund University's entrepreneurship program can be regarded as the best entrepreneurship program in Sweden.
So, if you consider taking an entrepreneurship program in Sweden, you shouldn't miss a chance to study at Lund University (very difficult to get an offer from them, though).