Uppsala University Entrepreneurship Program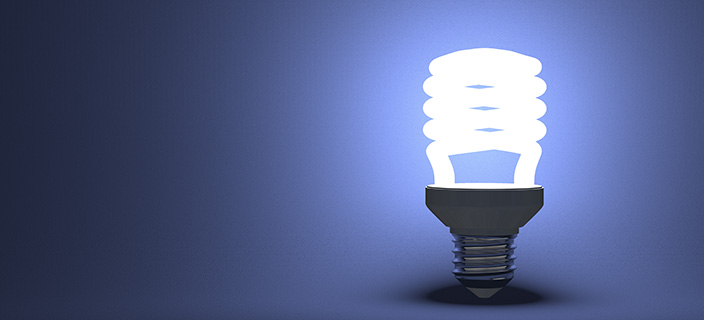 I discussed the fact that Lund University has offered the most practical entrepreneurship program in Sweden.
Whenever I saw an exciting event happening at Sten K Johnson Center for Entrepreneurship, I was envious of their program.
Even so, it doesn't mean that I didn't enjoy Uppsala University's entrepreneurship program. I learned a lot of things not only from the program, but from a number of events organized by the University.
Most importantly, I took advantage of the fact that Uppsala is geographically close to the capital (Stockholm) and got to see the most vibrant startup scene in the country while working for SUP46.
So, today I'd like to share my experience in Uppsala.
A growing region in terms of entrepreneurship

The city of Uppsala is the fourth largest city in Sweden which is inhabited by about 150,000 people.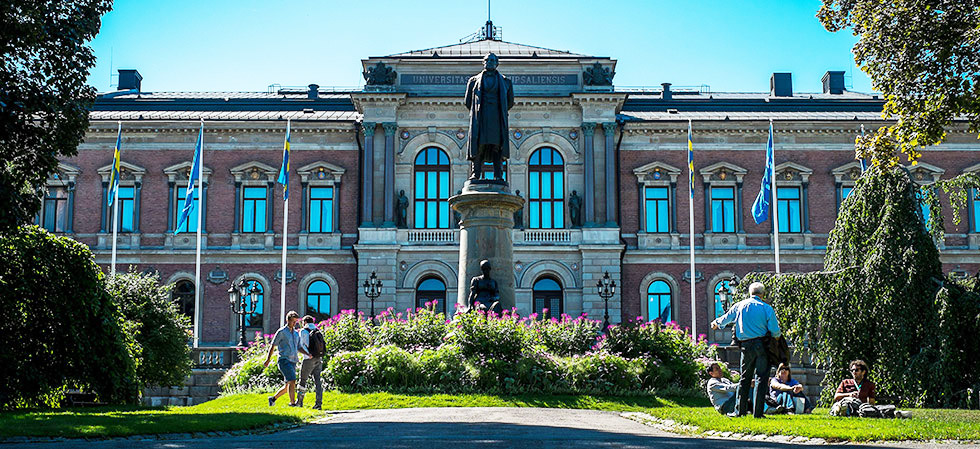 Since Uppsala University, the oldest university in Scandinavia, is located in this city, a large number of international students are living there to study. Accordingly, the city is very vibrant and peaceful because of the student-oriented environment.
On the other hand, Uppsala has not been so urbanized that I used to feel like there were not many things to do. Hence, I couldn't see as many entrepreneurial activities as in other big cities in Sweden.
In other words, Uppsala can be regarded as a growing region in terms of entrepreneurial environment inasmuch as the number of startup events has increased every year.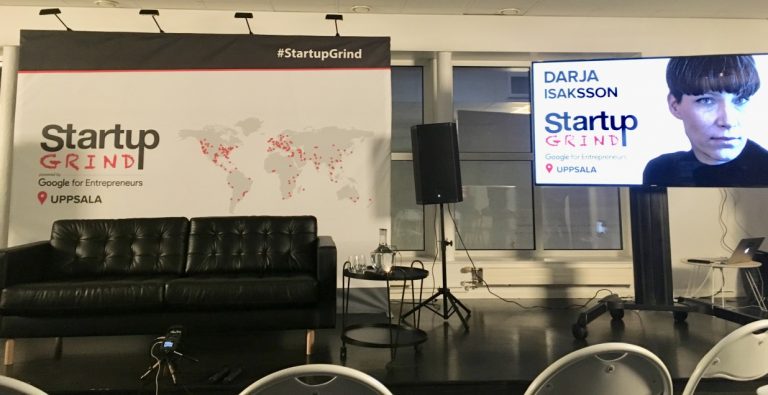 I deem studying this subject (entrepreneurship) in a growing region is also beneficial in a lot of ways because we get to see how the startup eco-system can be created from scratch.
In addition, in this environment, entrepreneurship students are always warmly welcomed by startup hubs like a co-working space, an incubator, an accelerator, etc.
This is because in order for them to create an entrepreneur-friendly environment, the most important thing is to increase the number of entrepreneurs in the region.
Therefore, as long as we are interested in starting up a new business, we are treated as important guests. So you can develop your connection and network easily, as they cherish these stuff very carefully.
Are there many entrepreneurs in Uppsala?
Some of the most famous entrepreneurs from Uppsala University are Niklas Zennström (Skype), Filip Tysander (Daniel Wellington).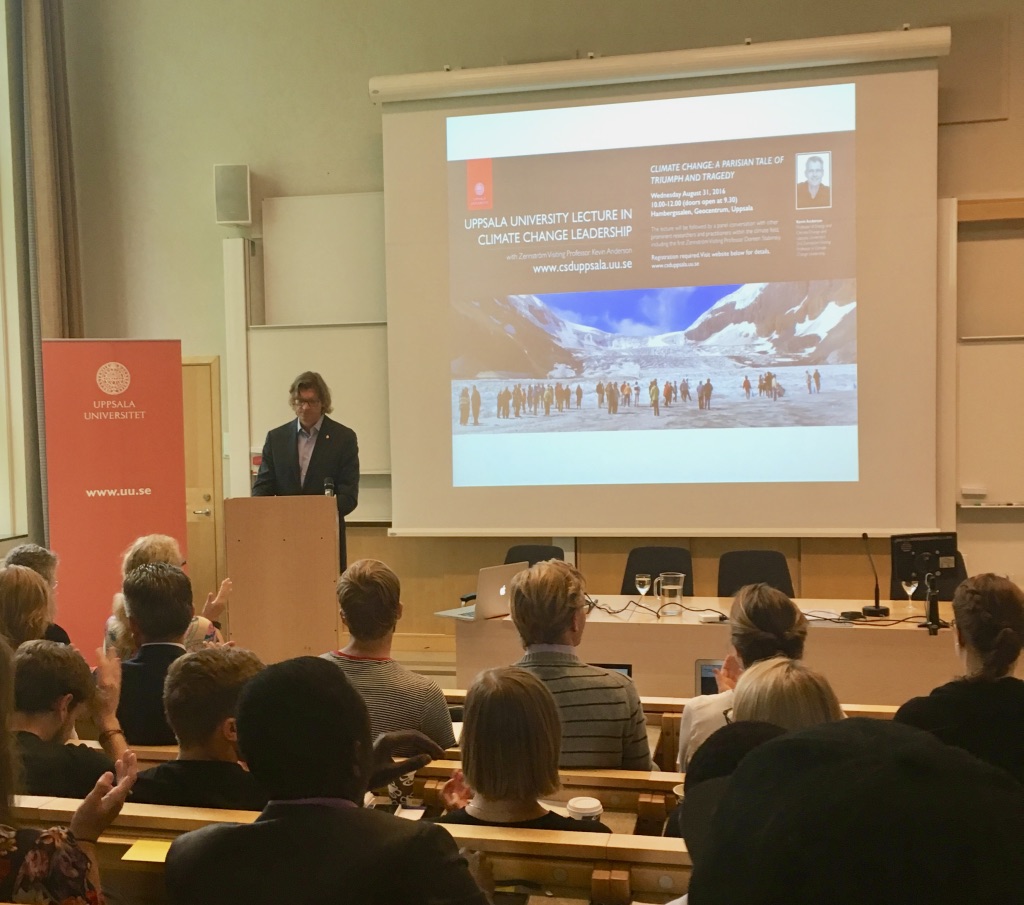 Last September, Niklas came to Uppsala University in order to give a lecture on climate change leadership from his point of view as an expert entrepreneur. Luckily, I was able to join it. ( I saw him coming to the school by bicycle)
Besides these famous startup people, a number of entrepreneurs from this university has increased each year.
Uppsala Entrepreneurship Program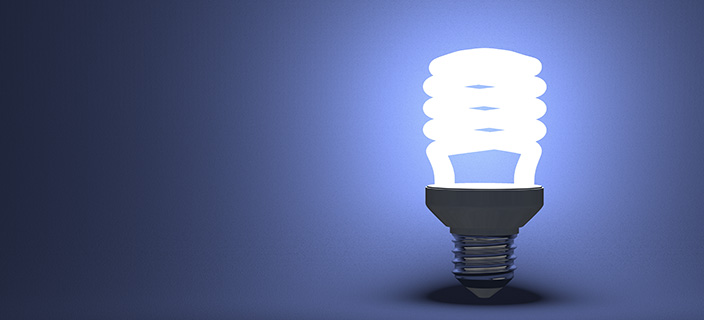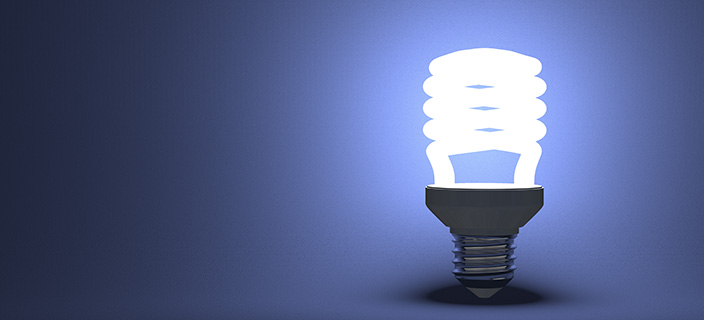 Uppsala University's entrepreneurship program is quite new, as it became a full-time program just a couple of years ago.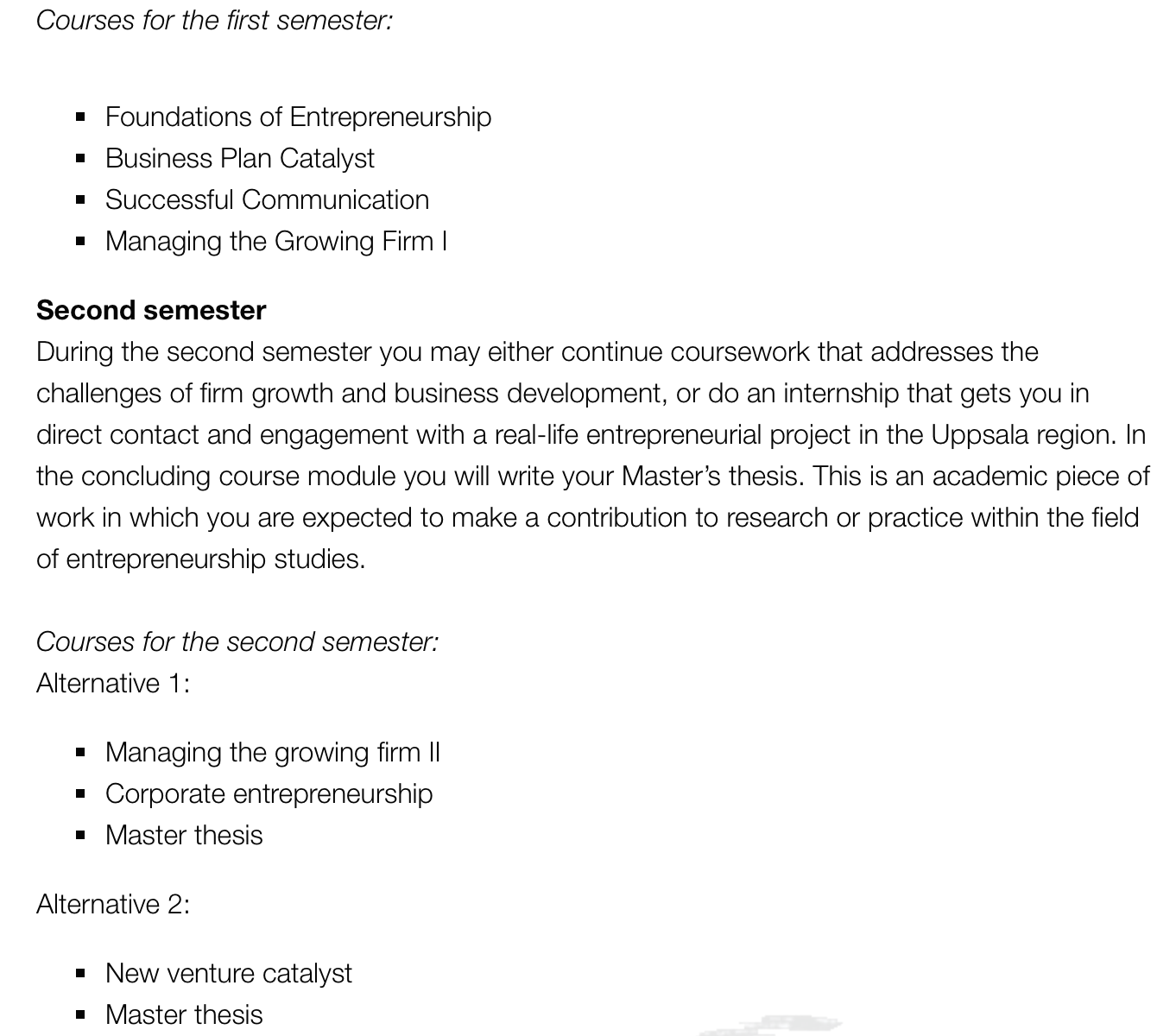 The characteristic of this program is its small class size (about 20 students each year). Because of the small number of students, we could get to know and get along with each other very easily.
Moreover, the second half of the program covers studies of growing firm (Managing Growing Firm 1 and 2) and corporate entrepreneurship. I thought the courses were very unique in a good sense.
The growing firm courses enabled us to think about how we could deal with a number of issues at an early-stage startup and how we could succeed in internationalization with a bunch of case studies, which was very meaningful.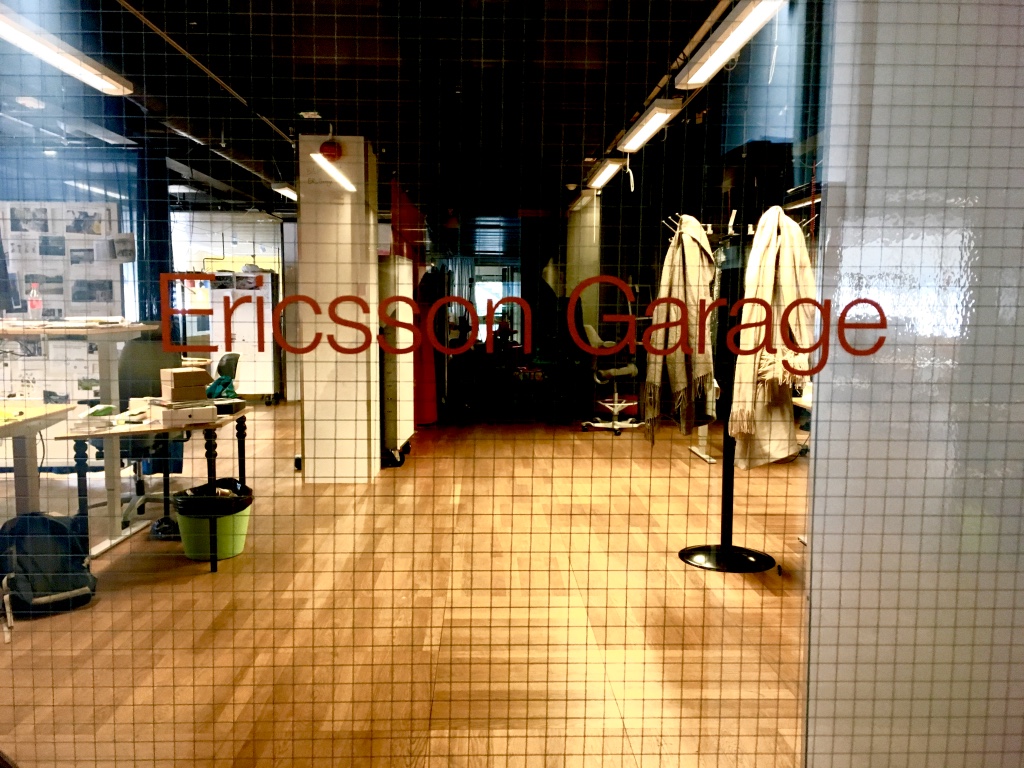 In addition, the corporate entrepreneurship course gave us a number of opportunities to discuss how established companies keep encouraging innovation with an entrepreneurial mind-set.
Designed by a great academic director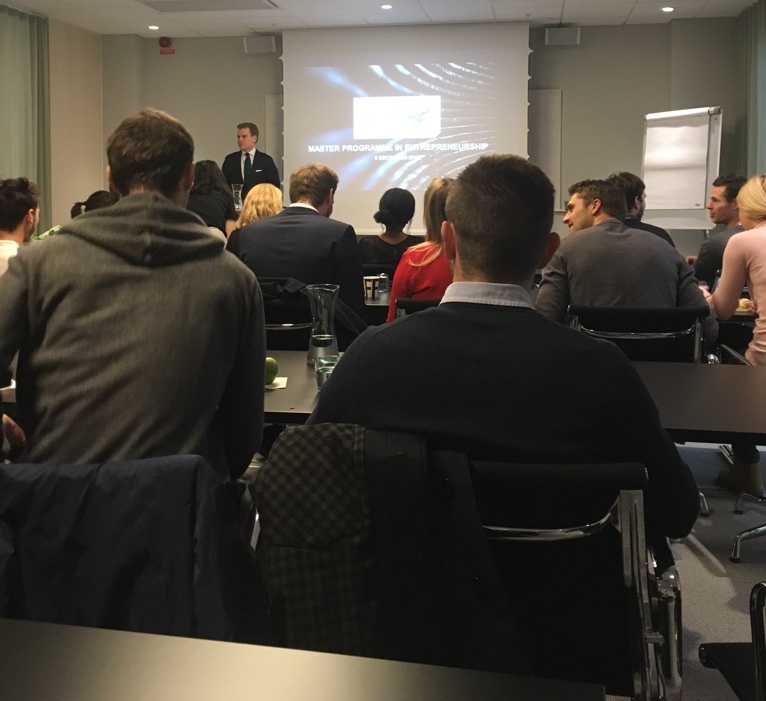 Uppsala University's entrepreneurship program is designed by an experienced educator Mr. Ivo Zander.
He's a really cool, open-minded and sweet person. In fact, he always cares about us and organized a lot of meet-up events where we could engage with entrepreneurs in Uppsala. Additionally, several field trips were organized and we could visit a startup incubator, a law firm, etc.
Once before, when I was talking to him about my future plan, he gave me a very warm-hearted advice.
"What I hope is that I don't want you to lose entrepreneurial spirit no matter if you start up a company or work for a company because innovation is always realized with entrepreneurship mind-set. So no hurry about starting up a company. You can also develop your career and then consider it later. Or you can become an intrapreneur."
In other words, this program is not only for people considering becoming an entrepreneur, but also for those who want to get involved in working on innovative projects at a company.
Alumni Startup
Needless to say, we are also encouraged to start up a company during the program. In fact, one of courses allowed us to work on one's own project. Consequently, some of my classmates started up new businesses.
Schwartz & von Halen (Netherlands/ Gloves)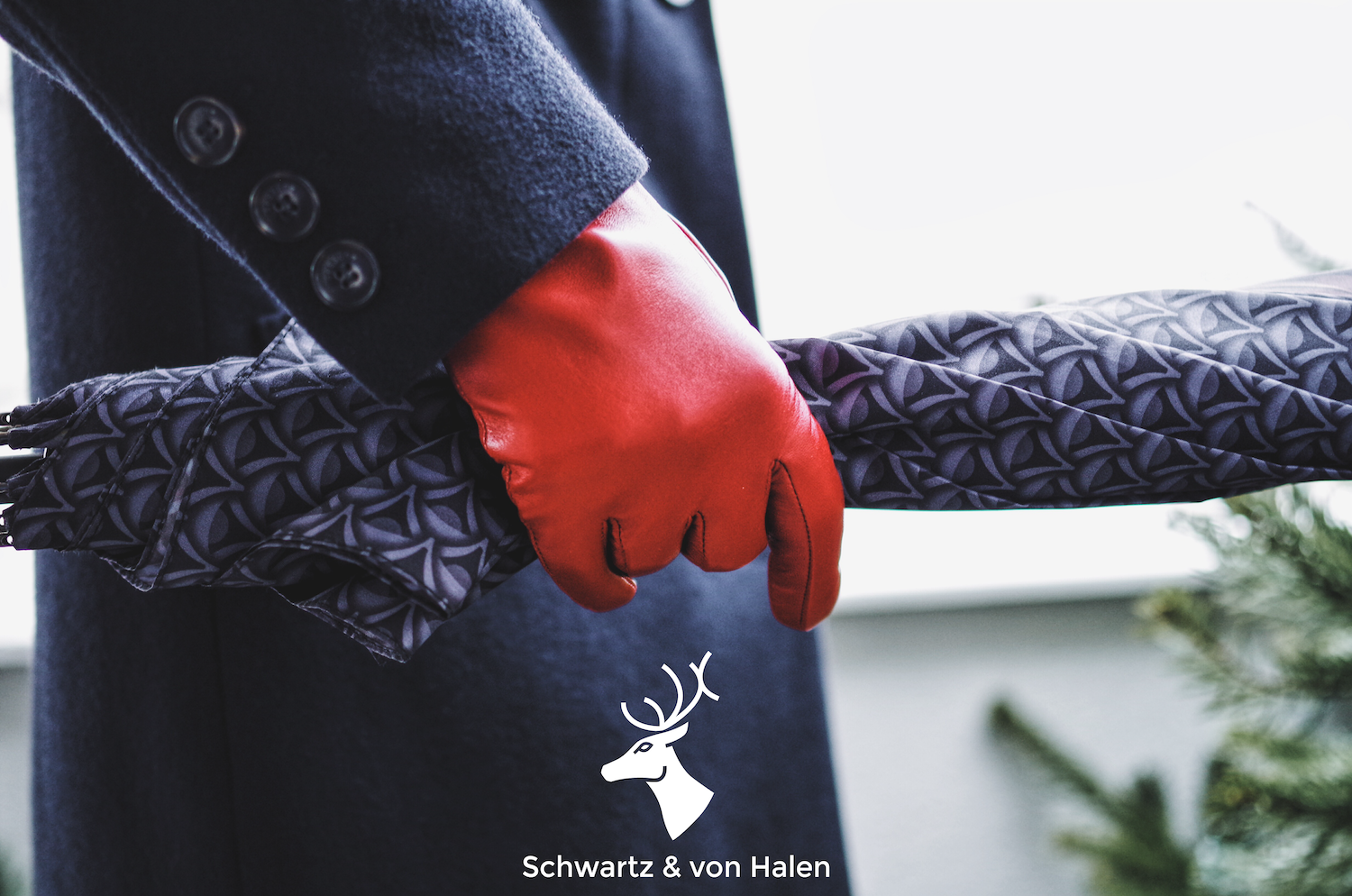 Rob Hayes (Sweden/ Watch)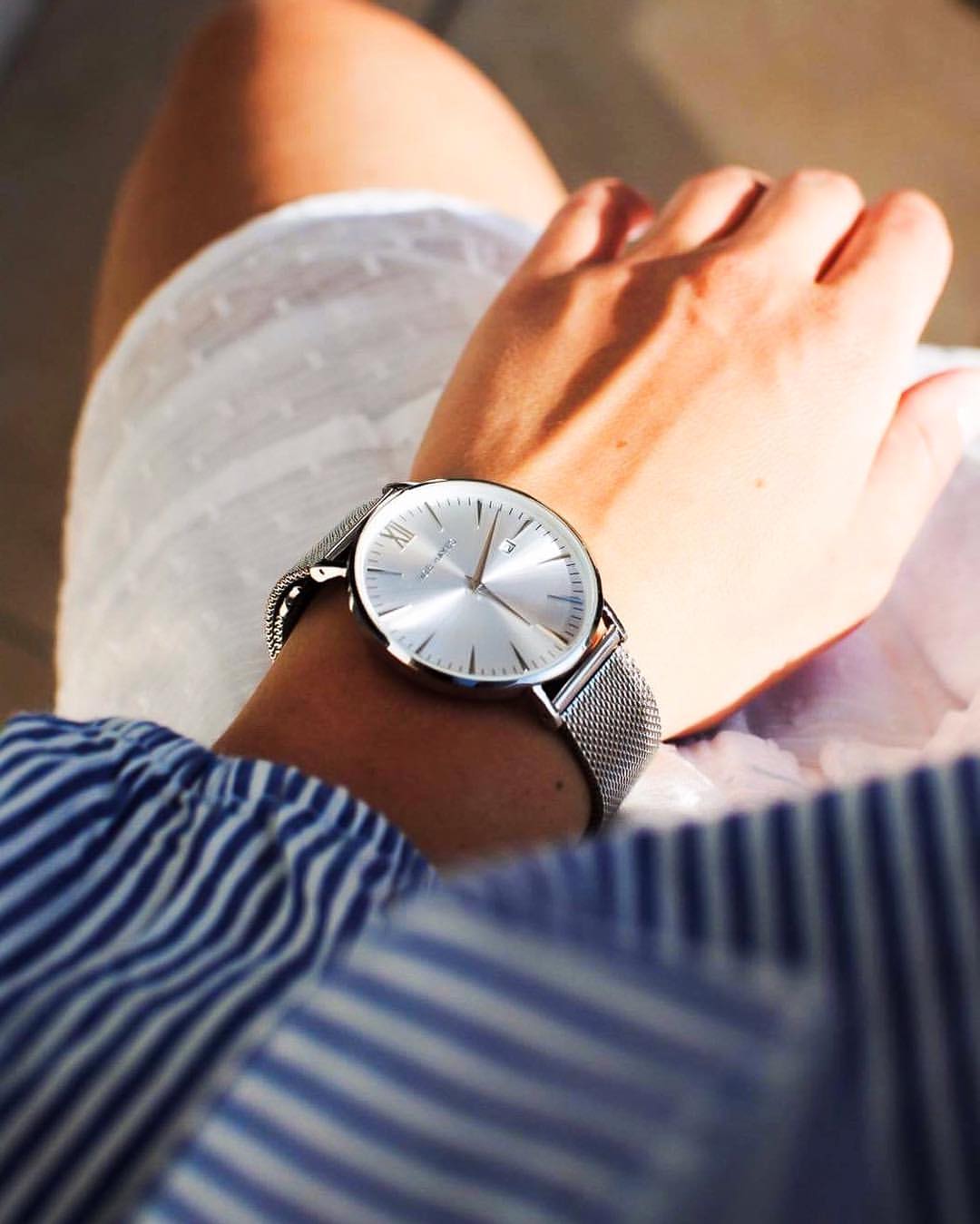 Bullux Boards (Sweden/ Skateboard)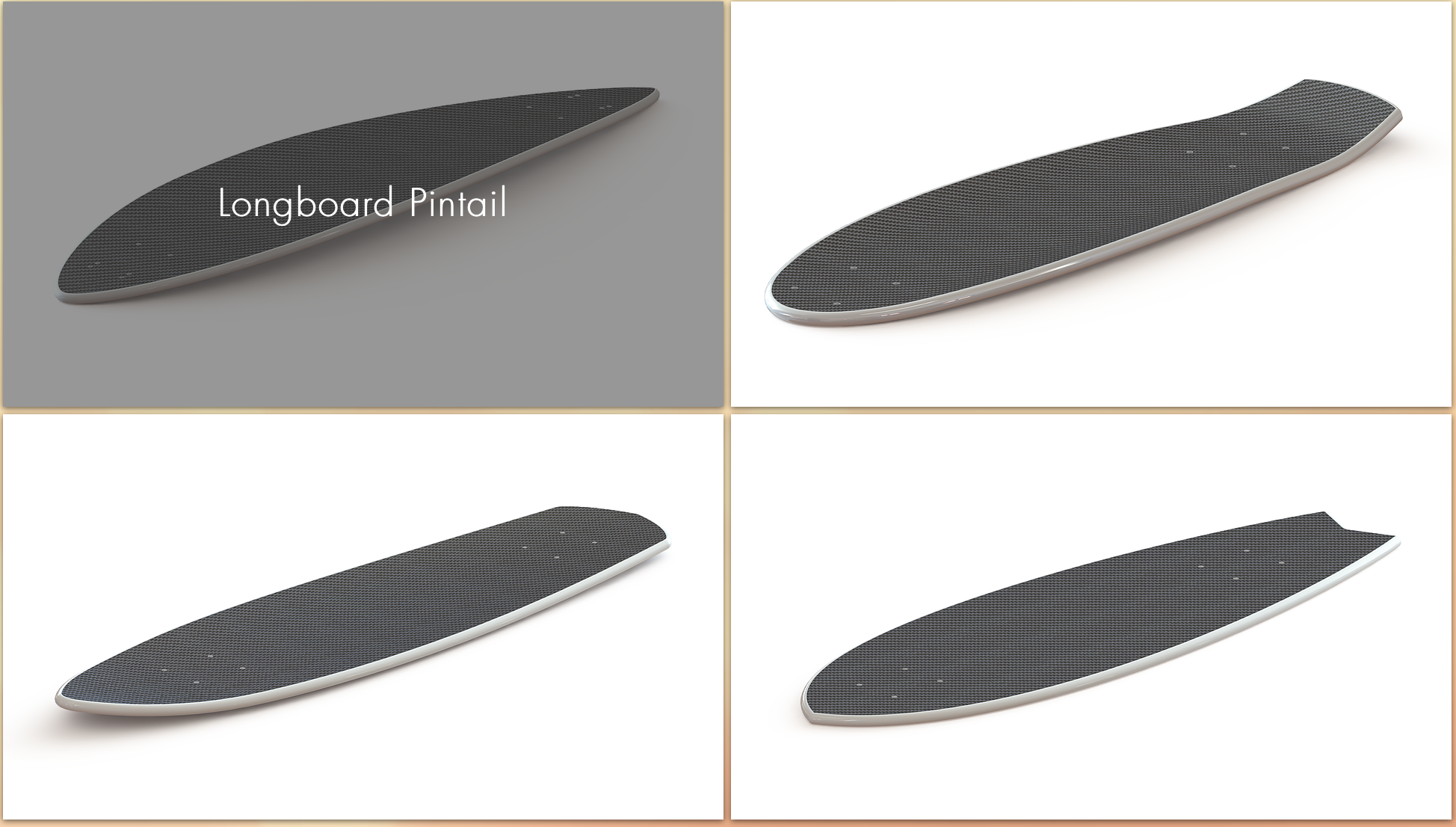 To be continued …