What's behind Lund's enhanced entrepreneurship program? 2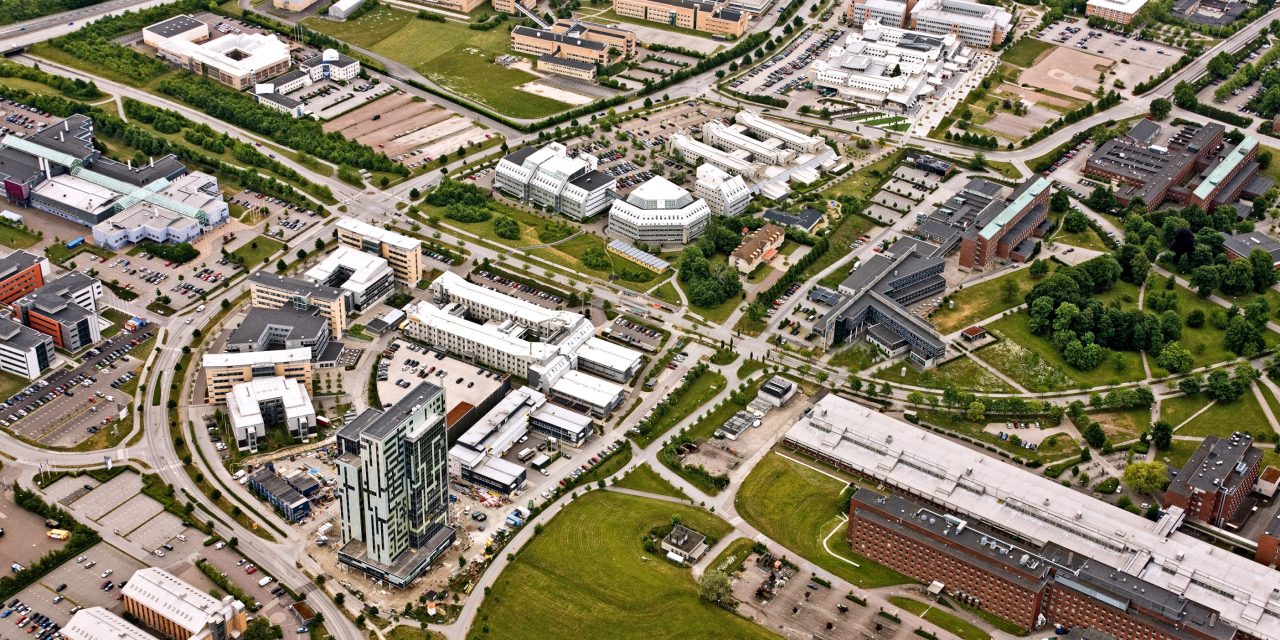 In order to promote the fact that entrepreneurship education has to provide students with a number of opportunities to get practical entrepreneurial experience, Sten K Johnson Foundation has supported Lund University's entrepreneurship program.
In addition to his support, Lund University has a good environment near the school where students can see entrepreneurial innovations.
IDEON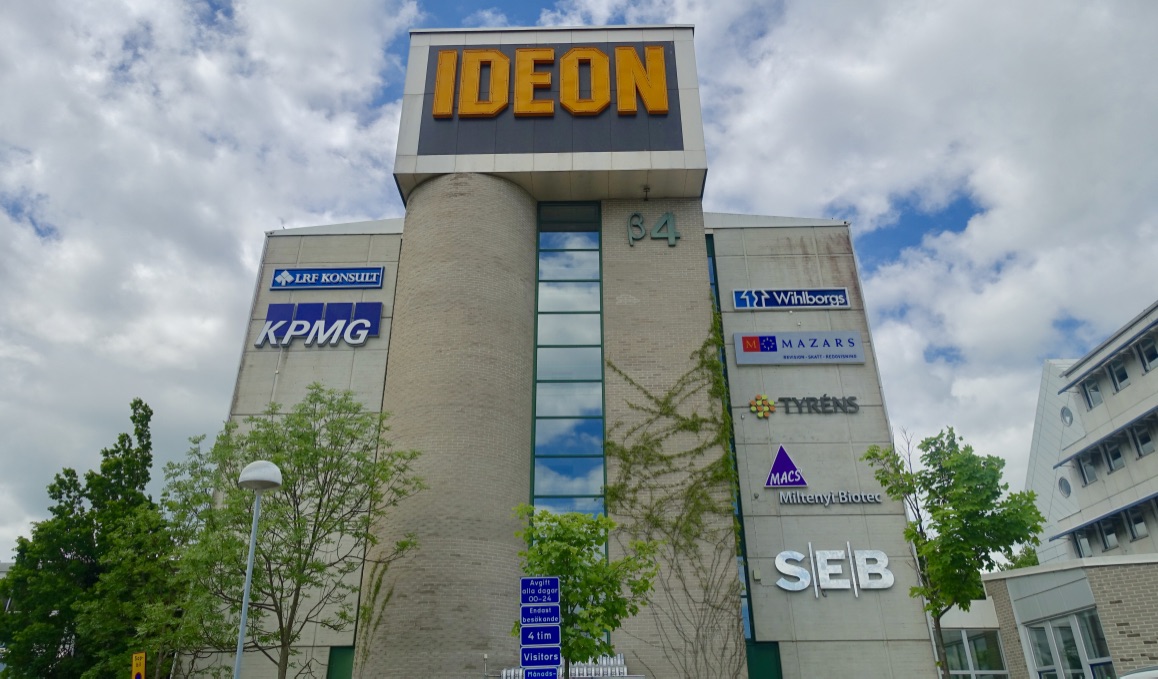 IDEON is the first science park in Lund, Sweden that is run and sponsored by a company, Lund Municipality and Lund University.
There are about 120,000 square meters of offices and lab spaces in more than 10 buildings.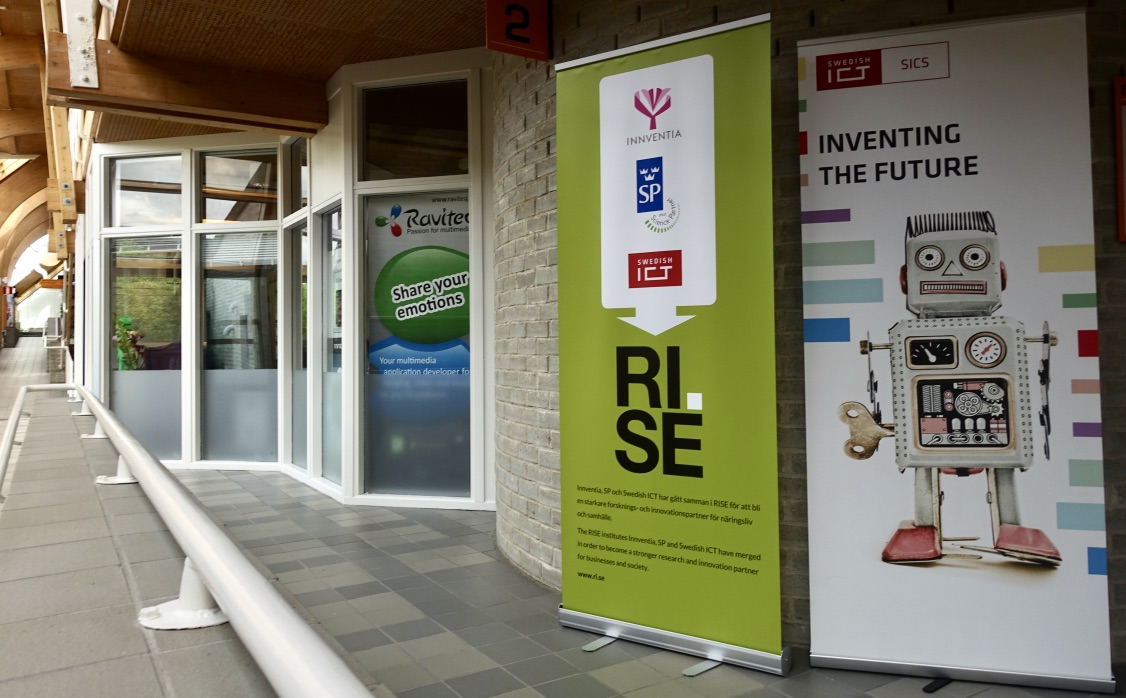 This place has been recognized as the home of multiple industry clusters such as IT and biotechnology, supporting the innovation, partnerships, opinions on the market and inspiration.
In fact, a number of large companies such as Ericsson and Sony have their development research centers right beside the science park.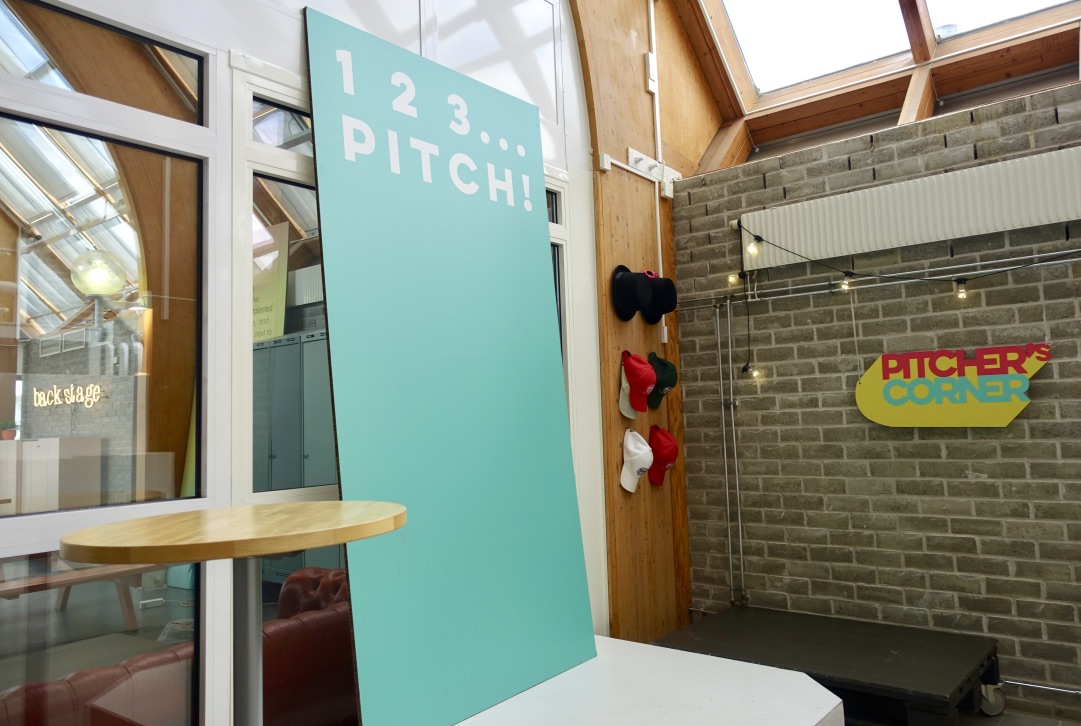 A Strong Relationship with Lund
In addition, IDEON has a strong relationship with public and private players. Lund University has worked closely with IDEON for many years and this place can be said to be a gateway to become an entrepreneur.
Sten K Johnson Center of Entrepreneurship has taken advantage of the fact that they have a lot of support network outside of school.
I deem this is the greatest point of this program because one of the most challenging things for students is to find a connection in the startup field.
And because of that, they are able to work closely with industry to make sure what they have learnt from the school is up-to-date.
To be continued…