How to apply for a residence permit for studies at a Swedish university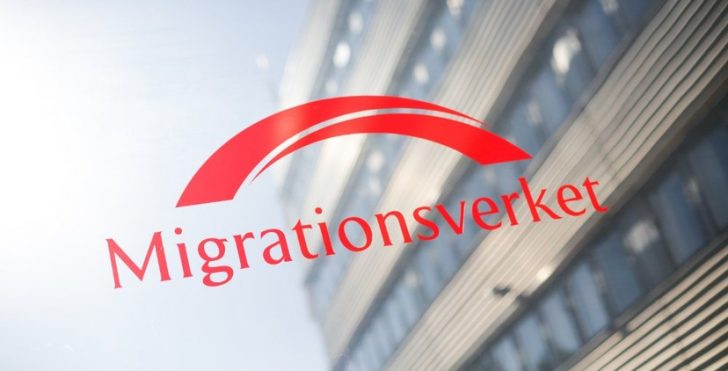 You got a letter of acceptance, paid the tuition fee (in case you couldn't get the scholarship), and next is applying for a residence permit.
This is also one of the most significant preparations because if you enter Sweden without it, you might be forced to go back home.
However, don't worry about that. The process of the application was really simple and clear. So I was able to manage it very easily.
I've applied for both residence permit and visa in the U.K, Germany, Canada and Sweden so far, but I'm 100% sure that Sweden was much easier that the other countries since everything can be done on the Internet.
So, today I'd like to share how I applied for it.
Visit Swedish Migration Agency online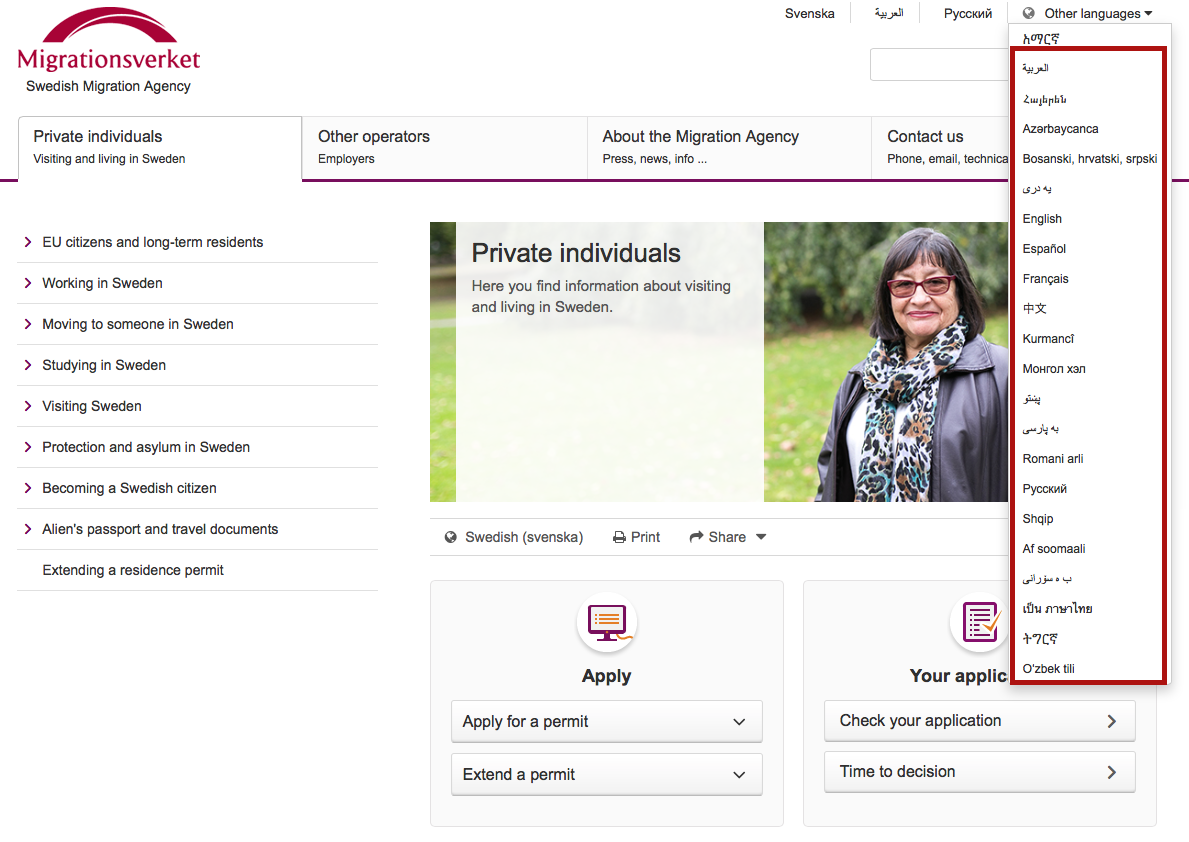 Visit the website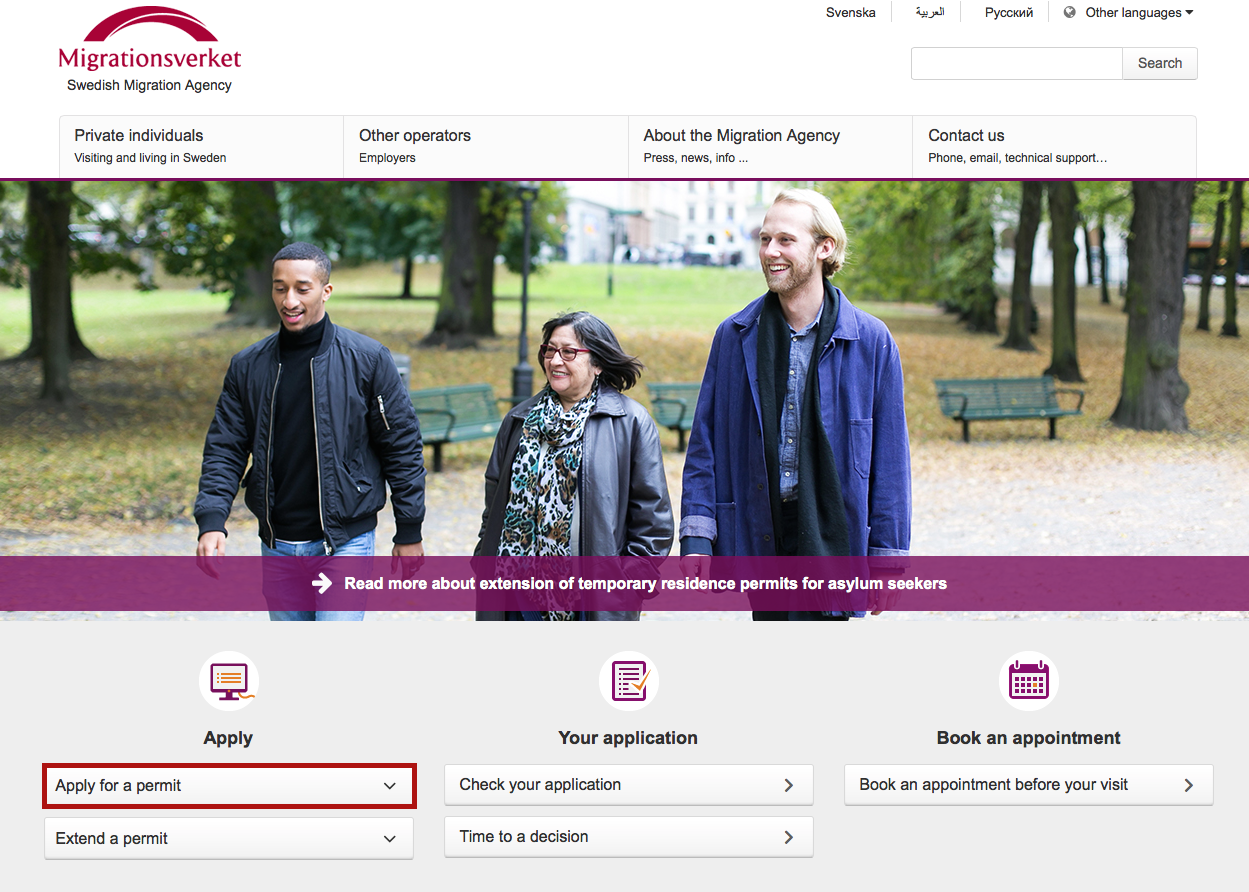 Click "Apply for a permit".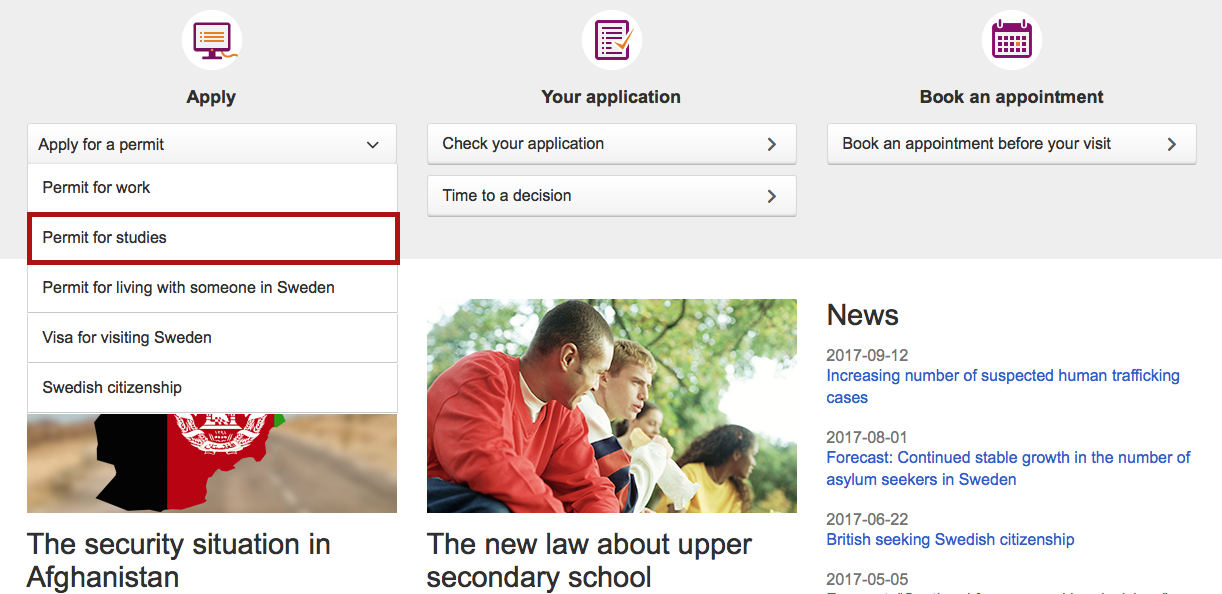 Choose "Permit for studies".
Fill out an application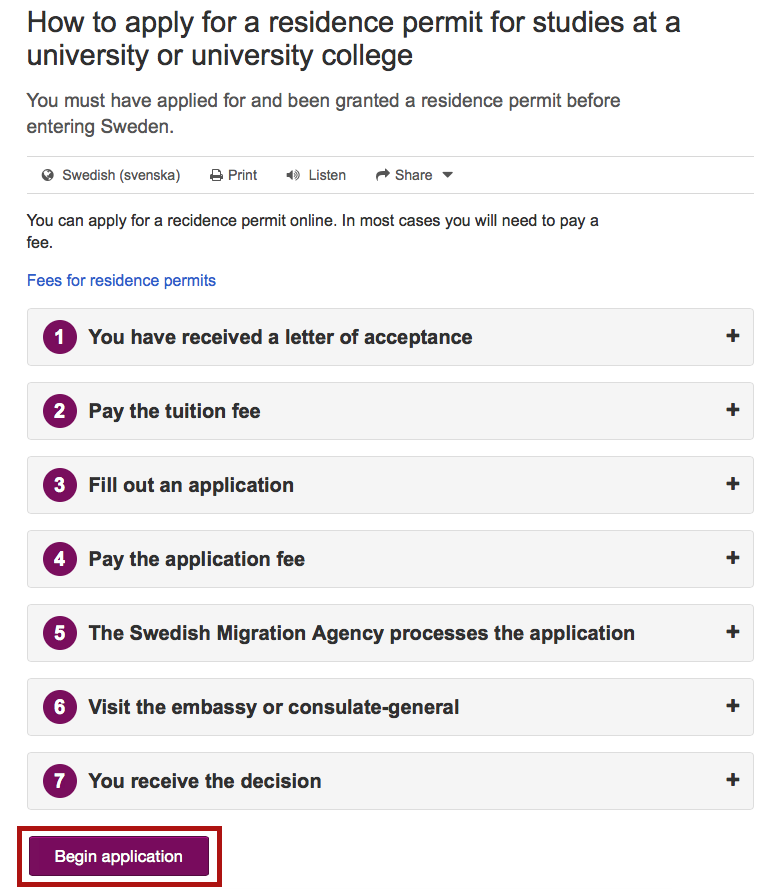 Check the process and click "Begin application".
Accept terms and begin your application!
After finishing the application, you'll be required to pay the application fee. (Actually, I didn't need to pay it since I paid the application fee to university admissions)
Check your application (status)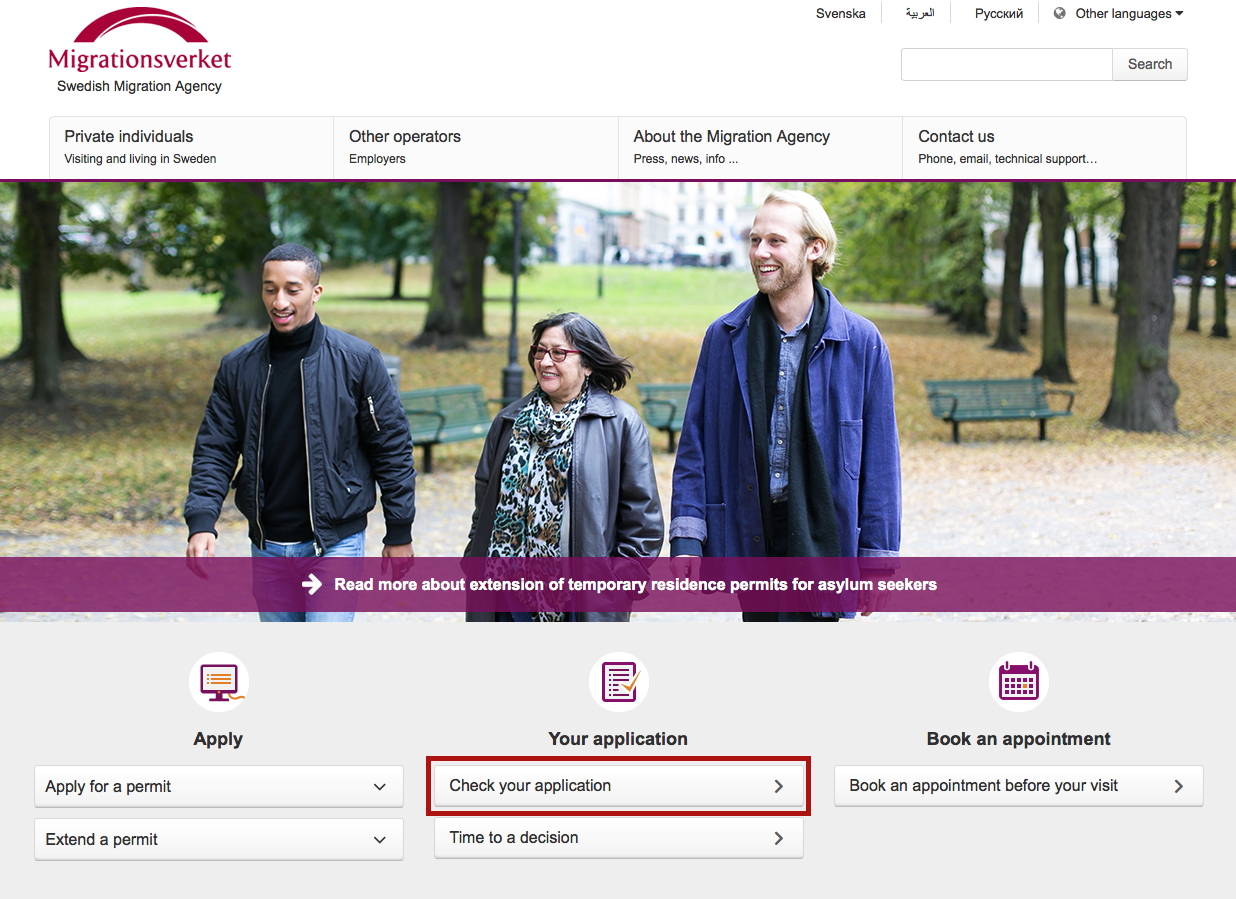 You can check your application here anytime.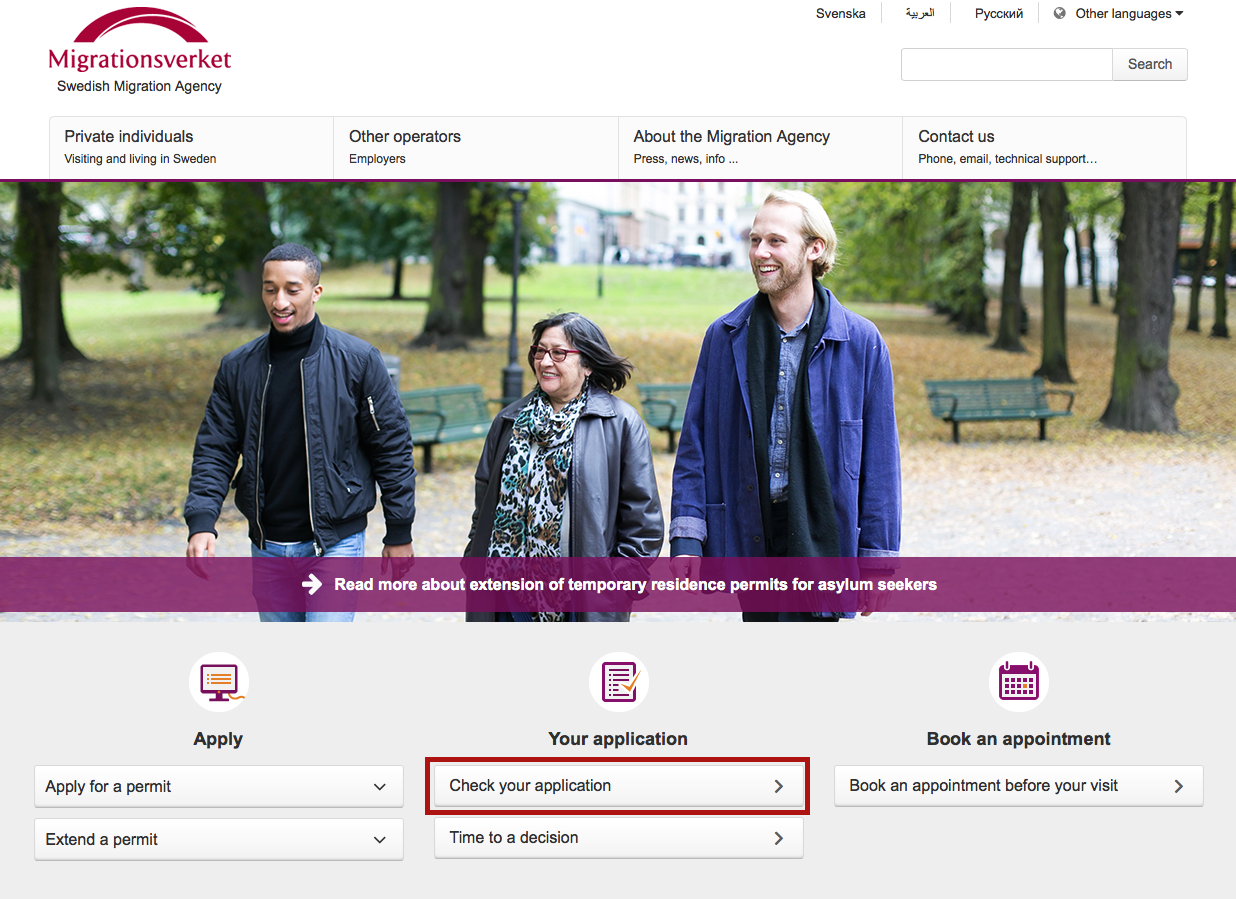 Once the decision comes out, you'll receive an email from them. After that, the residence permit will be sent to you from the embassy in your country.
Book an appointment before visiting a migration agency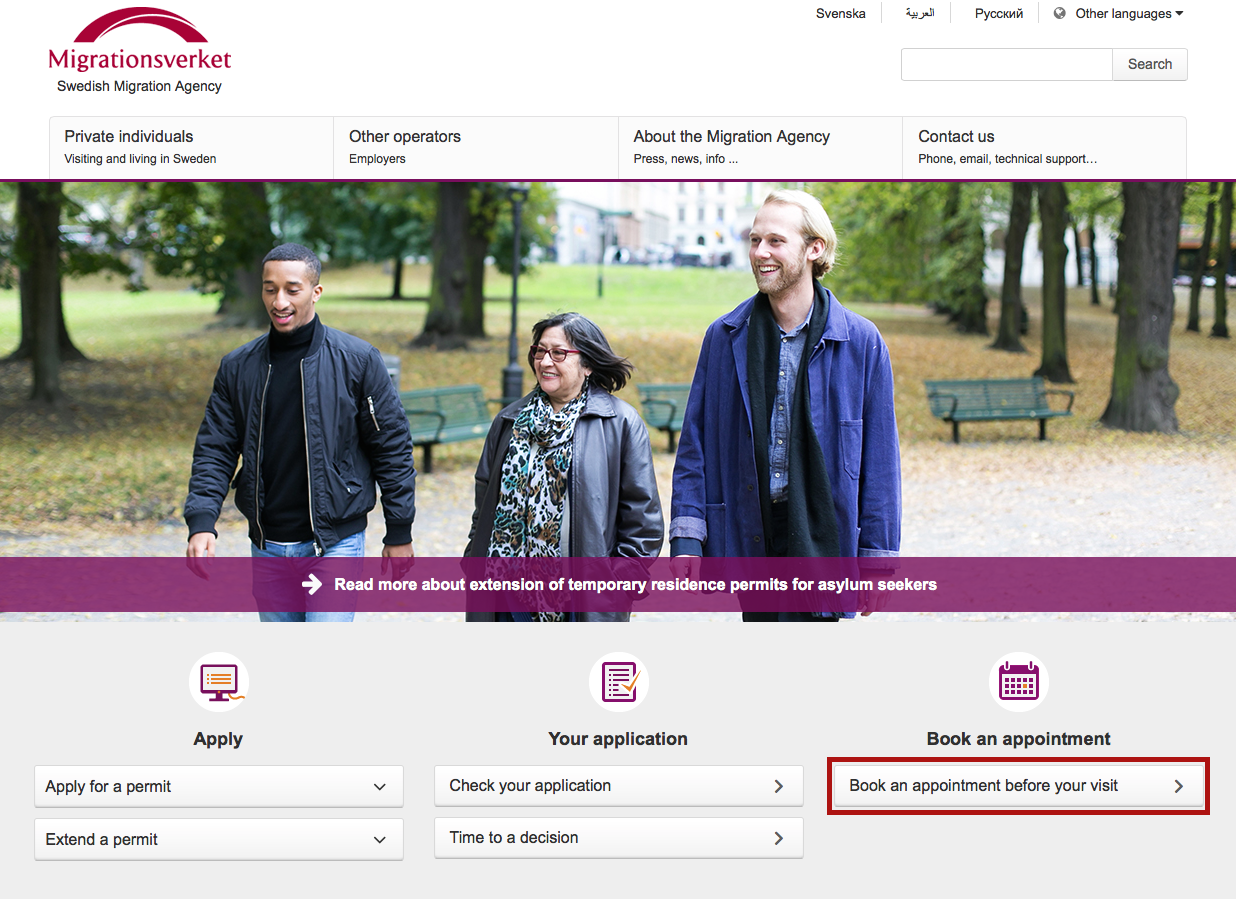 After successfully receiving the residence permit, you have to book an appointment to visit a migration agency in Sweden.
Click "Book an appointment before your visit".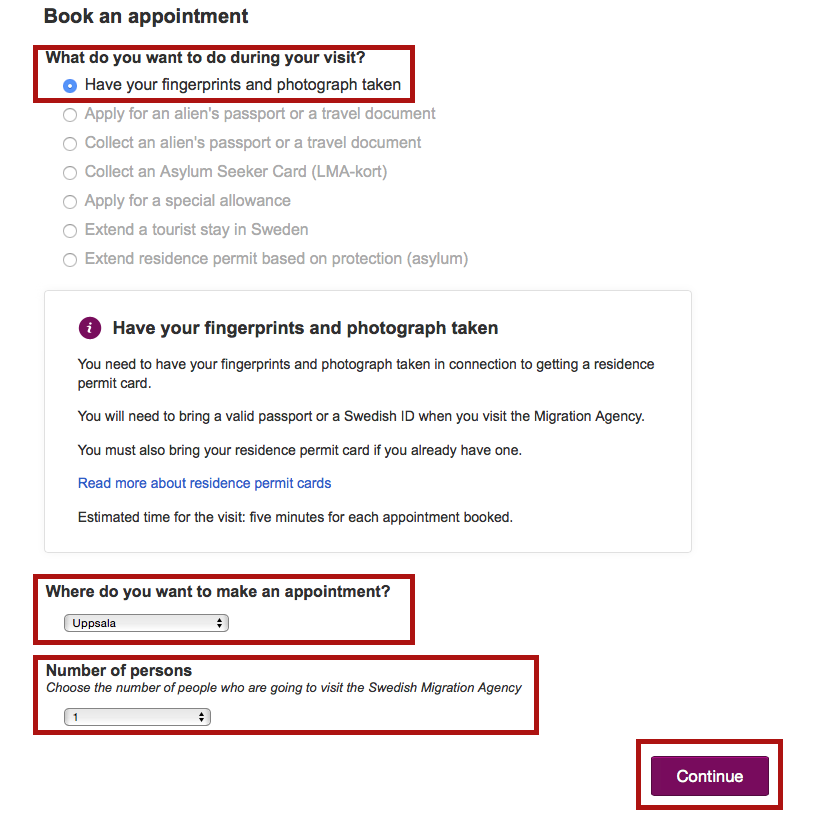 Then, you choose what you want to do (fingerprints & photo), where you want to make an appointment and the number of people.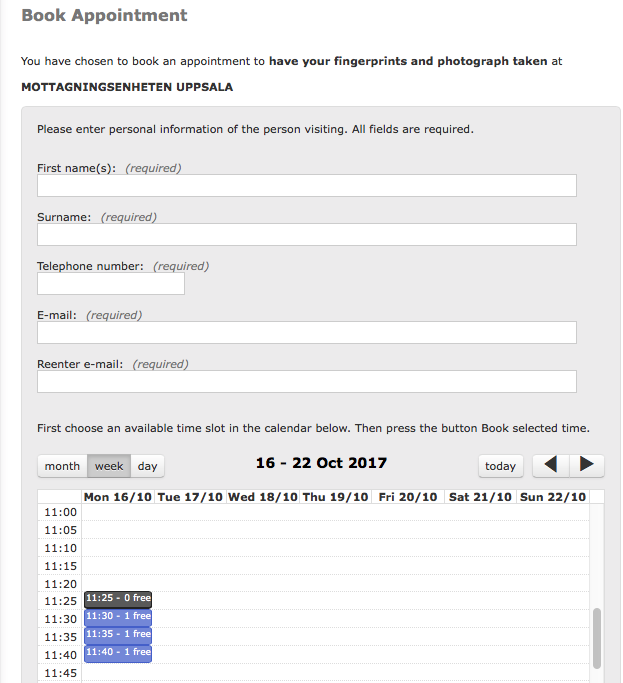 Fill out your info and choose your available time.
Several days later, your residence card will be sent to your home.
These are the process that you have to follow. And I highly recommend that you should make an appointment before your visit and do it as early as you can.
I struggled to find my available time since a whole bunch of people were also doing it. Additionally, at the migration agency (Uppsala), I saw a number of people visit there without making appointments, wait for several hours and argue with officers. (Absolutely, it was their fault)
Since Swedish people are punctual, I didn't need to wait for long. I hope this will help you succeed it!