How to avoid paying tuition fees in Sweden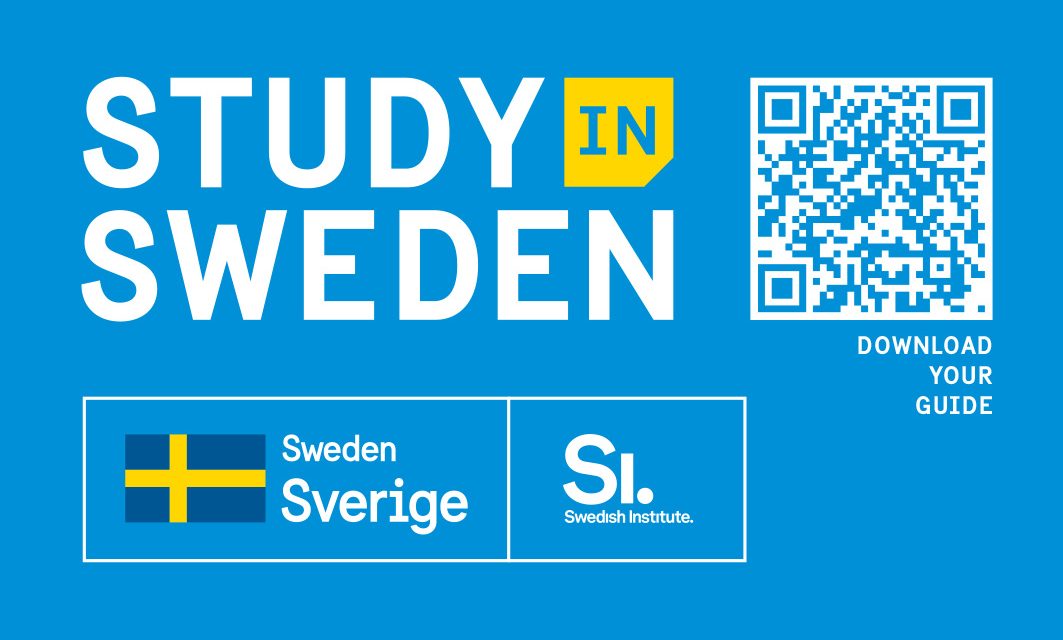 If you're not an EU or EEA citizen, you're required to pay tuition fees to study at a Swedish university. Even if the fees are not as expensive as American and British universities, fundamentally studying abroad costs much.
Take me for example, according to the cost chart that I discussed the last time, I needed to spend SEK180,000 during my stay there, including tuition fees and cost of living.
Needless to say, I spent more because of not only other necessary expenses like airfares, insurance, transportation fee, but also outside activities like attending startup events, visiting companies (not in Sweden), etc.
At the end of the day, I spent more than SEK230,000 during my 10-month-stay in Sweden. Since I was supporting myself financially, it was a heavy monetary burden.
Therefore, I really want you to take advantage of scholarships provided by different institutions.
As I know, there are a number of chances to be able to avoid paying tuition fees (= to get a scholarship).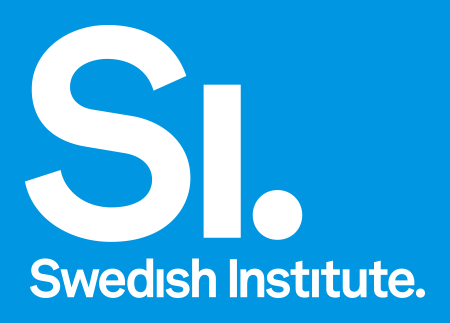 Swedish Institute is a public agency promoting Sweden to reach a variety of international goals with regard to development, education, foreign policy, education and international aid.
Now their activities span over fields such as culture, society, research, higher education, business, innovation, democracy and global development.
The Swedish Institute offers scholarships for international students, researchers and professionals from various countries.
Japan is not on the list of their scholarship programs, so I couldn't apply for it. I had 2 classmates receiving scholarships from SI and according to them, SI is very generous.. ridiculously generous …
A Vietnamese classmate received 2 different types of scholarships. One covered his tuition fees and the other covered his cost of living.
Also, a Bolivian classmate received scholarships covering her tuition fees twice. She took 2 different Master programs in different years and both were covered by the SI scholarship.
Swedish universities also offer a range of different scholarship programs for international students to help cover tuition fees and/or living costs.
However, getting university's scholarship is very very difficult as it's really competitive.
You must write an impressive motivation letter in order to convince your school that you're eligible to receive it.
In addition, your previous school record needs to be nearly perfect since a number of excellent students apply for it as well. Hence, the success rate is low.
Check out each university's website below to find out some more details.
University Scholarship List
Blekinge Institute of Technology
Chalmers University of Technology
KTH Royal Institute of Technology
Luleå University of Technology
Swedish University of Agricultural Sciences
Nation's Scholarship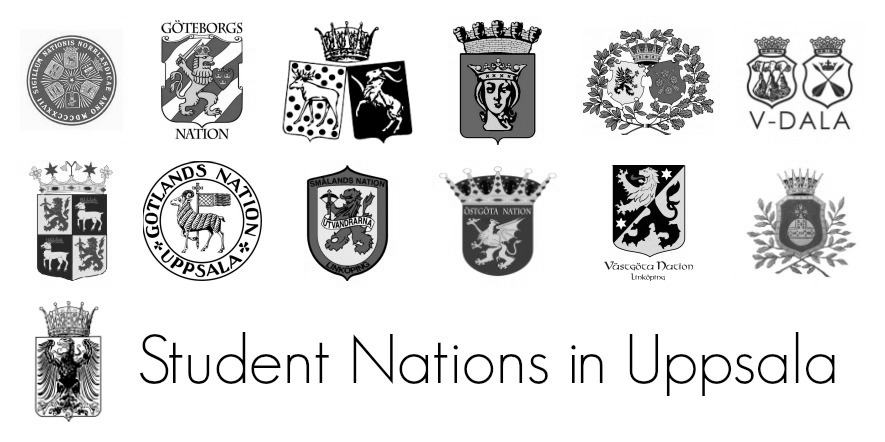 Finally, you can also consider Student Nation's scholarship.
The Student Nations are the oldest student societies in Sweden dating back to the 17th century.
Nations are responsible for arranging activities and events for students such as Gasque (traditional formal dinner), club nights, music fest, sports, etc.
Moreover, each Nation runs businesses by themselves such as a cafe, restaurant and pub. Accordingly, students are provided various spaces in order to meet new people, socialize and enjoy their student lives outside of school.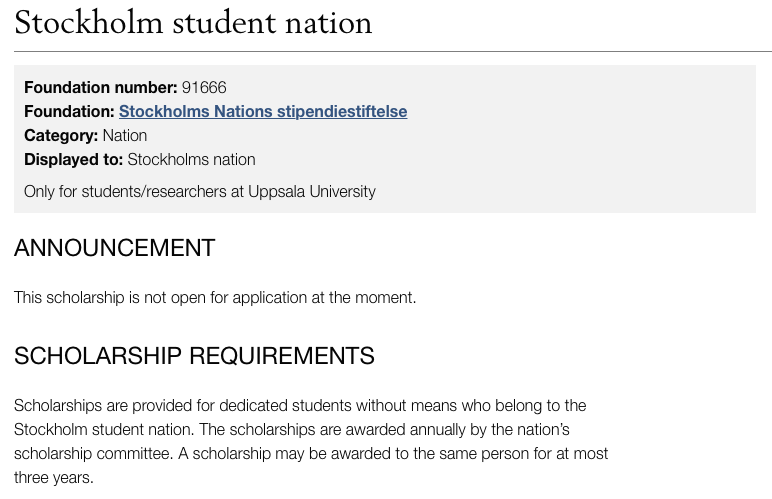 Like SI and universities, Student Nations also provide different types of scholarship with dedicated students each year.
However, as for Nation's scholarships, they also care about your financial situation. When I looked into the application process, I was required to submit a copy of my bank statement in order to testify financial support was needed for me in contrast to *visa application.    *For visa application, you need to submit your bank statement to show that you can afford to cover your tuition fees and cost of living.
In other words, if you're financially good, you're not eligible to receive a Nation scholarship.
Find and apply for as many scholarships as you can! Even if your country is not on the lists, your university might be offering a scholarship to students from some specific countries. (I saw Uppsala doing it to people from the States, Hong Kong and some others)
Don't spend a lot of money like me!