The Fusion of Music and Tech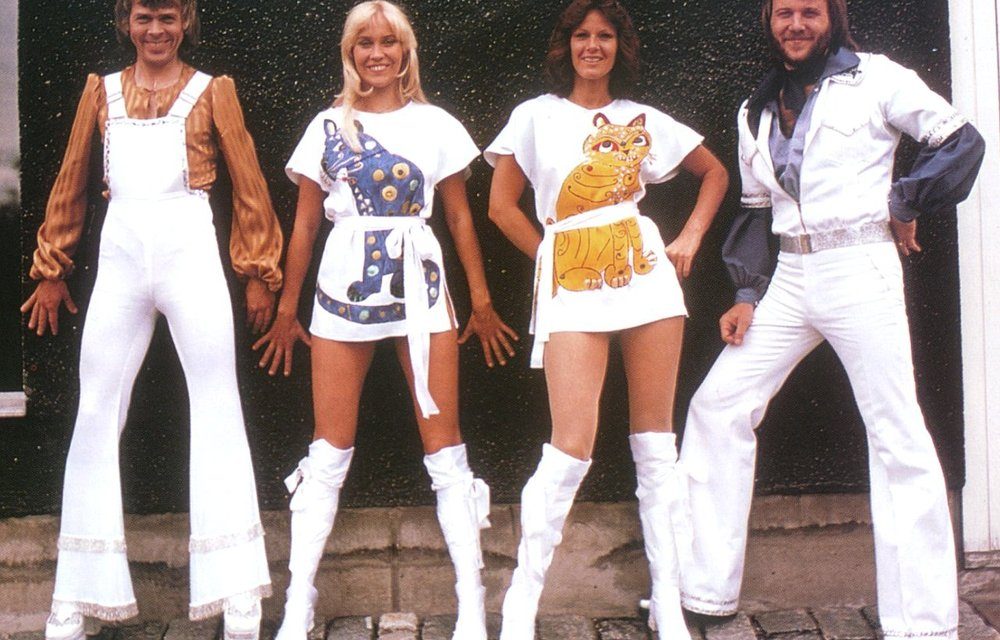 Have you ever listened to Swedish music?  If you say "yes", maybe you mean ABBA, right? ABBA is cool for sure and they are definitely 70s' iconic superstar, but forget about them for a little while.
There are also some other cool music people such as Mando Diao, The Royal Concept and Be The Bear, who have already become popular internationally. (You didn't know them?)
So, no wonder, the music scene in Sweden has been vibrant for decades.
Nowadays, various forms of startup community can be seen in Stockholm amid increasing awareness of startup. This trend has also come to the music industry.
One of the biggest music organizations in Stockholm is STHLM Music City, a community for all music and music-tech initiatives, creators, entrepreneurs and people working in the music, media and technology industries.
Since they defined that their mission is to explore and accelerate the realization of innovations within music and tech, they opened a new music startup community place in Stockholm on May 1st.
STHLM Music House
STHLM Music House is a members club created for people in the STHLM Music City community to meet, network and collaborate with each other. Also there has a role of community place fusing the music and tech industries in order to enhance Stockholm as a global capital of music and innovation.
The house provides the STHLM Music City members with a variety of social spaces, activities, events , meeting rooms, flexible workstations and a studio room.
Recently, Stockholm has been globally recognized as one of the top cities for both music and technology. Therefore, STHLM Music City has focused on creating a close-knit community by integrating these two dynamic industries.
Perfect Location
Address: Allmänna gränd 2, 115 21 Stockholm, Sweden
STHLM Music City is situated by Gröna Lund on Djurgården just next door to and in collaboration with POP HOUSE which currently houses ABBA The Museum and the Swedish Music Hall of Fame.
Potential Musicians
When I attended their music event recently, I saw some terribly cool singers. My favorite singer is Oscar Ögren. His voice was …. oh my …. breathtakingly cool.
I believe that the role of STHLM Music City (House) is also finding singers who are very talented, but haven't reached their potential yet or haven't become famous yet.
Their idea, creating a physical hub where the new music industry can be shaped with tech and innovation, will be able to enrich the music scene in Stockholm.
If you're planning to visit Stockholm, don't forget about checking the music scene at STHLM Music House!