The most family-oriented co-working space, Knackeriet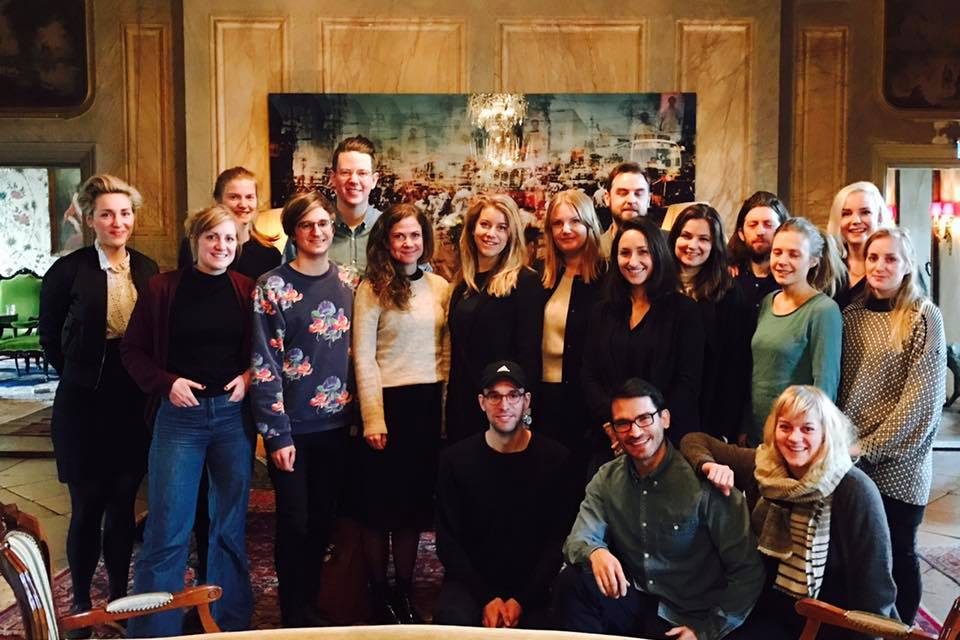 Knackeriet is a co-working space situated in Gamla Stan, Stockholm's old town. The characteristic of this co-working space is its attractive location since Gamla Stan is the most popular tourist hotspot.
In addition, their close-knit community has also made the atmosphere of their workspace very unique.
A Co-working Living Room
Address: Svartmangatan 9, 111 29 Stockholm, Sweden
Business Hours: 24 Hours
Knackeriet originally started as a co-working living room. The founder Ted Valentin loved to meet people and wanted to have a comfortable place where like-minded people could congregate around but could work individually like a cafe.
What's interesting is that (original) members were selected by Ted back then because he really wanted to have a close-knit community like at home.
So basically either people working individually or small groups were allowed to work there in order to engage with each other.
Therefore, there was no individual office, fixed desk and equipment like external monitor initially, as bigger teams were not acceptable.
However, recently they moved to a bigger location and now offer not only flexible seating, but fixed desks and individual working rooms.
Becoming a Member
They prefer members that want to work there for at least a few months since they still want to create an intimate community too, which usually takes some time.
They frequently have lunch, dinner, parties and other exciting events among members. So you can tell how they are close each other and it looks like a family, which is the most  unique point.
In addition, Knackeriet offers discounts to struggling entrepreneurs in order to support them to grow their businesses.
"If you would like to become a member, please apply for membership by sending us an email at hej@knackeriet.se or use the contact form below. Don't forget to tell us about yourself and/or your team, and include links to current or previous work. Please note that we do not have drop-in or day-passes."
Splendid environment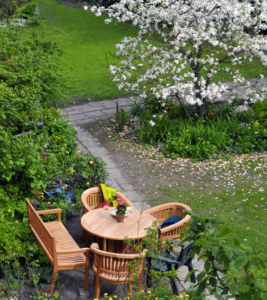 Knackeriet's building is a national heritage of the highest classification in Sweden. They say,
"The oldest parts of the building is from 1420. Our largest meeting room, the Bellman Room, has interior from around 1780-1790. The hand painted wallpaper is from the 1930's. Many of our books with Bellmans' poems and writings are from 1840."
So, you can imagine how historical their workplace is. In addition to the splendid building, you can also see their large beautiful garden from the windows.
I think this co-working space is the most "family-oriented" and they cherish a friendship. Knackeriet offers you a completely different atmosphere!