One of Europe's leading startup hubs SUP46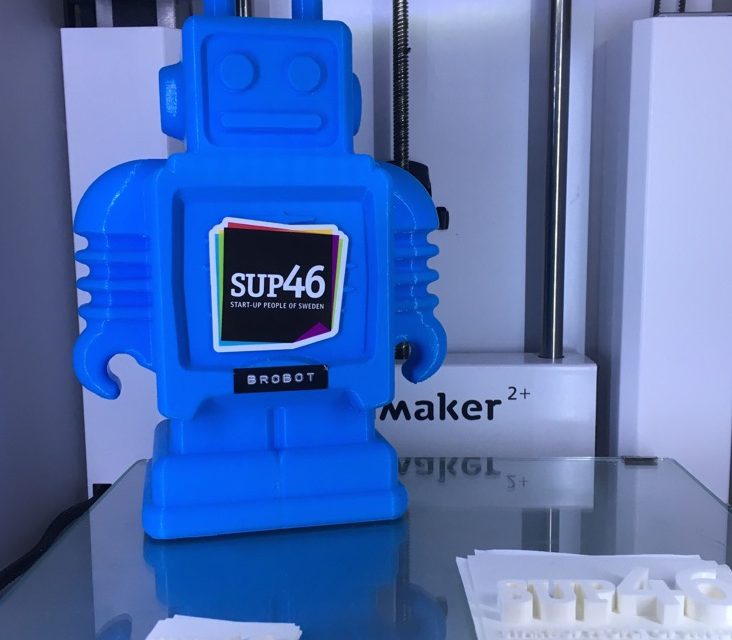 SUP46 (Startup people of Sweden) is one of Europe's leading startup hubs situated in Stockholm, Sweden. In 2013, Jessica Stark (CEO), Sebastian Fuchs and Nathalie Nylén launched SUP46 in order to aggregate the startup community. (Currently, they are looking for a new CEO)
Back then, there were not a lot of startup communities like co-working space, events and medias. Ever since then, they have supported the local startup scene and have increased startup members, investors, supporters and partnerships as well.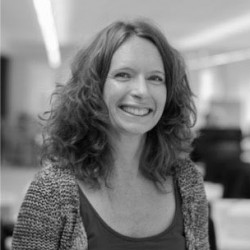 Jessica Stark/ Photo: SUP46
"The vision is that all startup members will become global game-changers."
Currently about 60 startup teams are working on projects at SUP46, but only outstanding early-stage tech startups can become a member like Internet, mobile, media and gaming.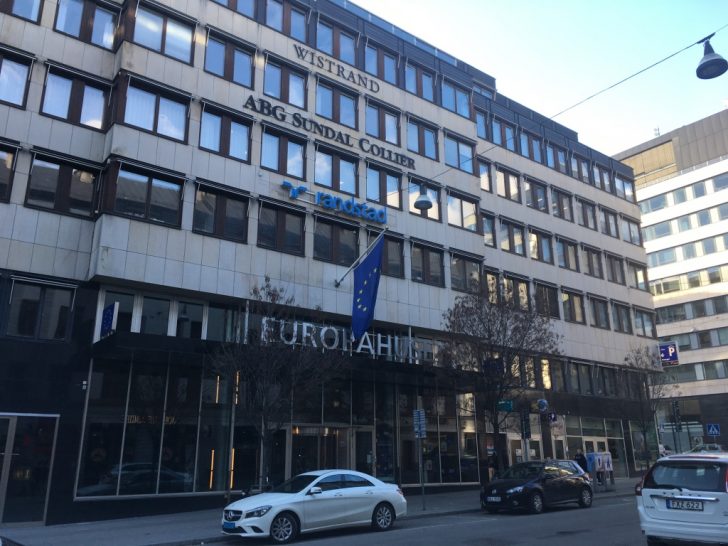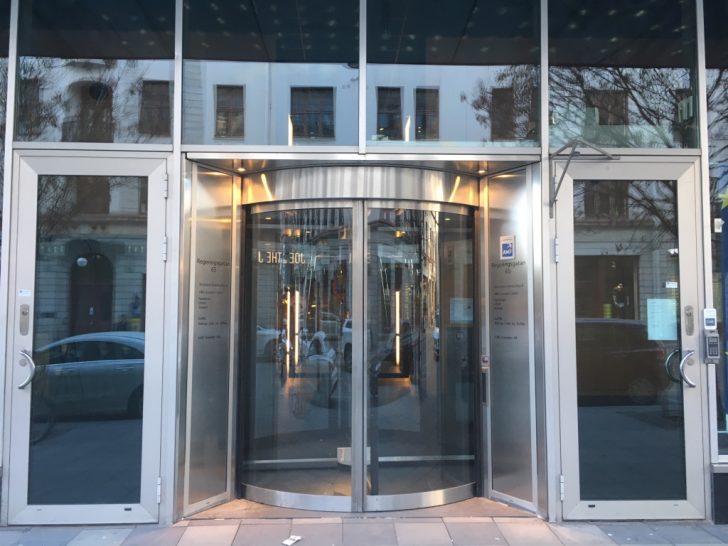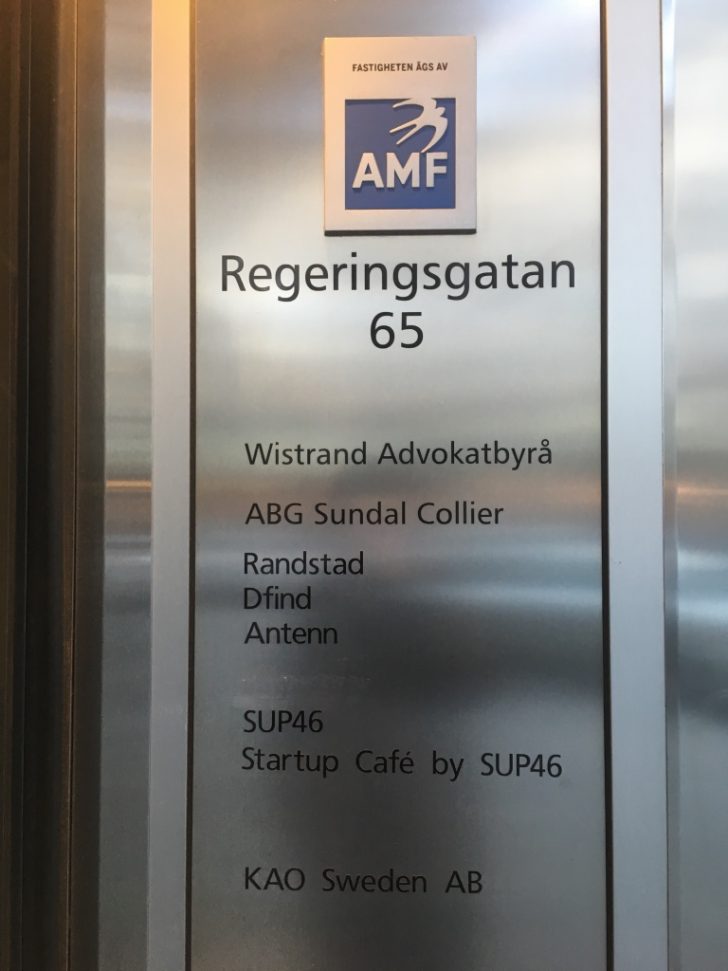 Address: Regeringsgatan 65, 3F 11156 Stockholm
Business Hours: 8:30-17:00 on weekdays
Web: http://sup46.com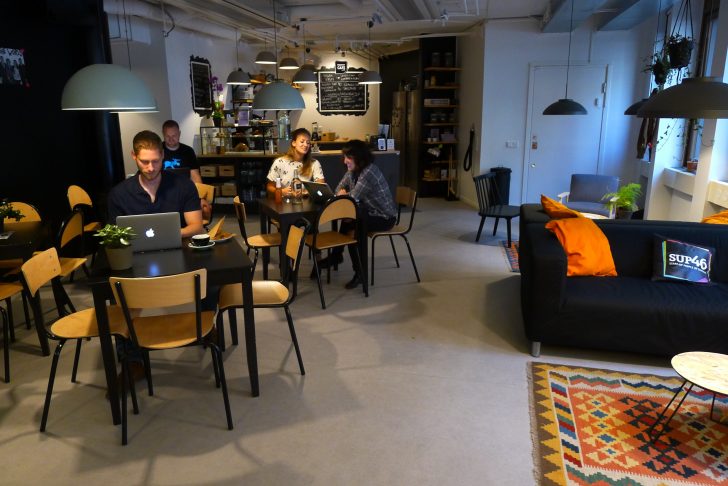 SUP46 basically has both a members-only area and a open space. In the open space, there is a cafe STARTUP CAFE by SUP46 and a public co-working space.
Additionally, there is a huge room where a variety of business and startup evens are organized for both hosts and guests.
Therefore, anyone is allowed to come and attend events, do business, study or anything else at the public co-working space. Based on my experience, everyone is friendly there.
How to become a member and what's the benefit?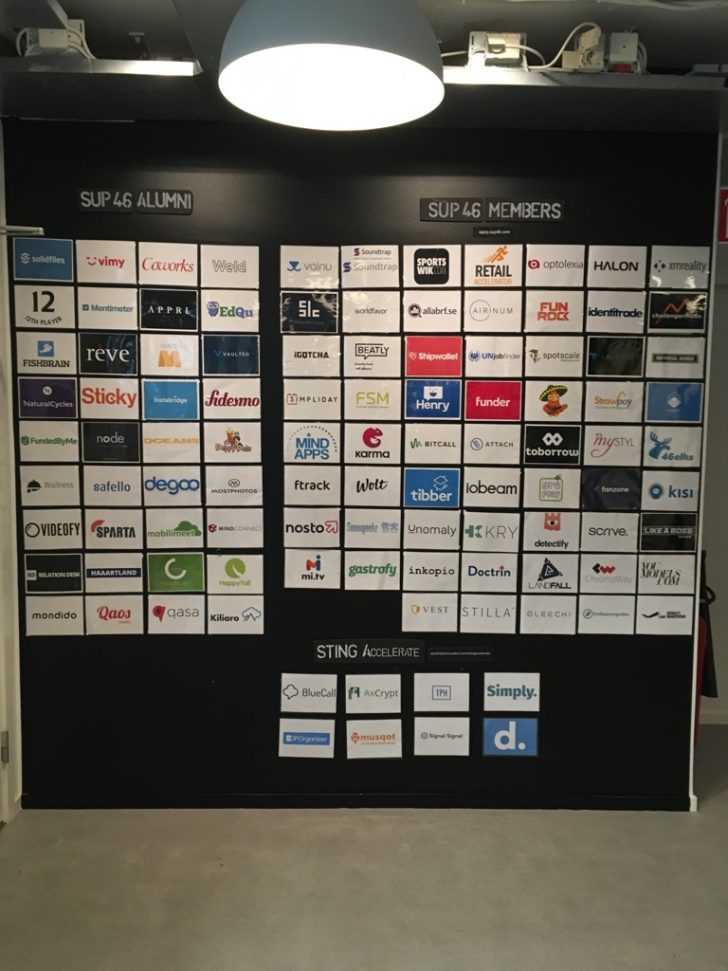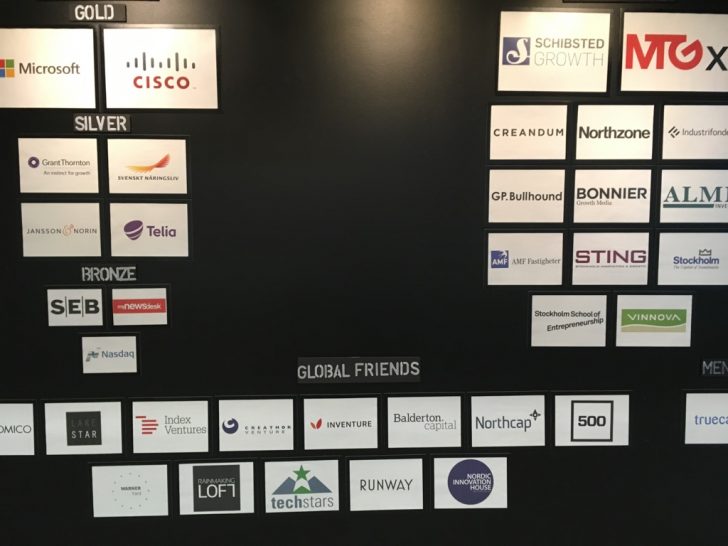 In order to become a member of SUP46, you have to pitch your idea and pass several interviews. SUP46 hosts 60 venture teams that can stay for a fixed period of 18 months.
This is because their main aim is to help accelerate as many startup projects as possible. Therefore, mobility is also important to them in order to simulate current members.
SUP46 has received a number of applicants each month, but just a couple of teams can get accepted and work there.
The benefit of becoming a member is that they offer everything that you need. You will get your desk, Internet access, coffee, drink, food (not always), SUP46's strong network with a lot of partners, including investors and supporters. For these benefits, a team pay sort of rent every month based on the number of your team members.
What kind of events are happening?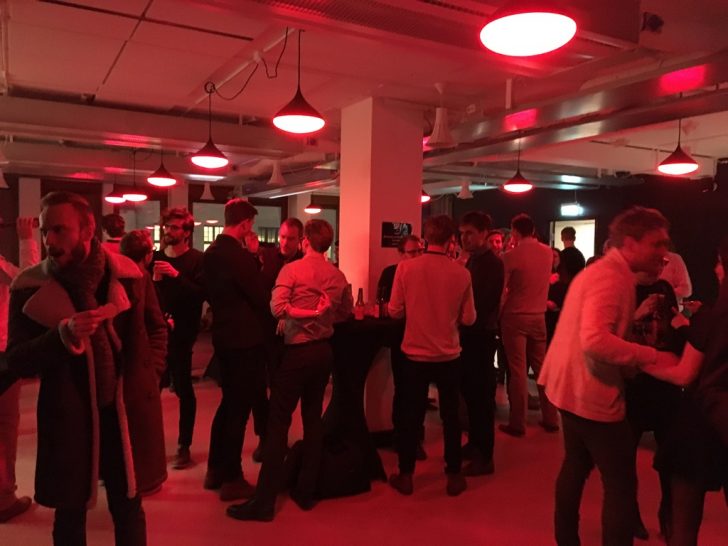 Happy Hour: SUP46 organizes a party once a month
Well, I would say all kinds of startup events are happening from morning to evening every day. I have attended more than  about 20 to 30 different events, but all of them were meaningful and I have been able to learn a lot of things from them.
Most importantly, a majority of events take place in English so that even if you are not a Swedish speaker, you can enjoy them.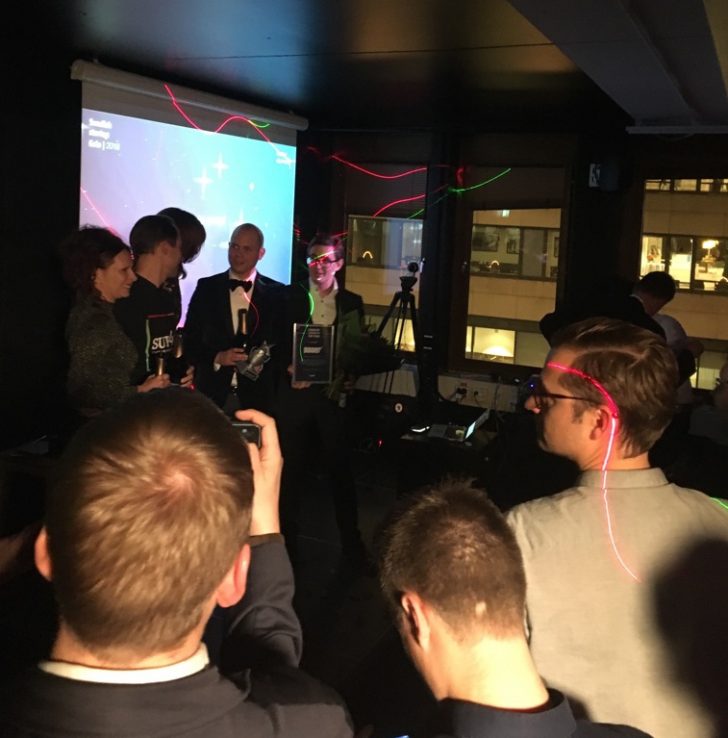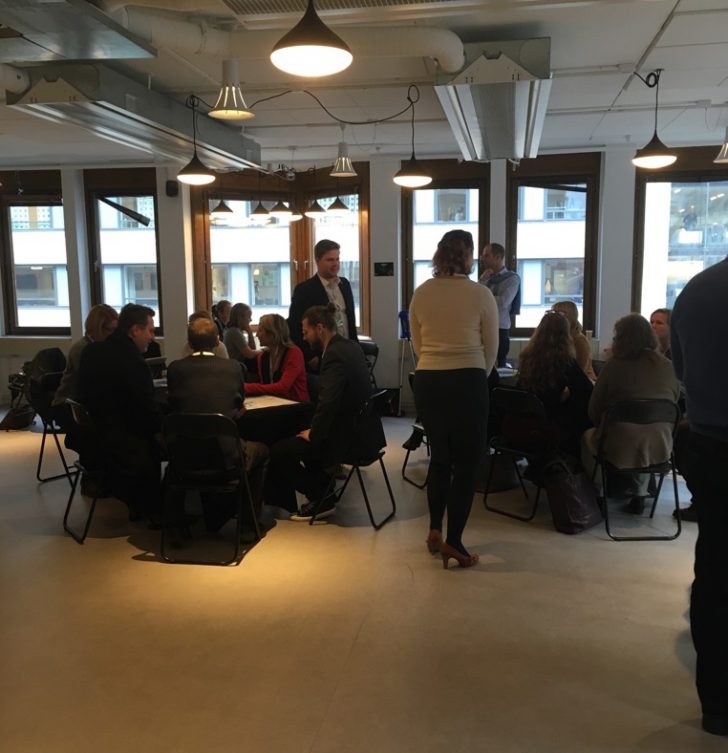 If you are a student, it is a good idea to join their career event. A number of SUP46 members (firms) pitch their ideas and offer job opportunities and internship.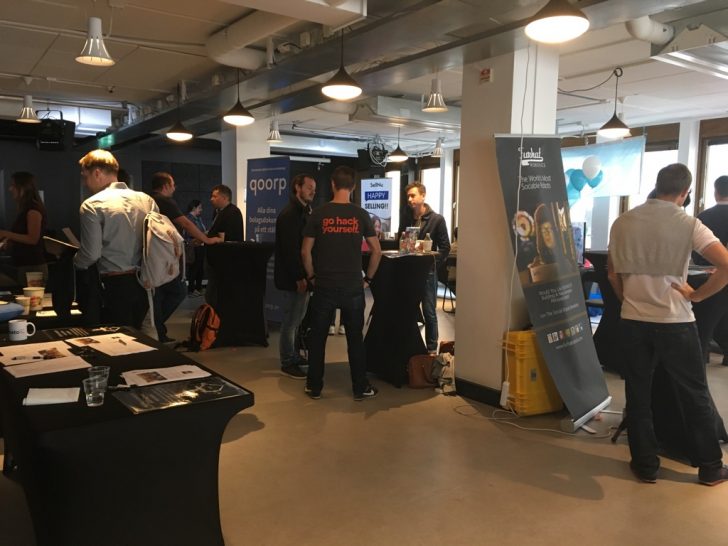 Every year, the number of startup companies that succeeded in financing from investors has increased. As a result, SUP46's businesses have also grown significantly.
I have worked for SUP46 as an event administrator.  This place is really really cool. I have been able to come across lots of creative talents, to know about the tech scene in Stockholm and to make a lot of friends.
As a student majoring in entrepreneurship studies, I can work closely with industries in order to make sure if what I have learnt from school is up-to-date. And if I had not belonged to SUP46, my life would have been so boring.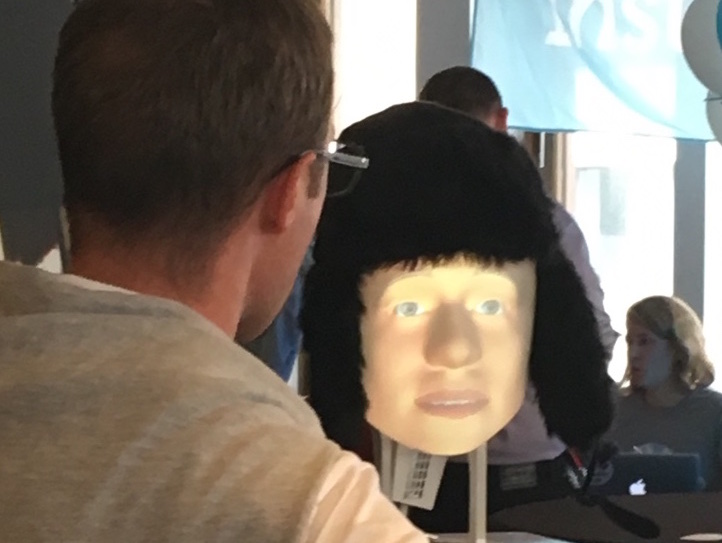 If you have a chance to come to Stockholm, why not visit SUP46? They will offer you tremendous opportunities to see what is happening in the Stockholm tech scene. I am looking forward to seeing you there!