Thinking about a social business in Stockholm? Visit IMPACT HUB!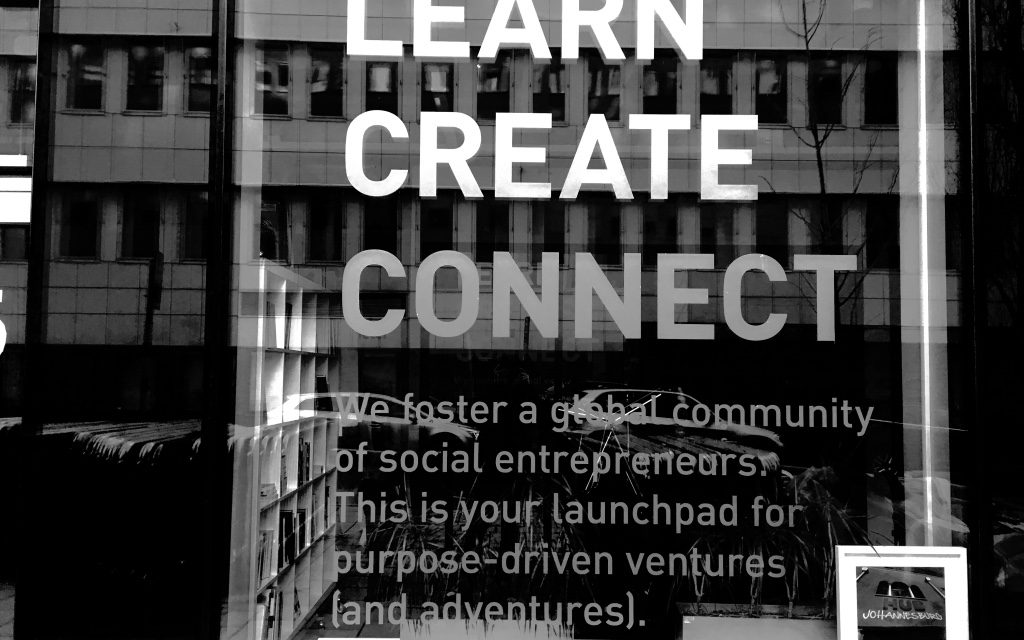 Impact Hub is a business incubator, innovation lab and community of social entrepreneurs. Originally, it was born in London, the U.K. in 2005 for the purpose of generating a community for entrepreneurs creating changes in the society.
Now, they have branches in 80 cities in the world and over 15,000 social innovators belong to Impact Hub.
Impact Hub Global Network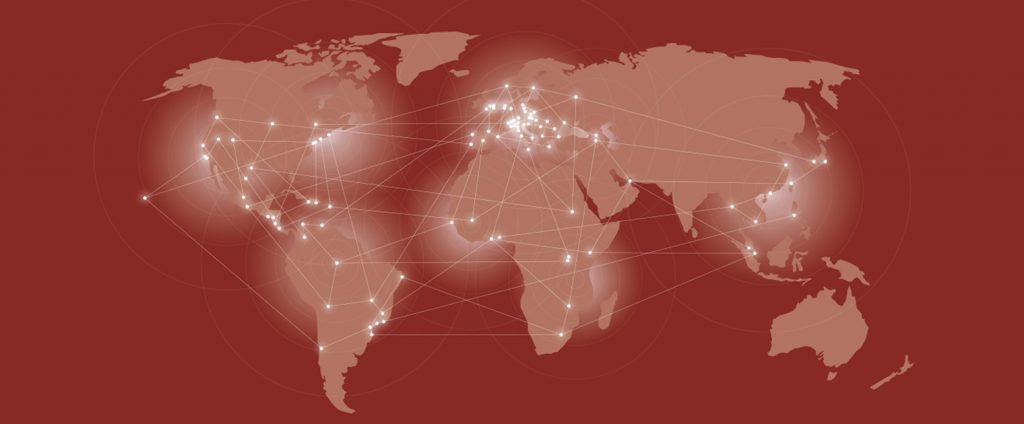 Once you become a member of one of Impact Hubs, you can also get Impact Hub global network, that allows you to visit or do your businesses at any Impact Hub branch in the world when you travel or go on a business trip.
Impact Hub provides a unique ecosystem of resources, inspiration and collaboration opportunities all over the world so that you can easily broaden your network both internally and externally in order to accelerate your social business process.
Where is Impact Hub Stockholm?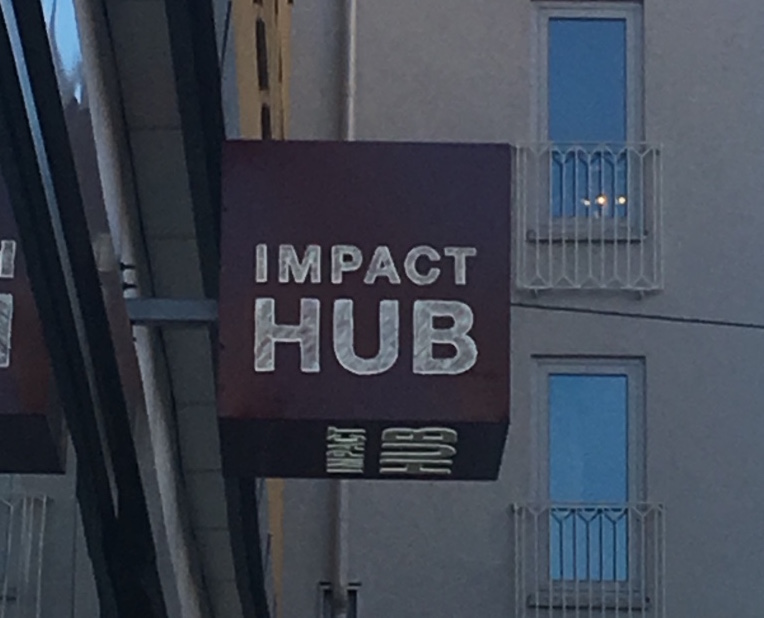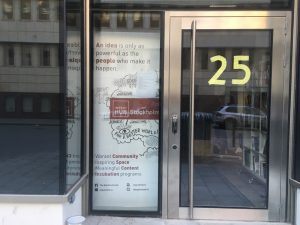 Address: Luntmakargatan 25, 111 37 Stockholm, Sweden  *New Office
Business Hours: 9am ~ 5pm on weekdays
The closest subway station is Hötorget Station and it is just a 5-minute-walk from there.
What's happening at Impact Hub Stockholm?

Impact Hub Stockholm offers practical programs in order for social entrepreneurs and people considering launching social businesses to increase business expertise and develop their ideas.
Social entrepreneurship study is quite new and not many universities teach this field. As a result, social entrepreneurs tend to be unfamiliar with ordinary business practices, thus lacking ideas about how they can turn their (social) business ideas into revenue-generating businesses.
Through Impact Hub's programs, they are expected to increase the knowledge about social businesses, management, Stockholm's ecosystem, etc.
What else?
I have visited Impact Hub Stockholm several times in order to attend some work shops such as +ACUMEN, Lean Design Thinking for Startups and other events.
Every week, several work shops are happening there. Therefore, you might be able to mingle with Impact Hub people. All of them were super cool and well-informed. It will be exciting for you.
Impact Hub Stockholm also has a lot of partners and I have talked to some of them at SUP46 and Impact Hub. I have recently talked to one of partners, SOPKÖKET, (Web/ Facebook) people.
They are challenging the Food Waste Issue. I was really impressed by their ideas and how they are contributing themselves to the society.  I will introduce them to you soon.
So, why not visit Impact Hub Stockholm? Talking to social entrepreneurs will definitely help broaden your horizon and you will meet great people at Impact Hub Stockholm.