What if fintech startups, regulators and banks could fika together every day?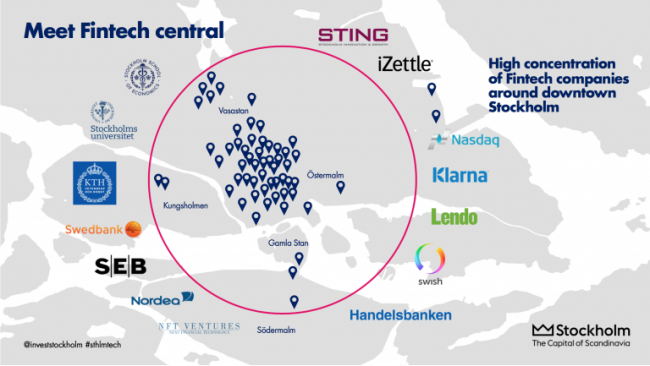 Source: investstockholm.com
As you can tell, one of the hottest topics in the world startup scene is fintech. Sweden has been geared toward an expansion of the fintech market in collaboration with industry and academia.
According to Statista.com,
Transaction Value in the "FinTech" market  amounts to US$16,766m in 2017.
Transaction Value  is expected to show an annual growth rate (CAGR 2017-2021) of 20.0 % resulting in the total amount of US$34,754m in 2021.
The market's largest segment  is the segment "Digital Payments" with a total transaction value of US$16,453m in 2017.
From a global comparison perspective it is shown that the highest transaction value is reached in China (US$1,086,493m in 2017).
In the previous post, I mentioned that there would be Stockholm Fintech Hub, the first fintech startup hub in Stockholm, in 2017.
So today I'd like to share some info about them.
Stockholm Fintech Hub
Address: No18, Stockholm Central Station. Centralplan 15, Stockholm, Sweden
Business Hours: 8AM – 5PM
Stockholm Fintech Hub is situated within the Stockholm Central Station, No18 on the 1st floor above the station itself.
No18
No18 is a Stockholm-based co-working space which is very much talked about as the most elegant workspace in the capital.
Maybe in order for you to know what No18 is, it's better to watch this video than reading my awful explanation.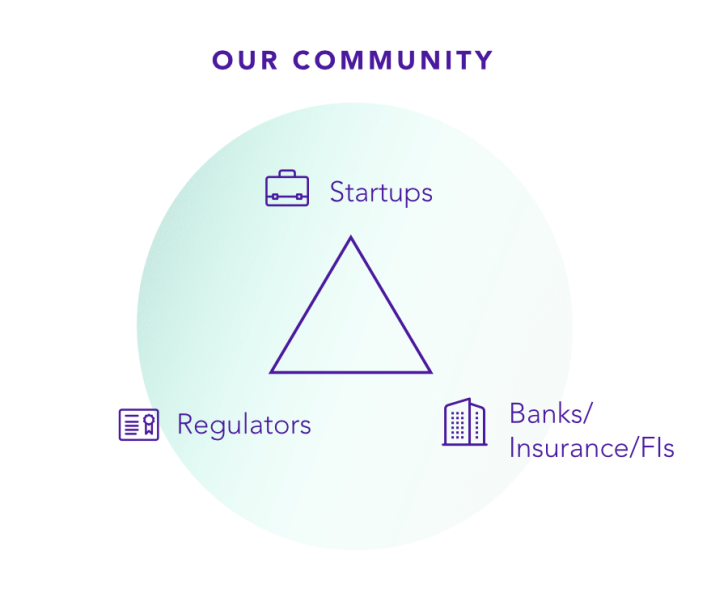 "What if fintech startups, regulators and banks could fika together every day?"
Stockholm Fintech Hub
They are trying to connect startups, financial institutions and regulators in a move aimed at creating solutions and opportunities that give the Swedish fintech ecosystem a jump ahead of the world competition.
Building bridges, not walls
They depict that access to financial institutions is needed by entrepreneurs for their infrastructure, services and data.
On the other hand, financial Institutions are also looking for new ideas to help customers and experimental thinking.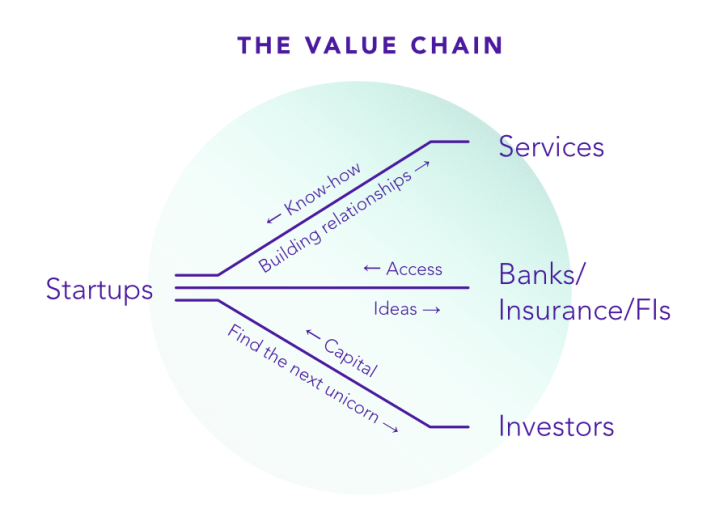 Moreover, entrepreneurs need access to an ecosystem of professional services providers while service providers like law firms, accountants and software developers are eager to build relationships and keep a finger on the pulse of innovation.
And, entrepreneurs need capital from investors whilst investors want easy access to successful startups.
What Stockholm Fintech Hub has tried to do is to build bridges among these stakeholders, which can lead to win-win relationship at the end of the day.
Membership
Like other co-working spaces, they also offer membership, including wifi, coffee and tea, access to meeting rooms at member rates, and office services.
Lounge/Co-working
Starting at 2,500 SEK / month
Full time 4,000 SEK / month
Dedicated Desk
5,500 SEK / month
Own office
Starting at 8,000 SEK per desk / month
Day rate
250 SEK per desk / day
Since the country (government) has already defined that the next startup trend is fintech and they would strive to make everything best about it, don't miss the chance to see what's going on Stockholm Fintech Hub and the Stockholm fintech scene!!