Stockholm's hardware startup hub in collaboration with KTH

Almost all of the co-working spaces, incubators and accelerators that I introduced on this blog are tech (IT)-focused and all of them must have appealed to you!
However, Stockholm has also stood out from other European cities with regard to engineering since KTH Royal Institute of Technology, specialized in engineering and technology, is situated in this city.
KTH ranks the highest in northern mainland Europe in its academic fields. Not to mention, there are a bunch of people (and students) who are working on hardware products.
So today, I'd like to introduce a co-working space with a great weight on supporting hardware oriented startups and entrepreneurs.
THINGS BY STING
THINGS is a KTH-based (on the campus of KTH) co-working space supporting entrepreneurs to work on hardware products.
They've supported a number of selected startup firms in fast-growing areas such as IoT, wearables, 3D scanning/printing, medtech and smart grids together with their main, technology, service and networking partners.
The characteristic of this co-working space is its large network.
Stockholm Makerspace, Sweden's first and biggest makers organisation
The Stockholm IoT meet-up group with 1400 members are networking partners
SMSE, the alliance of Swedish IoT start-ups, with their 38 members and 13 partners
So, you can expect to get advice from them or opportunities to work on a project in collaboration with them.
BY STING !?

Yes, actually THINGS was founded by STING as a subsidiary. The role of THINGS in the STING Project is very important, as STING accepts startups only in some specific fields such as ICT, Internet/media, Smart Energy and Life Science for their programs, STING Incubate and STING Accelerate.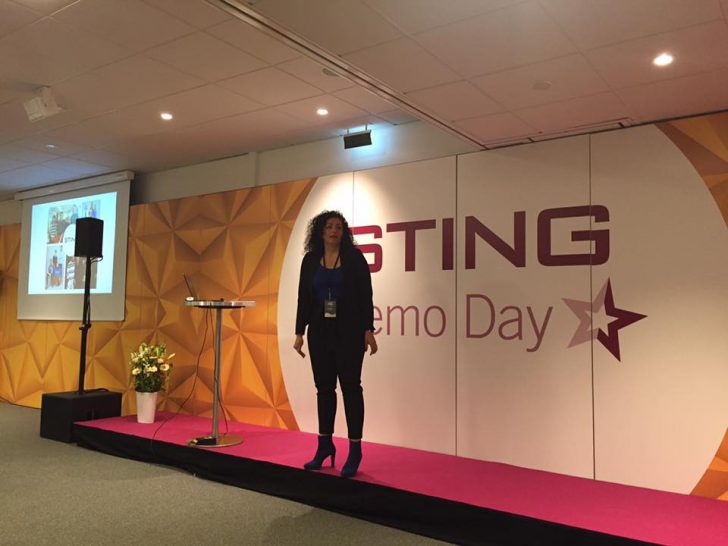 So, since THINGS has focused on supporting startups' creation of new hardware goods, which is different from what STING focuses on,  they can give STING sort of new inspiration.
They offer a co-working space, fixed and flexible desks, private offices and conference rooms just like other ones.
However, what's different when it comes to hardware is entrepreneurs need a variety of expensive things like devices, buildings and even manufacture for outsourcing.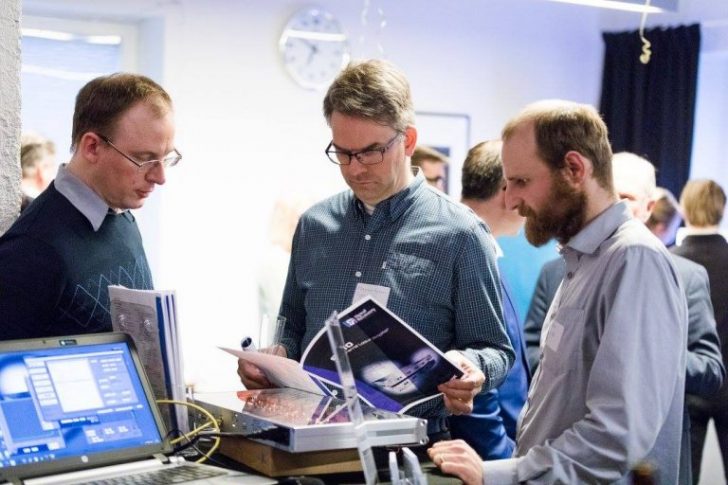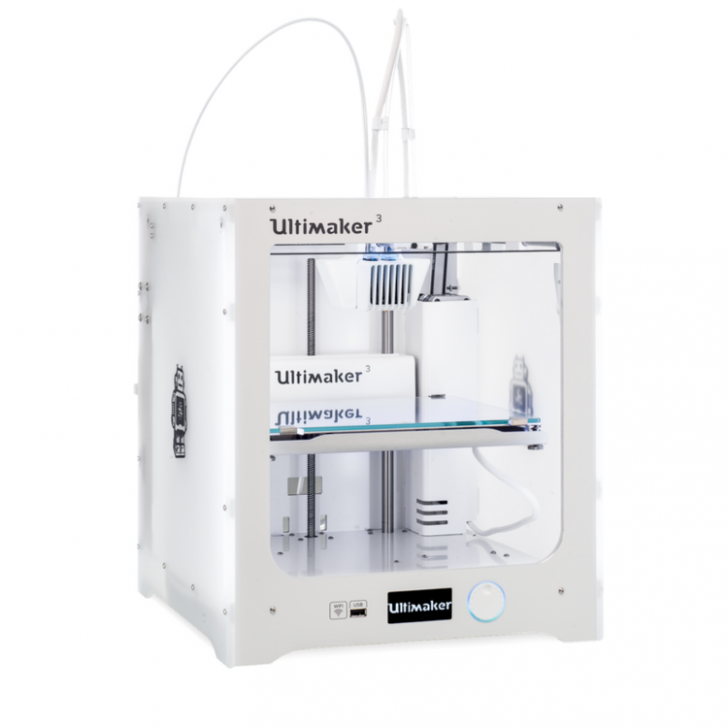 In order for entrepreneurs to use these stuff effectively, they also need expertise and experience.
Therefore, being THINGS members is very beneficial since THINGS has a close connection with KTH, and university's environment (facilities, startup events, people) benefits you in a lot of ways.
No acquisition of equity
Also, THINGS expects members to bring expertise, excitement, energy, joy, new ideas, insight, leads to innovations.
So for the purpose of the creation of multiplier effects, they select their members and partners carefully. In addition, THINGS doesn't acquire any equity in member companies.
THINGS has been reputable, as they have supported entrepreneurs and startups to work on hardware oriented projects, which requires different processes that are very cost-intensive.
Also, You might be able to get new inspiration from them when mingling with KTH people because they are very smart, outgoing, and most importantly curious about technology.
So if you are studying or considering starting up a new company in the engineering or technology field, just drop by there and make sure what kind of support you can get from them!