The Role of Entrepreneurship Education in Sweden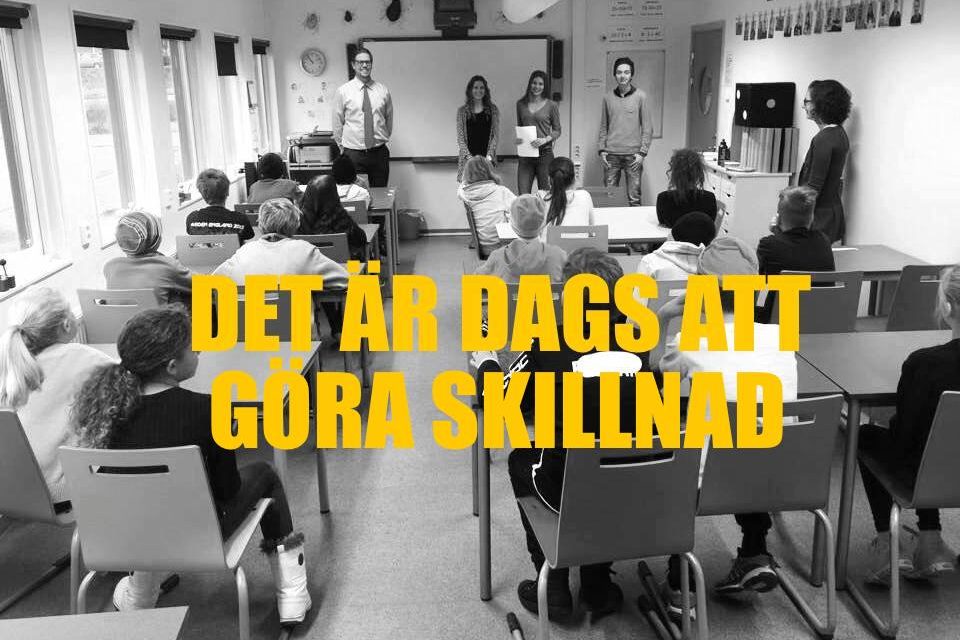 Entrepreneurship has been embedded in Swedish culture, as the government has succeeded in creating the startup eco-system consisting of a variety of factors such as co-working spaces, startup events, incubators, accelerators, etc.
However, one of the most important factors is education. Because of a number of entrepreneurial opportunities given to students at school, Swedish people (in particular young people) have felt starting up a business close to them.
As a result, their perspective on work has differed from
 (where I'm from) in which people mostly want to work for big companies. I've met a bunch of young people in Sweden who prefer to start up their own businesses rather than being employed.
A majority of them also answered me that they would love to relish entrepreneurial challenges. It seemed like even some people wanted to experience failure in order to gain knowledge and experience.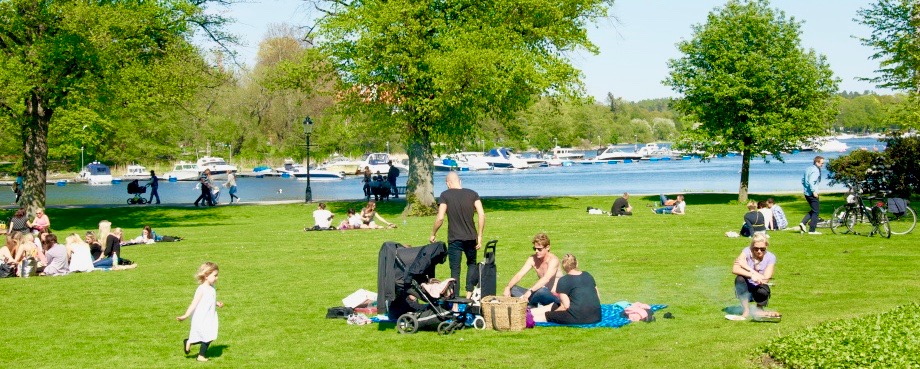 On the other hand, it is widely recognized that in Sweden, the welfare system is very well-structured and it enables people to have less social anxiety. Consequently, people get to take big risks, which is inevitable for entrepreneurs.
Even so, Sweden's entrepreneurship education has very much impacted their mind-set and encouraged them to start up a new business.
I've already discussed the entrepreneurship education for high school students, but this subject has also become popular or trend in higher education and vocational schools in Sweden.
9 universities offer entrepreneurship courses
Recently, a lot of Swedish universities have started to offer entrepreneurship courses (Master). According to UNIVERSITYADMISSIONS.SE, currently 9 universities offer either 1 year or 2 year entrepreneurship courses (Master) in Sweden. Here's the list.
 KTH Royal Institute of Technology/ 1 Year
Jönköping University/ 2 Years
Chalmers University of Technology/ 2 Years
Uppsala University/ 1 Year
Linnaeus University/ 1 Year or 2 Years
Lund University/ 1 Year
Halmstad University/ 2 Years
University of Gothenburg/ 2 Years
Karolinska Institutet/ 2 Years
Vocational School
In Sweden, vocational schools also play an important role in entrepreneurship education.
For instance, the most famous vocational school in Stockholm is Hyper Island and they are working on entrepreneurship education in a very different manner from the universities.
They support students in a more practical way by offering a mentoring system and teaching applied methodologies such as design thinking.
From the next article, I'll be discussing some details of the entrepreneurship courses taught in Sweden's higher education.