Sweden's oldest co-living space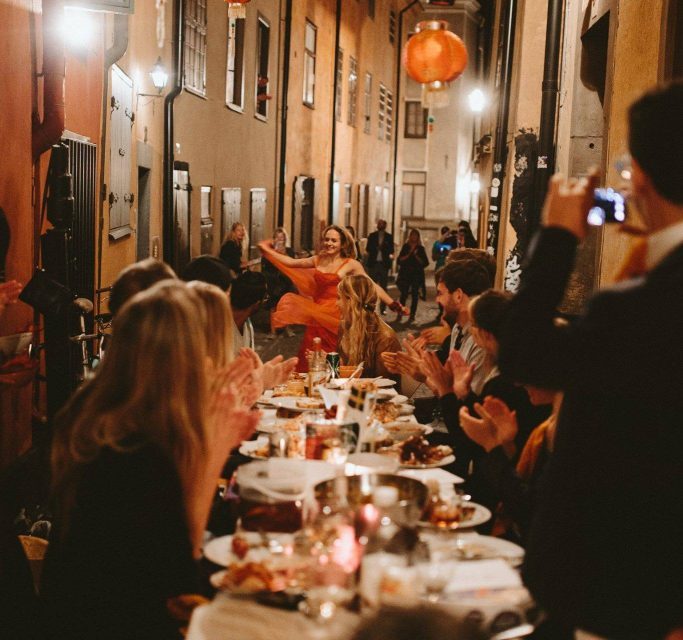 There is a large kitchen, bathrooms, a sauna, and you can come in and out for 24 hours ……….well, you may have thought that I was talking about Airbnb or something.
However, this is the description of co-living space.
"Co-living is a modern form of housing where residents share living space and a set of interests, values, and/or intentions."

(Open Door, an Oakland-based real estate agency)
So working at a co-living space might enables you to get more inspired and come up with new ideas than ordinary co-working spaces because you can be with other entrepreneurs for 24 hours if you want.
HUS24
Address: Prästgatan 24, 111 29 Stockholm, Sweden
Business Hours: 24 Hours
HUS24 is the oldest co-living space in Sweden founded by an entrepreneur Lisa Renander who was in Residence at Stanford University.
When she was working on her project in California, she stayed at Blackbox Mansion, a startup house in which 20 entrepreneurs were living together.
This experience made her realize that living with like-minded entrepreneurs to share ideas and information was very inspiring.
Then, she decided to create a similar eco-system like Blackbox Mansion in Stockholm.
Together with an American investor, she found the perfect space, a 5-story townhouse in Old town aged back to the 14th century.
Tech Farm
HUS24 is a part of Tech Farm, a real estate venture, and opened as the first Tech Farm house in 2011.
Building 100 Tech Farms around the wor
ld in a global network 
is defined as Tech Farm's ultimate goal is to build
. They have already collaborated with 3 co-living spaces, 2 co-working spaces and 2 retreats. 
Since Tech Farm has strong connections to the startup scene, they can offer the most appropriate places to entrepreneurs.
As for HUS24, they say …
"This house, HUS24, has hosted 60 residents over a period of five years ago and was probably the first coliving house in Europe. Tech Farm, the team behind, have now launched a bigger house with 50 spots also in Stockholms city centre."
Special Atmosphere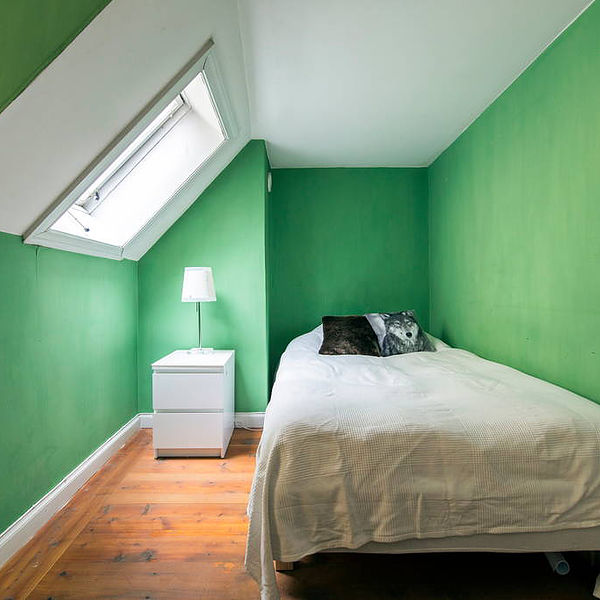 HUS24 prioritizes creating a close-knit community for members.
The cozy atmosphere created by this co-living space will help drive you to achieve your goal!