How unique the business environment in Sweden is 2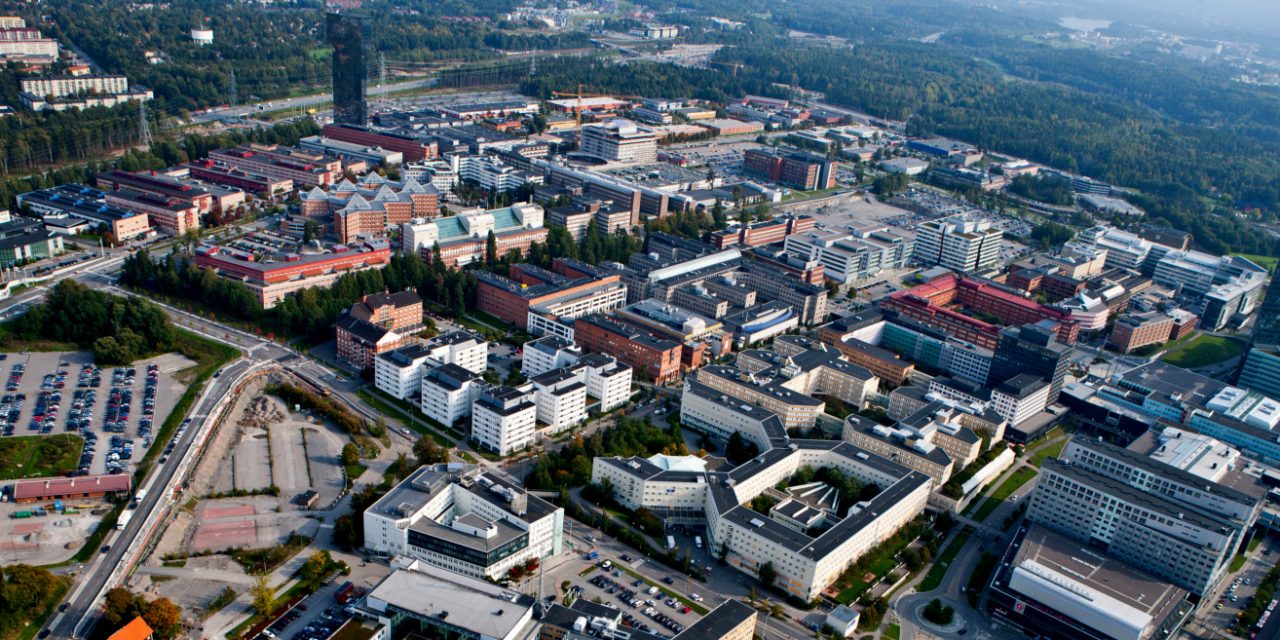 The government has been geared toward strategic R&D by collaborating with industry and academia.
The ratio of expenditure of R&D towards GDP is 3.7% (2014) / e.g. Canada: 2%
Kista Science City  
Kista Science City is called "Swedish version of Silicon Valley because a number of global leading companies such as Ericson, IBM, Microsoft, Oracle, Apple and Nokia have research facilities here. Also, a variety of start-ups, educational and research institutions are here.
Collaboration between Stockholm's top universities
Stockholm's top universities have a strong relationship for research and project. For instance, Stockholm School of Entrepreneurship  is a collaboration between Stockholm's top five schools, Stockholm University, KTH, Stockholm School of Economics, Karoliska Institute and Konstfack, and is established to provide the member schools' students with education, training and inspiration in applied entrepreneurship.
They also have academic partners with worldwide prestigious universities and strategic, collaborative partners with several startup hubs and others.
Industrial Cluster with Uppsala University
An industrial cluster with Uppsala University has an important role as the central figure and it is a foothold of R&D in the field of biotechnology.
IDEON Science Park is the first science park in Sweden and the home of multiple industry clusters such as IT and biotechnology, supporting the innovation, partnerships, opinions on the market and inspiration.
In addition, IDEON has a strong relationship with public and private players. Lund University has worked closely with IDEON for many years and this place can be said to be a gateway to become an entrepreneur.
R&D and Innovation leading the world have been accelerated by the collaboration between industry, academia and government. In addition to this, two important policies have been implemented.
A growth policy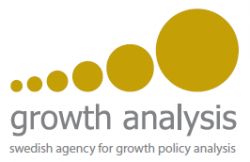 Swedish Agency for Growth Policy Analysis takes responsible for A growth policy.
Their significant role is
Backing up cultivation of the entrepreneurial spirit and start-up
The supply of risk capital
Local revitalization including improvement of accessibility
Ecologically sustainable growth
Analysis is not only for the macro economy, but also for the micro levels such as individual business activities and products (e.g. the rate of opening and closing businesses)
A policy on the promotion of innovation
VINNOVA is Sweden's governmental agency for innovation systems. Their mission is to promote sustainable growth by improving the conditions for innovation, as well as funding needs-driven research.
The distribution of the governmental capital of R&D is
43% = Universities
24% = Companies (65% = small and medium sized enterprises)
22% = R&D
The efficient distribution of capital to strategic fields is implemented while collecting funds from venture capitals and public and private foundations.
In 2014, venture capital investments reached 2.6 SEK billion.
Private funds: + 57%
Public funds: + 16%
Prioritized fields are ICT, biotechnology, environment and high technology. The government recognizes that R&D has made a big impact on the economy, society and ecology.
Summary
The collaboration has led the research projects to become the development of international collaboration with other countries like India, the U.S, Japan, etc.
As a result, Sweden has succeeded in increasing competitiveness.
To be continued …