BASE10 is the biggest co-working center in Uppsala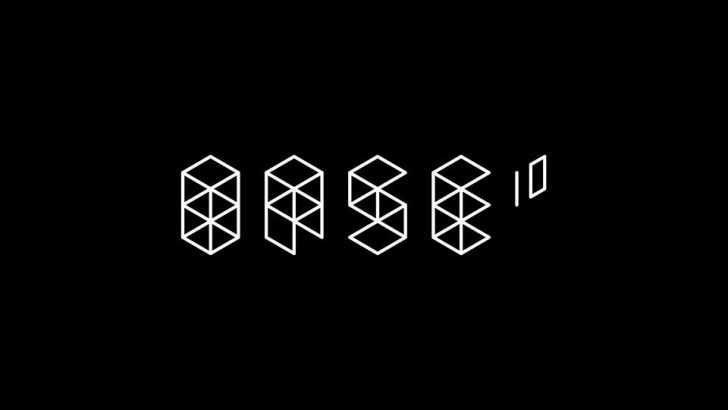 In the previous post, I discussed that the entrepreneurial trend had spread to other regions in Sweden such as Uppsala. Just last year, a new co-working space BASE10 was opened in Uppsala.
BASE10 is a co-working center for tech startups and entrepreneurs situated in the middle of Uppsala, Sweden.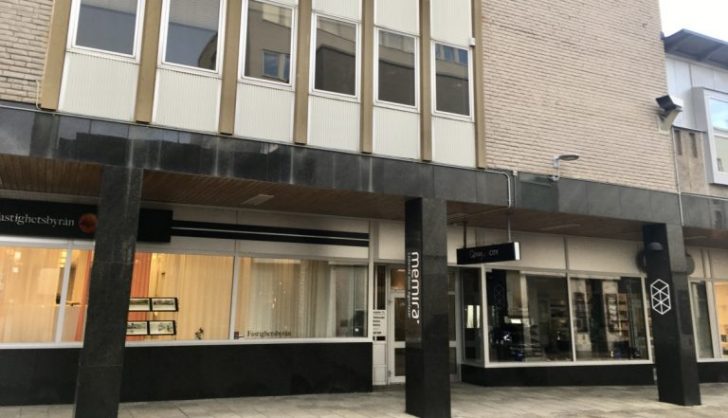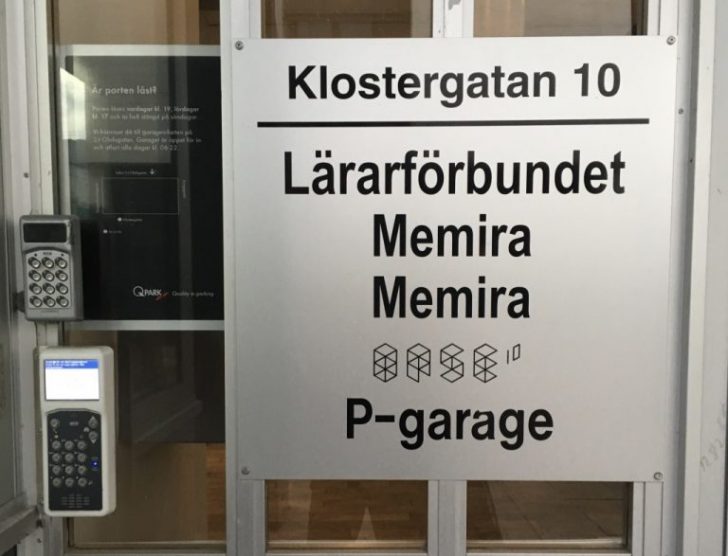 BASE10 was founded by an expert entrepreneur Jason Dainter. His background was an entrepreneur building a variety of tech startups.
He was running an online eco-friendly marketplace in Shoreditch, London before coming to Sweden.
His girlfriend (a Swede) wanted to come back to Uppsala to study, and then he decided to move out to Uppsala together with her.
He has worked for a number of technology hubs and he realized the fast growth of the startup community in London. In the interview of Entrepreneurs Academy, he said,
"I saw many positive attributes in Uppsala (lots of technical talent, a strong university, good transport routes such as Arlanda/Stockholm nearby, and so on). I however also theorized that there was a lack of 'startup' culture in Uppsala when speaking to many of the entrepreneurs in the city and felt the main things missing were regular targeted and suitable events (especially for tech startups), and space to work."
In order to solve these issues, he was determined to find BASE10 as well as the realization of startup events.

First, Jason figured out that Uppsala has the potential to be a large global tech startup hub, but what was missing in Uppsala was both a healthy startup events ecosystem and enough physical space for tech startups to work at.
Then, before the foundation of BASE10, he founded UPPSTART, a tech startup annual conference for anyone interested in the European tech startup scene to meet up startups.
In the UPPSTART conference, a number of entrepreneurs present their own experience and achievements as well as challenges. The event has succeeded ever since it was launched and every year the number of attendants has increased significantly.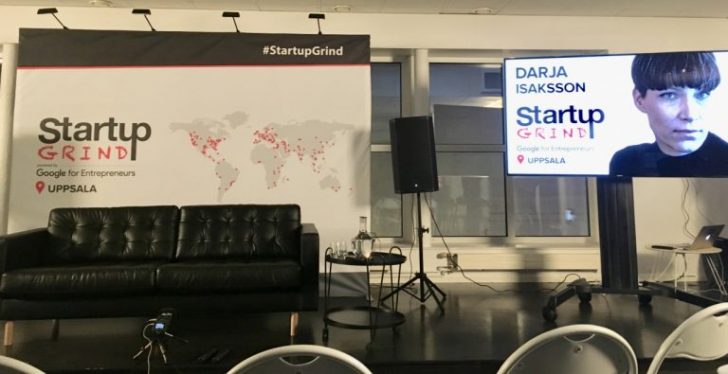 Startup GRIND Uppsala, a global startup community designed to educate, inspire, and connect entrepreneurs, is also organized by Jason at BASE10. Every month, they invite an expert entrepreneur as a guest.
For instance, on April 27th, the guest was Peter Sunde, one of the three founders of the controversial peer to peer file sharing platform Pirate Bay, known across the world.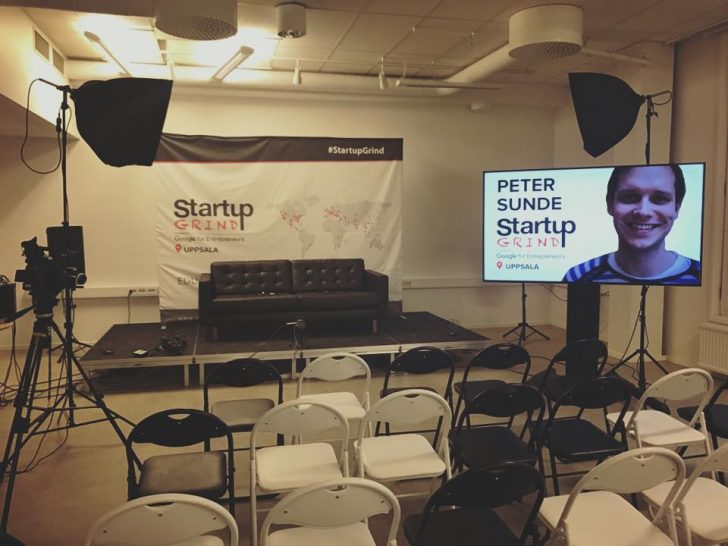 Today Peter runs several companies including Flatter, a micropayment based content platform. He talked to Startup Grind Uppsala about everything from his early childhood to his story with Pirate Bay, through to his current businesses today.
Now Jason has made an entrepreneur-friendly environment in Uppsala by creating a co-working space and startup events.
How to get a working space
In order for you to have a working space there, all you have to do is contact them and make sure if you can have an interview.
This year, BASE10 provided Uppsala University students with scholarships that allowed them to work there. Whether you can work there seems to depend on if there is a vacancy. So just visit BASE10 to ask about it!
The building BASE10 is leasing plans to be demolished at the end of December 2017. Therefore, BASE10 will be moving to a new location next year. Since the number of people who are eager to work there has increased, perhaps they will move to a bigger location.
In Uppsala, more events are now materializing such as the Uppsala Tech Meetups, the Uppsala Hackathon, Guerilla Office, Uppsala Innovation Center, and many others. This trend is expected to get accelerated more and more. As Jason mentioned, Uppsala will be the next tech startup hub in Sweden soon.