Corporate New York and Bouncing Berlin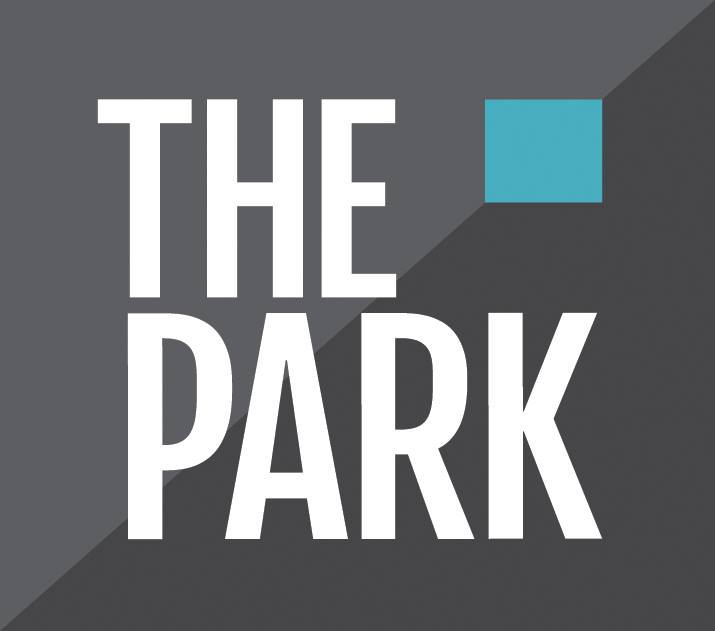 There is a growing demand for co-working spaces, as the startup scene has become vibrant in Stockholm.
Accordingly, co-working spaces have opened their second locations. One of the benefits of opening the second place is that they can meet the various needs of entrepreneurs while setting different atmospheres from their first places.
For instance, The Park has two co-working spaces incorporating different concepts and startup people can choose one of them based on their preferences.
The Park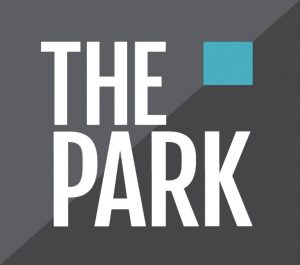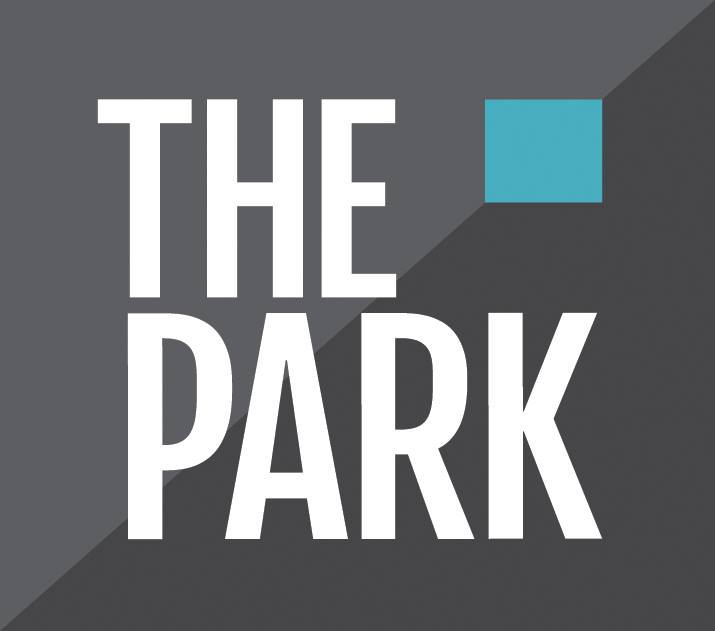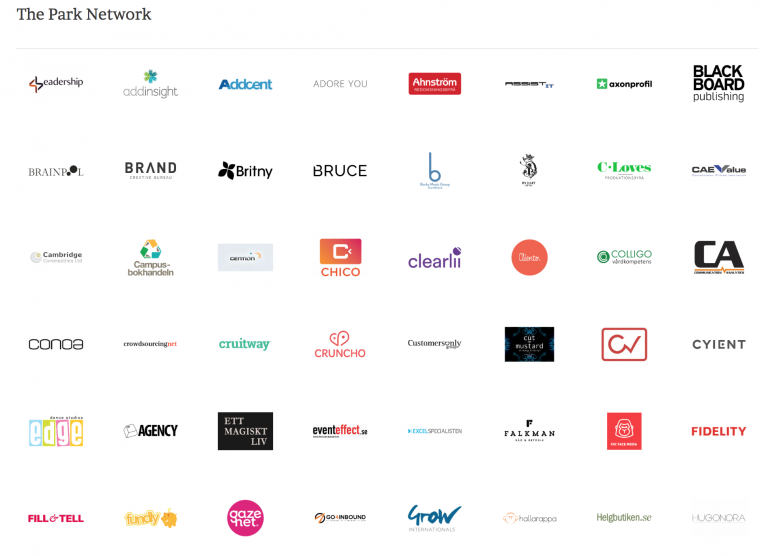 The Park offers you work spaces in two central locations in Stockholm where you can also use conference rooms that hosts up to 70 people and large event space, including a private terrace.
They incorporated different concepts into the two locations. Recently, their network has extended to 230 people and 90 companies.
Sveavagen 98 & Halsingegatan 49
The Park on Sveavagen 98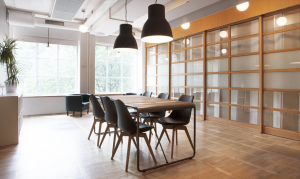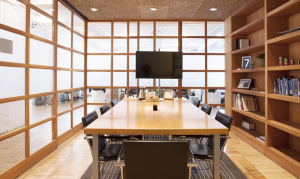 Photo: The Park
Address: Sveavagen 98, 113 50, Stockholm
Business Hours: Mon-Fri/ 8am – 5pm
The space on Sveavagen 98 is a more corporate place as they say, "Corporate New York".
The Park on Halsingegatan 49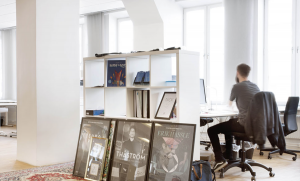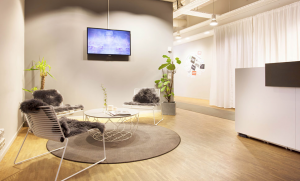 Photo: The Park
Address: Halsingegatan 49, 113 31, Stockholm
Business Hours: Mon-Fri/ 8am – 5pm
This second location is offering a more adventurous vibration and saying,  "Bouncing Berlin".
Go back and forth between the two spaces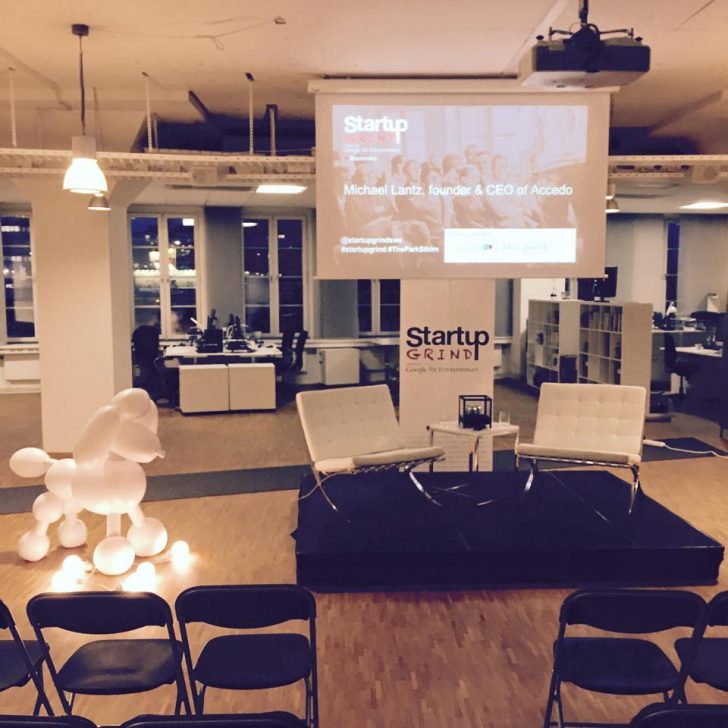 Since The Park offers very spacious workplaces, a variety of events are also organized here such as Startup Grind.
Members are allowed to work at both of the locations like moving back and forth. In addition, like other co-working spaces, The Park also tries to make an atmosphere where members can become friends easily and interact with each other.
Therefore, they provide big breakfasts on Friday, drinks after work and big yearly parties too.
Membership
The Park's membership ranges from just access to the common lounge to fixed seats, or private offices. Absolutely, all types of the membership include wi-fi, printer access, mailbox and free coffee.
Basically you'll have everything that you need there really. So why don't you just drop by the Park and ask to show you around one of the most spacious co-working spaces in Stockholm!