Where is the best place to see Himeji Castle?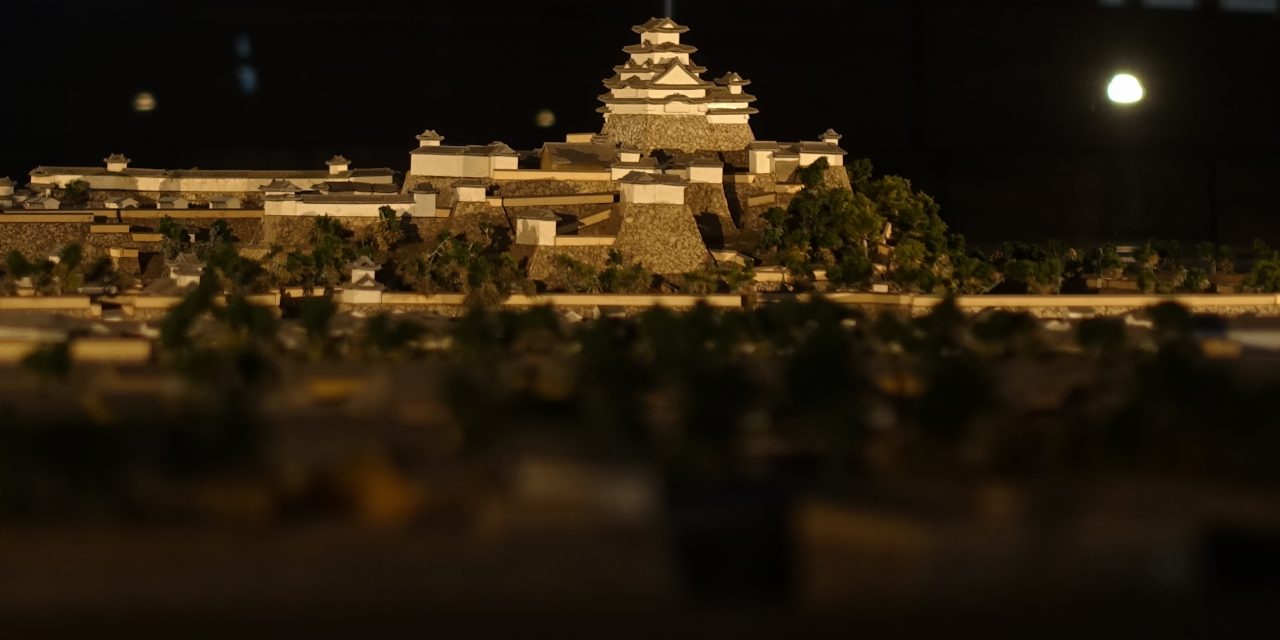 The city of Himeji, 1-hour train ride away from Osaka, is a middle-sized city populated by about half a million people, which is far fewer than other megalopolitan cities like Tokyo, Yokohama, Osaka, etc.
Nevetherless, the city has been internationally famous and popular to visit only because Japan's first world heritage site Himeji Castle is situated there.
(We local people are really proud of the castle because we don't have other tourist hotspots)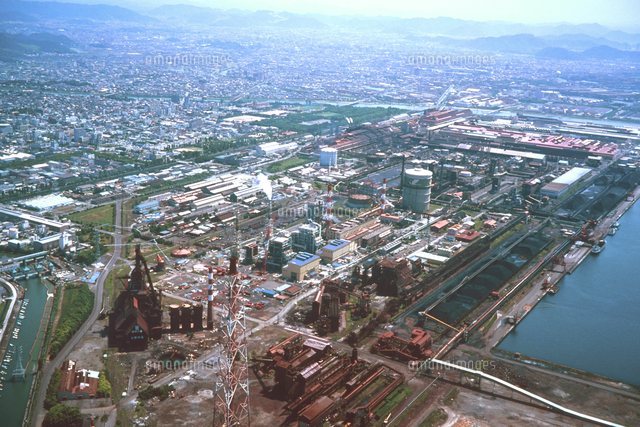 Nippon Steel & Sumitomo Metal in Himeji
In the past, this city was well-known as a city of steel since a number of steel manufacturers were based along the coast and created a strong economy.
However, as the wave of globalization accelerated, a number of large iron enterprises have moved their facilities from domestic to international markets.
This became severe especially between 2011 and 2012 (I was getting involved in the industry back then), this negative consequence hasn't changed since then.
As a result, the strong local economy created by the industry was gone. Hence, the city could no longer be dependent on the steel sector.
While the local economy was declining due to the negative consequence, Himeji Castle had to start restoration work in order to conserve the castle permanently.
Actually, the renovation has to be implemented regularly. The previous ones were in 1910 and  1934.
The work assessed the damage and repaired the castle's roofing tiles and outer walls. The original plan showed that it would take 3 years, but in reality, it took 5 and a half years.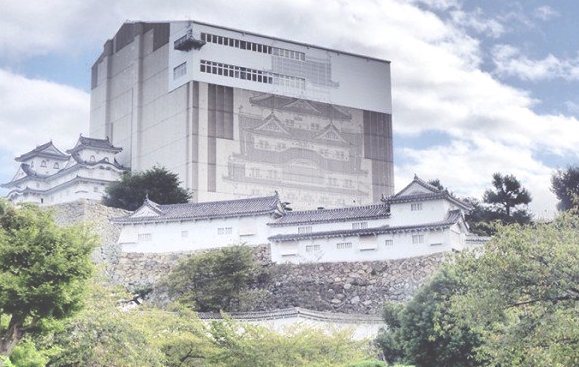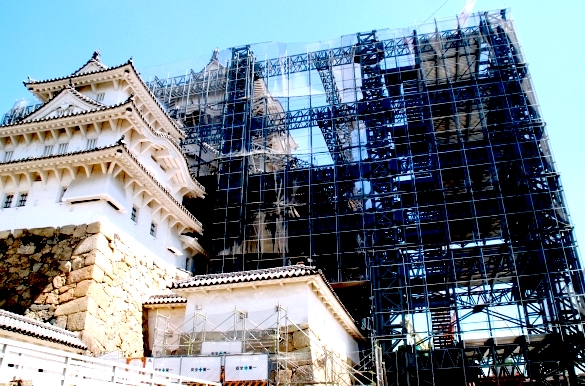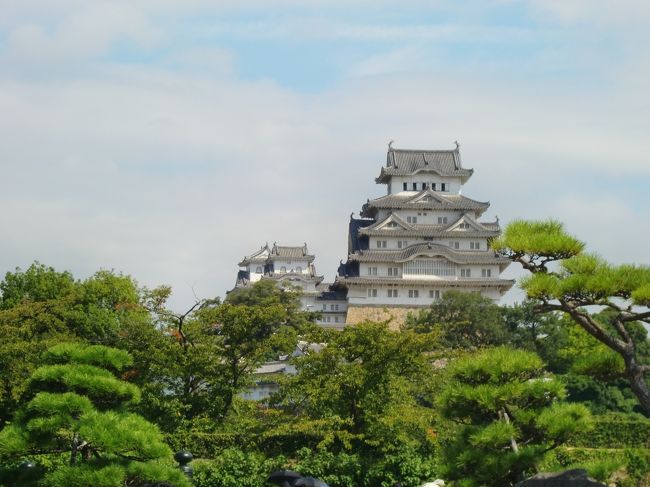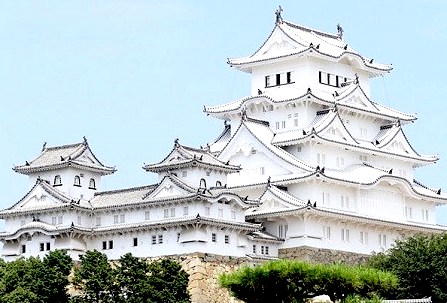 People claimed that the new one was too white and even made a joke, saying "Is it
Shirosugi Jo (too white castle)
?
*Himeji Castle is also called as Shirasagi Jo (white heron castle).
Fortunately, however, the number of visitors to the castle has increased significantly ever since it was reopened.
In fact, the number surpassed 2M for three consecutive years from 2015 to 2017, and it's supposed to renew the record this year too.
Where do locals see the castle?
In order for you to see one of the greatest sceneries of Himeji Castle, I'll guide you to Otokoyama Haisuichi Park.